Some have argued that in geomorphology and physical geography the term "tipping point" does not describe any concepts or phenomena not long recognized by the fields. The tipping point concept does not (it is argued) have any conceptual or analytical value added. I agree. Here is a previous post on tipping point metaphors.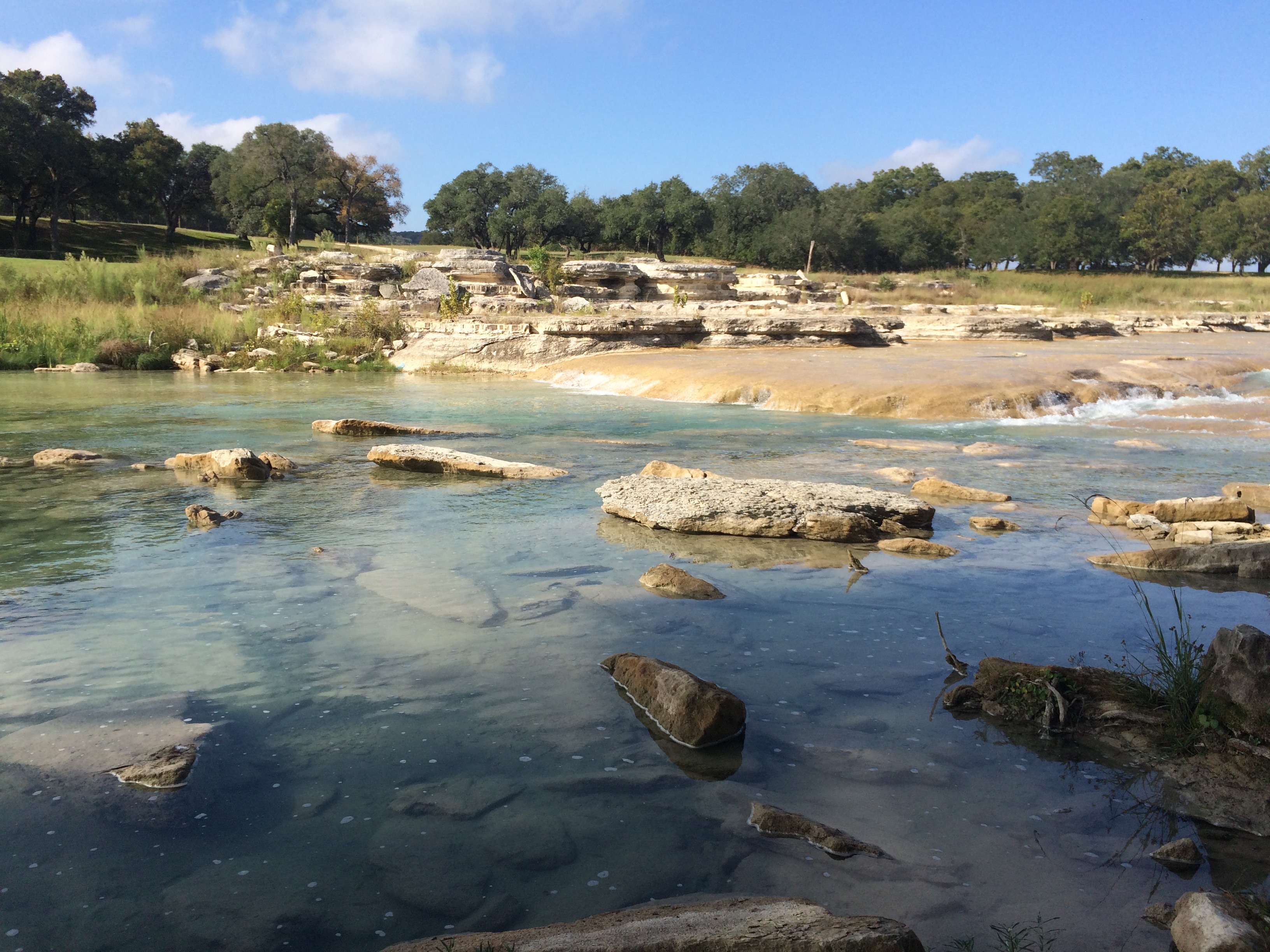 Blanco River, Texas.
Notwithstanding that, tipping point terminology is au courantin both public discourse and science, particularly as it relates to global and broad scale environmental change. Thus--perhaps analogously to buzzwords such as "sustainability" and "resilience"-- if you want to be a part of broader scientific conversations, it pays to employ the trendy term.