Students are eligible to apply to three scholarship pools: College Scholarships, Major or Program Scholarships, and University Scholarships. Often, students are eligible to stack their awards. Any student who is a declared major in the College of Arts & Sciences and full-time (minimum 12 credits) qualifies to apply. We encourage you to apply for all three levels of scholarships.
For any questions, please contact the Arts & Sciences Scholarship Committee at as.uky.edu/scholarships .
A&S College Scholarships--Application Deadline is midnight on March 1, 2024 by 11:59pm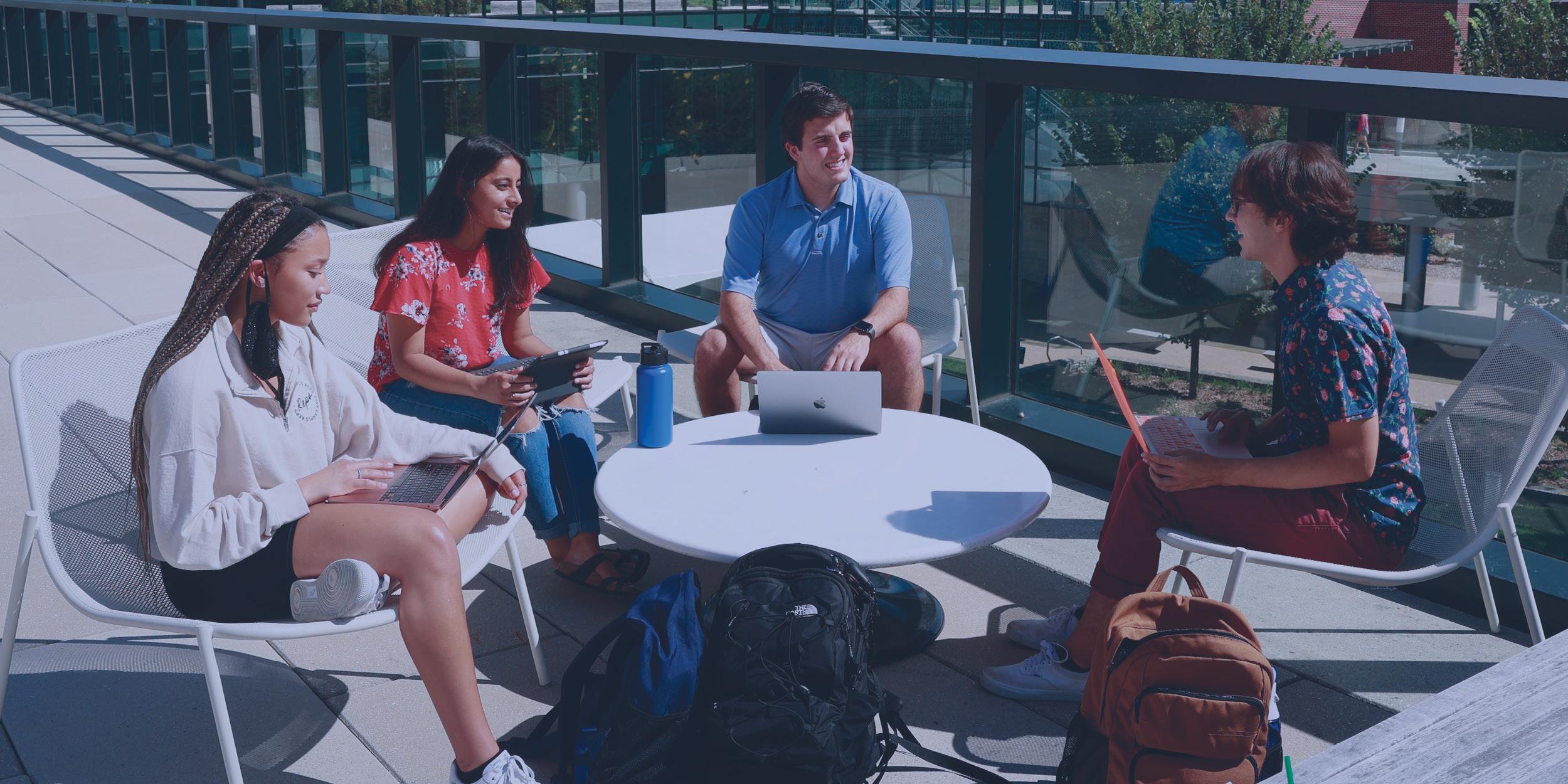 More than 20 scholarships housed within the A&S Dean's Office.
Additional scholarships offered by the UK Office of Student Financial Aid & Scholarships.
Easy online application process though the ScholarshipUniverse matching tool.
A&S Major/Program Scholarships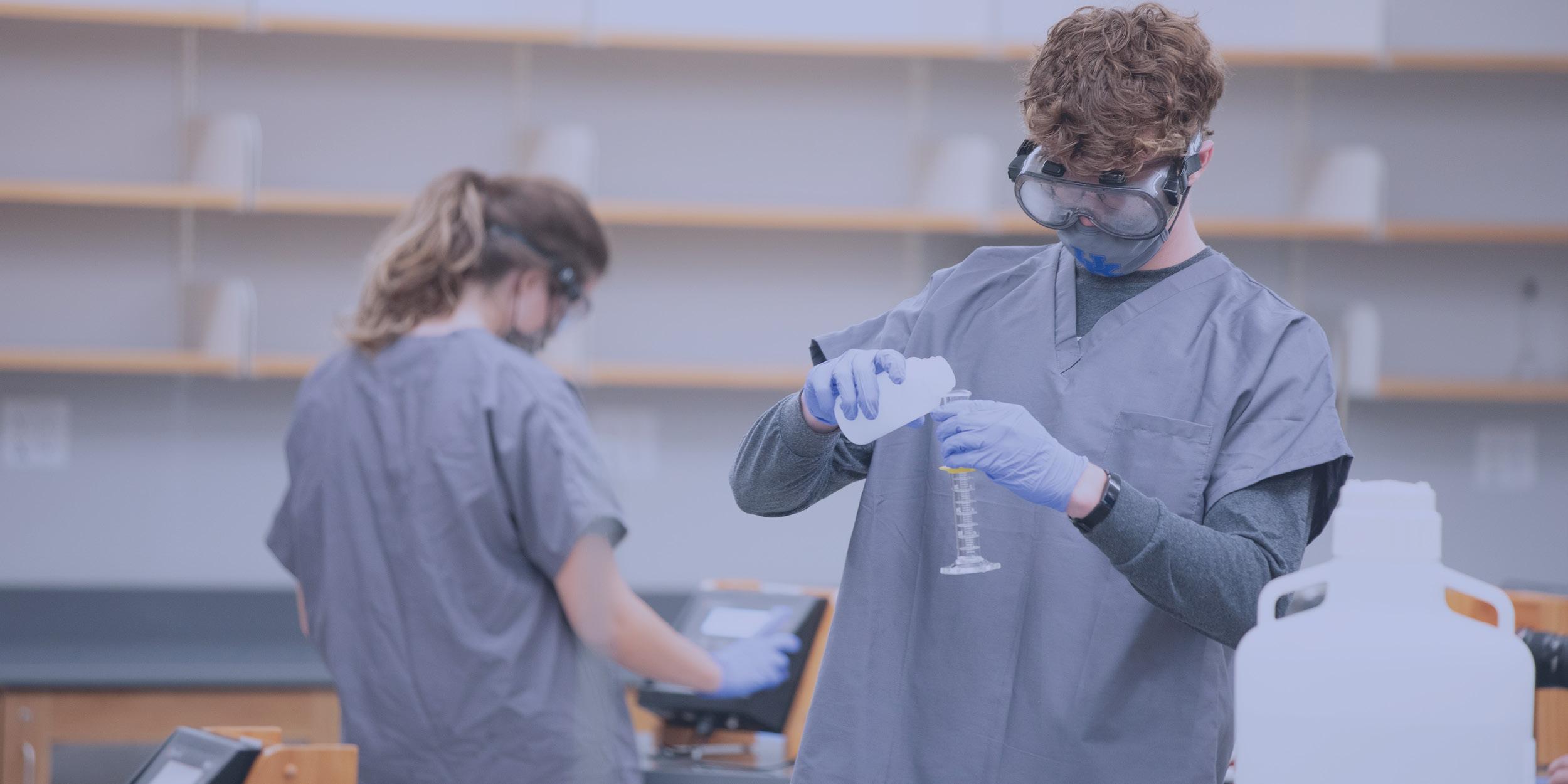 Most majors/programs offer their own set of scholarships.
Scholarships available for undergraduate students, research opportunities, internships, and study abroad.
University of Kentucky Scholarships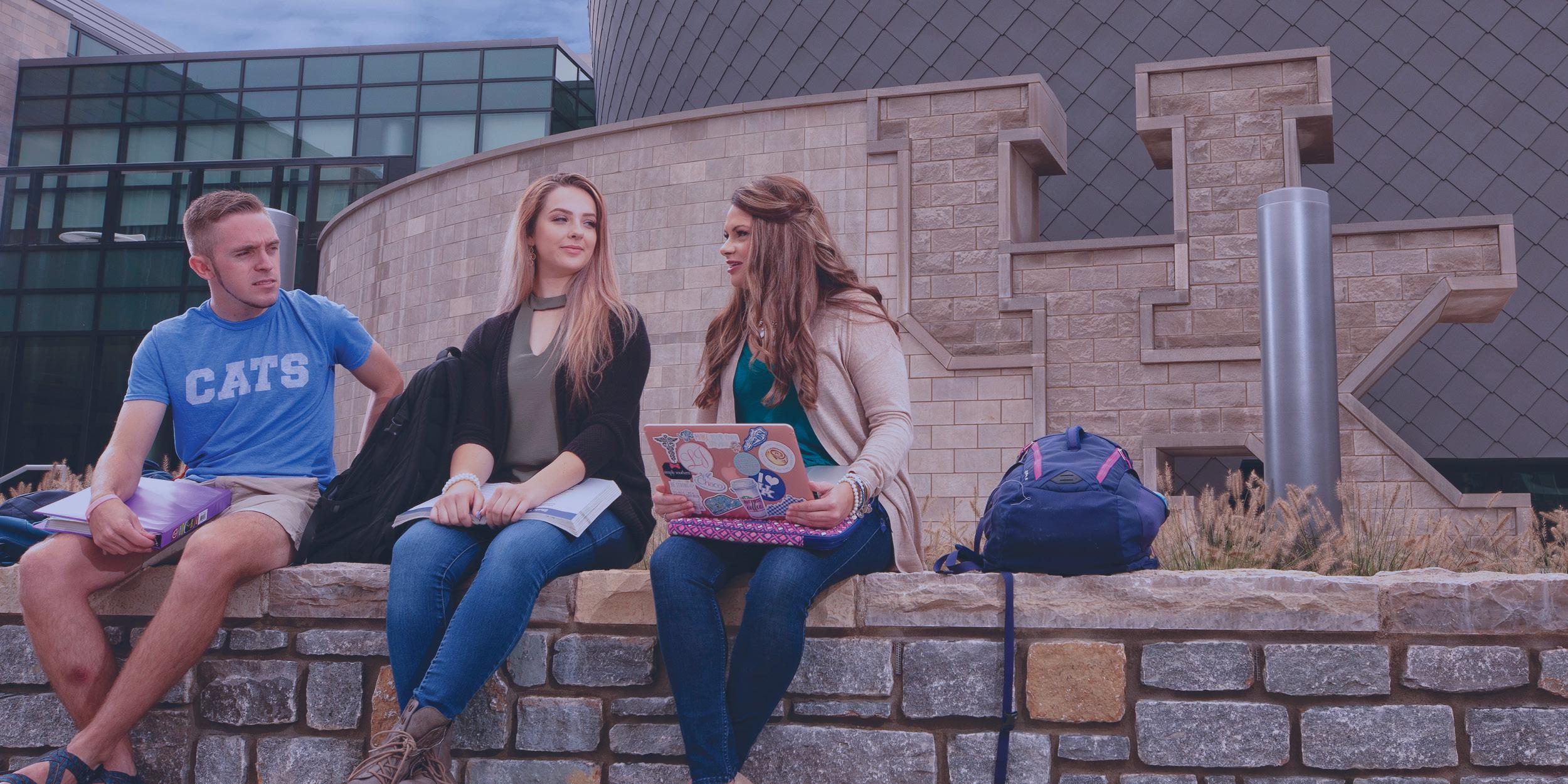 Scholarship opportunities for incoming freshmen, current students, transfer students, non-traditional students, part-time students, and international students.