The University of Kentucky College of Arts & Sciences educates in excess of 20,500 students annually, producing well-prepared graduates who are ready to influence the world in their chosen fields. Our departments and courses are diverse, and we offer an environment within which students and faculty from all backgrounds interact, much like the world they experience beyond our walls. Additionally, the College of Arts & Sciences houses general education course requirements for all undergraduates, educating more students than any academic division at UK.
Despite the College's size, we strive to provide an education that benefits each student individually, and to ensure a level of excellence both in and outside of the classroom. With state appropriations declining as more students seek college educations, how do we create the best possible educational experience for the next generation?
The answer is you.
Private support encourages innovation, renovates and builds facilities that are long overdue, provides access to talented students, drives research that can change life as we know it, and keeps the College vital. Arts & Sciences stands at the center of the University's mission of teaching, research and service, and your gift tangibly supports one or more of these crucial purposes.
In the College of Arts & Sciences you can see donor impact—in the faces of our students and faculty. Our graduates will soon become leaders across the globe, likely within your own community. We are grateful to those who make our vision of excellence a reality.
Your gift makes a difference by supporting: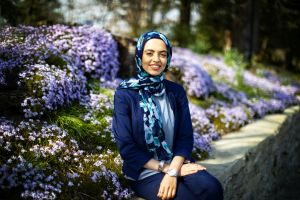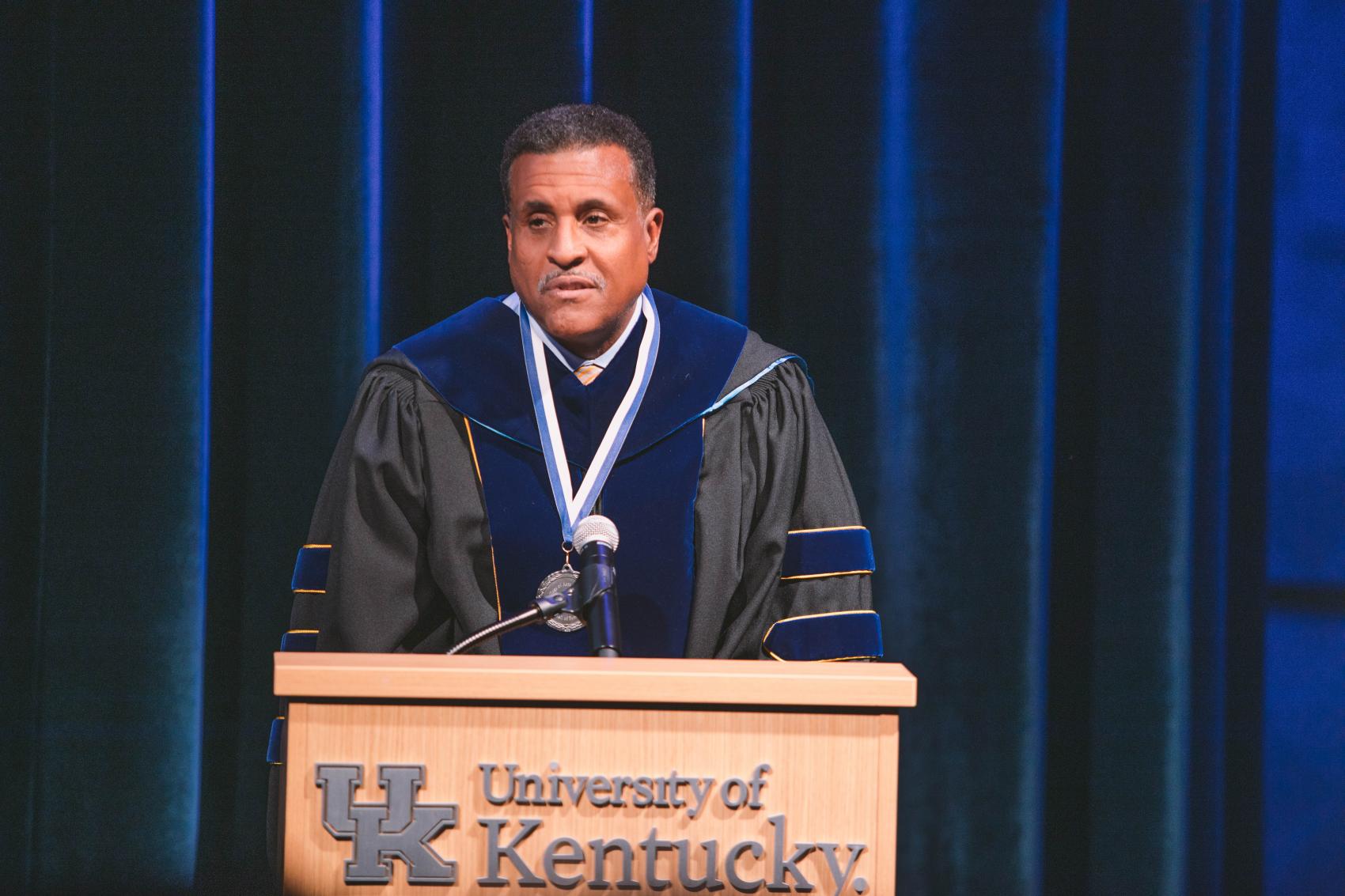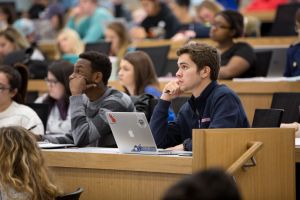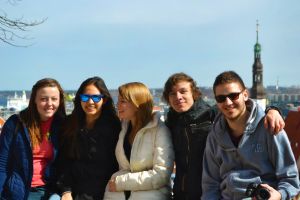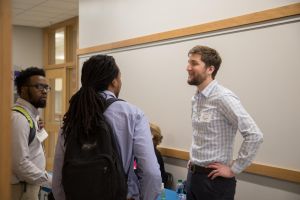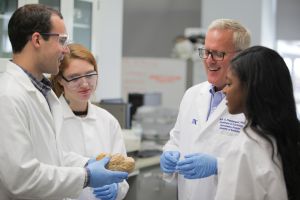 We hope you will click on each picture above to learn more about the good you do by supporting A&S. Thank you for serving as a catalyst for progress within the College.