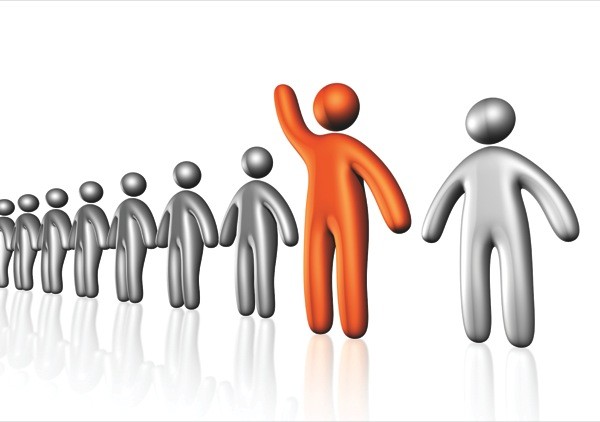 Before any person can participate in any wet research lab activity, their overseeing principal investigator (PI) must ensure the following procedure is completed if they are a volunteer.  
Notification of the volunteer wanting to work in the lab submitted with the following information:

the volunteer's email address (linkblue account if applicable)
name
date of birth
start date and expected end date
status (e.g. student from <location>, visiting scientist from <location>, etc)
If volunteer is under the age of 18:

Minors in Research Policy completed (documents should be submitted directly to UK EHS)
Minors on campus instructions completed (all documents here must be submitted to UK Risk Management) <--for camps or groups of students

for more information on the above, please read UK AR 6:12
All items above except for the Minors in Research Policy (please follow the EHS process on how to submit that at the link above) must be submitted via a hiring authorization form (https://resources.as.uky.edu/hiring-authorization-form), whether the individual is paid or unpaid, prior to the volunteer gaining access and/or performing work in the research lab. The faculty member or a Department Manager should submit these documents to the authorization form and not the volunteer. The research group should keep the originals for their files and submit an electronic copy to their department.
Note: Undergraduate students working in a lab to receive course credit (e.g., CHE395, etc.) do not have to complete volunteer paperwork.  If the undergraduate continues work over a break (e.g., summer, etc.) and/or continues into a semester that they are not receiving course credit for that wet research work, then the volunteer process above must be completed before they are allowed to continue in the lab.