Wet Research Lab Volunteer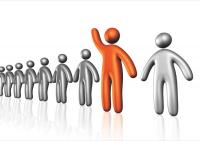 Before any person can participate in any wet research lab activity, their overseeing principal investigator (PI) must ensure the following procedure is completed if they are a volunteer.  
All items above must be submitted via email to the college safety coordinator prior to the volunteer gaining access and/or performing work in the research lab.  The research group should keep the originals for their files and submit an electronic copy to their department.