Title: "Halal Tourism and the Recharting of the West"
Description:  Muslims are the fastest growing population of international tourists today, and their travel constitutes the largest cross-border movement of Muslims both historically and in our contemporary world.  Based on extensive ethnographic research conducted on the global emergence of halal tourism networks in Turkey, Spain, GCC, UK, Singapore and Malaysia, Prof. Ahmad examines how Muslim tourist itineraries are recharting our understanding of 'the West'.
The Sheikh Lecture is open to the campus community and general public.
Reception: Refreshments will be served in the Alumni Gallery immediately following the lecture.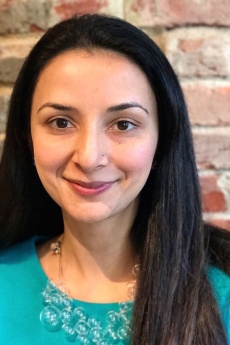 Location:
WT Young Athletics Association Auditorium
Type of Event (for grouping events):