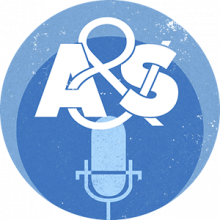 Geologist Vanessa Santos has seen a lot of our planet – inside and out! Since graduating from the University of Kentucky, Santos has worked all over the globe, following her passion for earth sciences, and is currently working with Agapito Associates in Colorado. In this podcast, she talks about her experiences in the UK Geology department (now called the Earth & Environmental Sciences Department), and how students can become successful in their field.
This podcast was produced by Cheyenne Hohman. 

This work is licensed under a Creative Commons Attribution-NonCommercial-ShareAlike 3.0 Unported License.