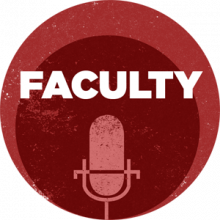 Building bridges between campus and community, Matthew Wilson's GIS Workshop course will connect various Fayette and Lawrence county organizations with groups of students to develop partnerships, gather data for GIS analyses, and create unique maps. GIS, an acronym for 'geographic information sciences,' examines intersections of technology, cartography and culture. 
This podcast was produced by Samuel Burchett.

This work is licensed under a Creative Commons Attribution-NonCommercial-ShareAlike 3.0 Unported License.