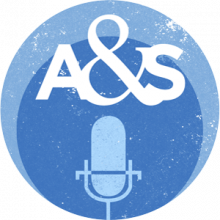 Fast Track for Calculus is a residential academic preparation program for highly qualified students. Fast Track to Calculus is designed to prepare students for rigorous undergraduate mathematics classes. In this podcast, Dean of Arts & Sciences Mark Kornbluh and Mathematics Director of Undergraduate Studies David Royster discuss the goals of the program and how it will work.
This podcast was produced by Cheyenne Hohman.

This work is licensed under a Creative Commons Attribution-NonCommercial-ShareAlike 3.0 Unported License.