FastTrack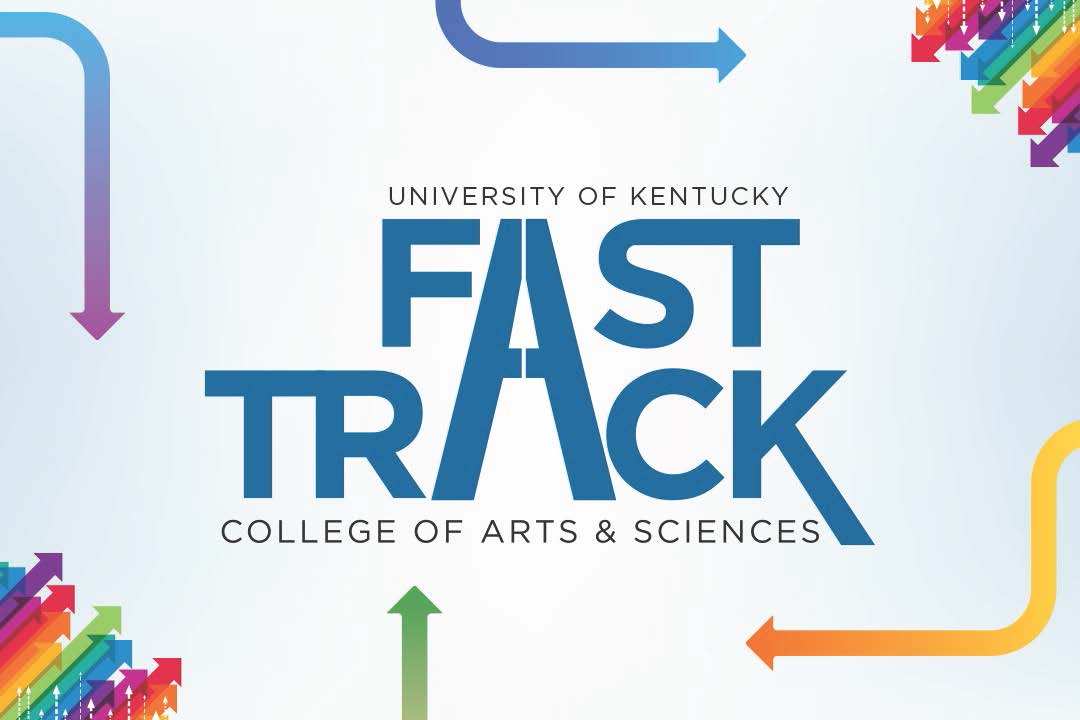 Interested in FastTrack for Fall 2017? Please send any questions to fasttrack@uky.edu . 
---
The FastTrack Experience: View the entire photo album here.
FastTrack is an academic program designed to prepare first-year students for rigorous undergraduate course work.  FastTrack is open to all incoming freshmen and takes place the week before classes start in August. Through the program, students experience coursework in a variety of disciplines including Biology, Chemistry, Composition & Communications, College Algebra, Pre-Calculus, Calculus, and Introduction to Nursing. Students will have opportunity to work closely with senior professors and academic advisors while learning about academic expectations and campus life in preparation for success at UK.  (More sessions may become available.)

FastTrack students also have the opportunity to move in early, giving them a head start on building friendships and connections, as well as getting familiar with campus, Lexington and the community.

There is also time set aside for co-curricular activities, and special events.

When the fall semester begins, FastTrack students are well-prepared for success, not only for those first few weeks of college, but for their entire academic careers at UK.