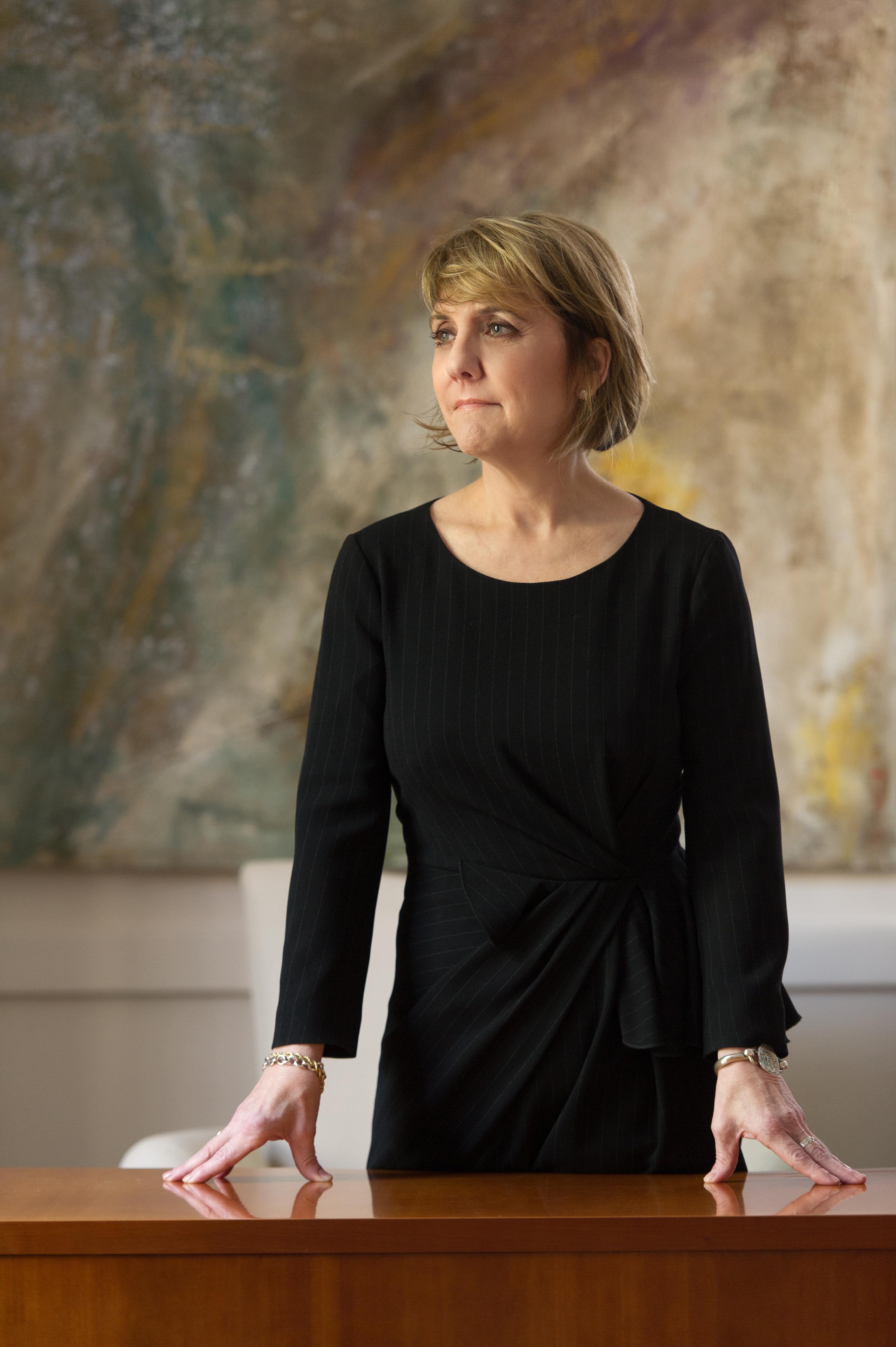 Carol E. Jordan, the founding executive director of the University of Kentucky Office for Policy Studies on Violence Against Women in the College of Arts & Sciences, is one of 12 recipients of Texas A&M University's Distinguished Alumnus Award for 2020. Jordan holds UK faculty appointments in the Department of Psychology and the Department of Psychiatry.
Since  1962, only 303 of Texas A&M's 527,000 former students have been recognized with the Distinguished Alumnus Award. Awarded jointly by Texas A&M and The Association of Former Students, this honor recognizes those Aggies who have achieved excellence in their chosen professions and made meaningful contributions to Texas A&M University and their local communities.
"We are proud of these wonderful former students and all of their accomplishments and contributions," said Texas A&M University President Michael K. Young. "They are all deserving of the highest honor bestowed upon our alumni. We look forward to joining The Association in recognizing their achievements."
Jordan has 37 years of experience in public policy, legislative advocacy, research, writing and development of programs addressing domestic violence, rape and stalking. She was the first elected president of the Aggie Women Network, an Association constituent network she co-created with K. Sue Redman '80.
She led expansion of the number of rape crisis centers in Kentucky from four to 13 and in 1996 was founding executive director of the Governor's Office of Child Abuse and Domestic Violence Services. In 2002, Jordan created UK's Center for Research on Violence Against Women; after a decade there, she created the university's policy institute on violence against women, which led to the Office for Policy Studies. At UK, Jordan conceived the Women's Empowerment Scholarship Program, a resource for abuse survivors. 
Jordan has written three books, eight book chapters and more than 40 peer reviewed articles on violence against women, particularly focusing on civil and criminal justice issues related to rape, domestic violence and stalking; the victimization of college women; and the history of legislative reform on violence against women. Jordan has managed grants totaling more than $3.5 million, and since coming to UK she has built a $6 million research endowment on violence against women for the University. Additionally, she has created a Women's Empowerment Scholarship to aid abuse survivors in accessing higher education as a tool for overcoming the experience of violence.