By Whitney Hale
The upcoming University of Kentucky Libraries Annual Dinner will feature and recognize this year's Award for Intellectual Achievement recipient, journalist  and author John W. Egerton. The dinner, which is open to the public, will be presented 7 p.m. Friday, April 19, at the Griffin Gate Marriott, located at 1800 Newtown Pike.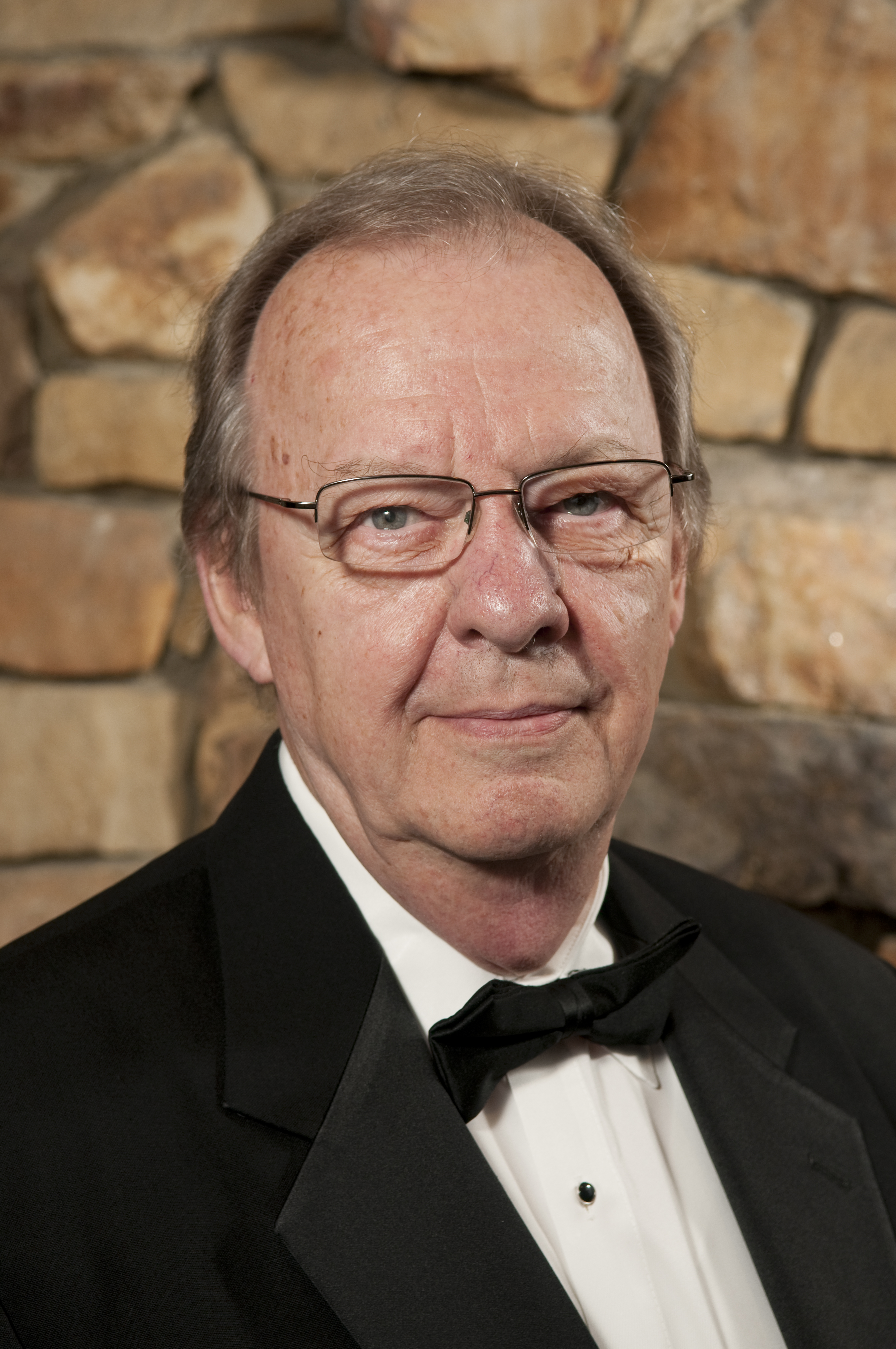 John W. Egerton is one of the nation's most successful independent journalists and nonfiction authors. He lives in Nashville, Tenn., and writes broadly about social and cultural issues in his native South. More than 300 of his articles and columns have appeared in numerous publications, including The New York Times and The Washington Post. Egerton also is a member of the Kentucky Journalism Hall of Fame.
Born in Atlanta, Ga., in 1935 and raised in Kentucky, Egerton received his bachelor's degree in topical studies and master's degree in political science from UK. Among his books are "The Americanization of Dixie" (1974); "Generations" (1983), which won the W. D. Weatherford and Lillian Smith book awards; "Southern Food" (1987), which was named Book of the Year by the International Association of Culinary Professionals; and "Speak Now Against the Day" (1994), for which he received the Robert F. Kennedy Book Award.
Egerton has also written and edited two books of history and photography about his adopted home city, Nashville, and one work of fiction, "Ali Dubyiah and the Forty Thieves," a political satire, was published in 2006.
The UK Libraries Annual Dinner will begin with a reception a 6 p.m. Friday, April 19. The dinner will follow at 7 p.m. Tickets for the dinner are $60. Individuals wishing to attend should reserve a space at the dinner by Tuesday, April 2. To make a reservation, contact Sherree Osborne at (859) 218-1088
or email sosbo3@uky.edu. Tickets will be held at door.