In 2022, researchers in the College of Arts and Sciences received more than $21,500,000 in external funding, from over 60 different sponsors across the entire range of disciplines in the College. We are well on our way to exceeding that total in 2023 and setting another record for grant performance. The total grant activity, including grants where our faculty are Co-PI on grants with faculty members from other Colleges and Research Centers, exceeds $120M.
Below are a few highlights of the integral research taking place in the College of Arts & Sciences.
Researching Equitable Sleep Time in Kentucky Communities (REST-KY)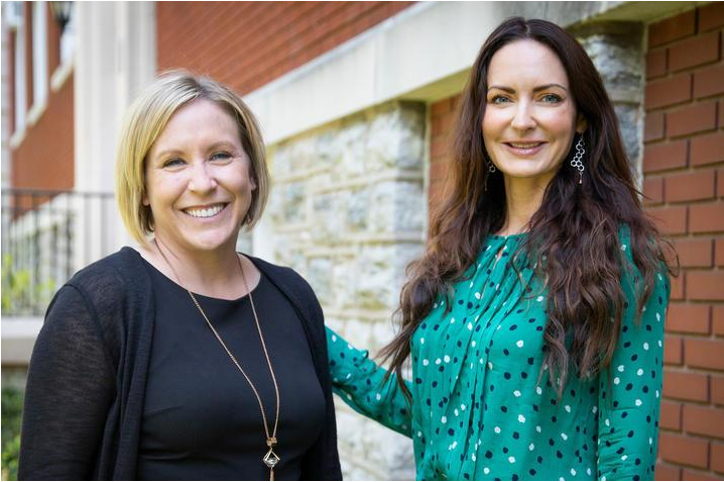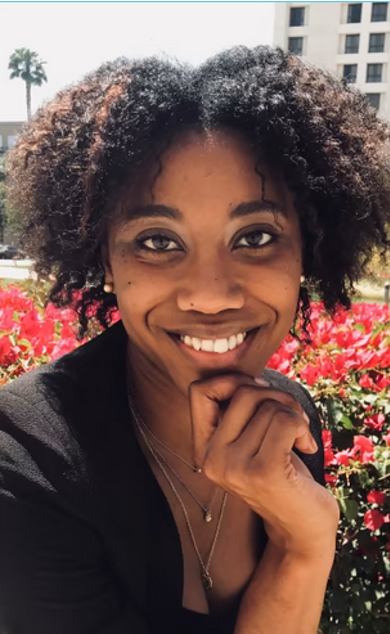 Led by Crystal Badour and Mairead Moloney, the REST-KY program is a collaboration across four colleges at UK focused on understanding the causes and consequences of sleep deficiencies in rural populations.​
Dr. Whitehurst's goal is to identify biopsychosocial factors linked to sleep in Black Americans and to inform and develop targeted treatment efforts that leverage sleep to increase health equity. She is developing new partnerships with identified community stakeholders, including established non-profits and community providers, and developing community events in Fayette County to foster sleep education.​
The Right-To-Farm for Small and Medium-Sized Farmers: A National Legal Analysis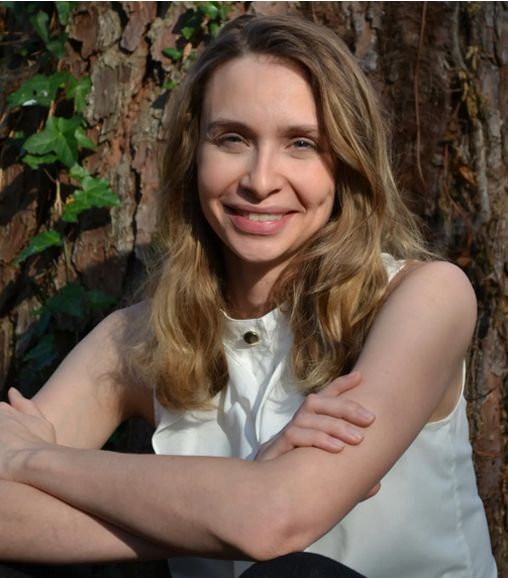 Loka Ashwood's research studies the corporate hierarchy and relationships that shape monopoly and oligopoly power in agriculture and food globally.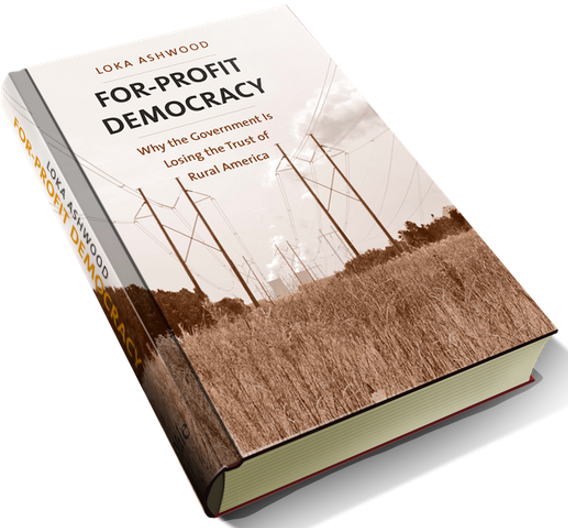 Domestically, she studies how property rights and corporate ownership of farmland shape market power and the dispossession of rural smallholders. Funded in part by the USDA, her research builds upon grassroots relationships with communities and social organizational groups to use research findings to enact change to strengthen democracy. ​
A Collaboration to Evaluate the Outcomes of a Therapeutic Horticulture Program at a Domestic Violence Shelter​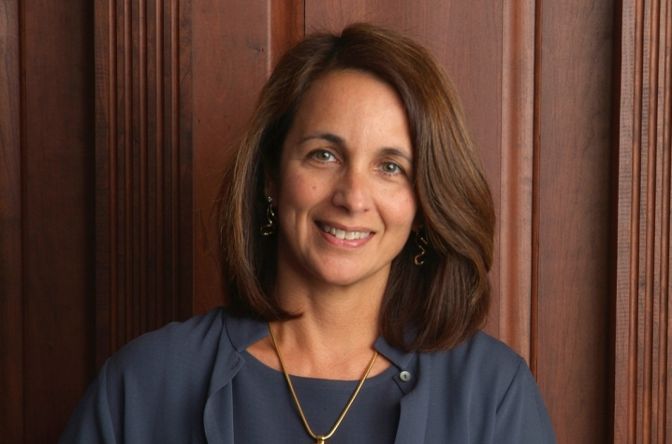 Dr. Renzetti is finishing a National Institute of Justice-funded evaluation of the therapeutic horticulture (TH) program at the local battered women's shelter, GreenHouse17.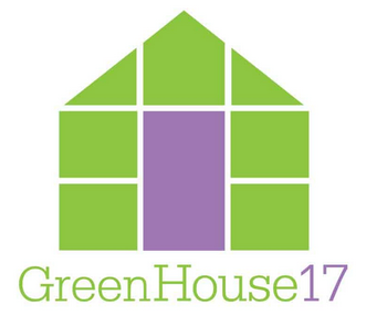 She is investigating whether the shelter residents who participate in the TH program have better outcomes (psychological, physical, social, and financial) than women who receive standard shelter programming. Therapeutic horticulture has not been used at a battered women's shelter before -- it's primarily used with traumatized veterans, the elderly, and juveniles involved in the correctional system -- and since the project as a researcher-practitioner partnership, the staff at the center can continue evaluating the TH program after the study is finished.
Samuel Awauh, Chemistry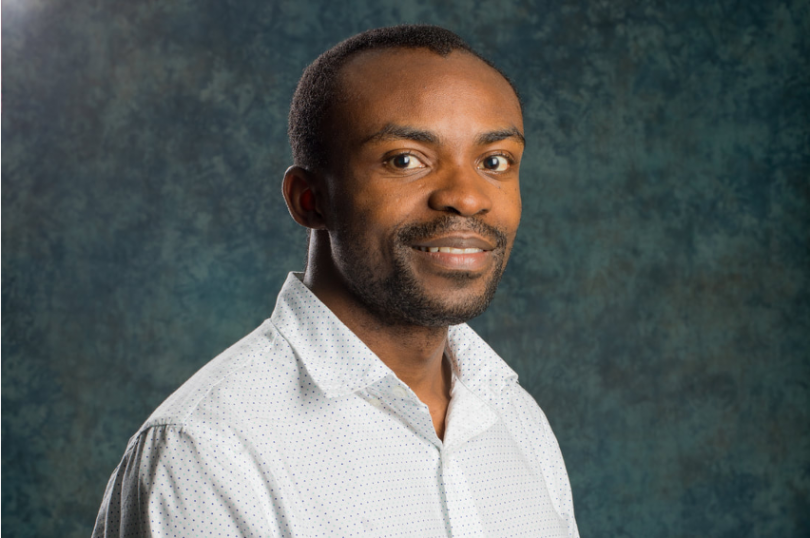 Prof. Awuah's research interest is focused on leveraging unique structural diversity of transition metal and metalloid complexes with streamlined functional and systems biology to identify efficacious drug leads. Of importance is to design and employ novel drug leads to exploit pathophysiological vulnerabilities in cancer, microbial infections, digestive and neurodegenerative diseases toward targeted metallodrugs.​
Prof. Awauh's research has been funded by the American Cancer Society, the National Science Foundation, and the National Institutes of Health.
Aria Halliday, Gender & Women's Studies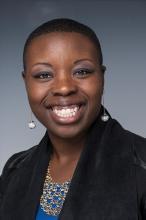 Aria Halliday specializes in cultural constructions of black girlhood and womanhood in material, visual, and digital culture in the 20th and 21st centuries. Her interdisciplinary interests include sexuality, Black feminism, and radicalism in Black popular culture in the United States and the Caribbean. She is the editor of The Black Girlhood Studies Collection (Women's Press, 2019) and co-editor of volume 7 of the Journal of Hip Hop Studies on hip-hop feminism (2020). Her most recent book, Buy Black: How Black Women Transformed US Pop Culture was published in 2022 (University of Illinois Press). Dr. Halliday is co-founder of Digital Black Girls, a digital humanities archive celebrating Black girls' cultural production and innovation.
Crystal Wilkinson, English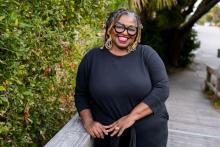 Crystal Wilkinson's research and work primarily focuses on the stories of Black women and communities in the Appalachian and rural Southern canon. She is a recent fellowship recipient of the Academy of American Poets and was appointed the first Black woman Poet Laureate of Kentucky (2021-22). Dr. Wilkinson is the award-winning author of Perfect Black, a collection of poems, and three works of fiction—The Birds of Opulence, Water Street and Blackberries, Blackberries. She is the recipient of a 2022 NAACP Image Award for Outstanding Poetry, a 2021 O. Henry Prize, a 2020 USA Artists Fellowship, and a 2016 Ernest J. Gaines Prize for Literary Excellence.
Liang Luo, Modern and Classical Languages, Literatures and Cultures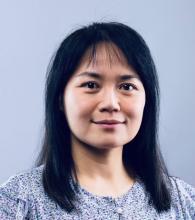 Liang Luo's research is focused on three interrelated threads: the intersections of performance, politics, and popularity in modern China, modern Japan, and the international avant-garde; the interactions among folk, urban, and popular cultures and political propaganda; and gender and class representations in literary, performing, cinematic, and visual arts. She has conducted interdisciplinary, multilingual, and multi-site research in the broadly defined fields of modern Chinese literature and culture, modern Japanese studies, performance studies, modernist studies, comparative literature, and cultural studies. Dr. Luo is the author of The Avant-garde and the Popular in Modern China: Tian Han and the Intersection of Performance and Politics (Michigan 2014), The Global White Snake (Michigan, 2021), and her third book and documentary film Profound Propaganda: The International Avant-Garde and Modern China.