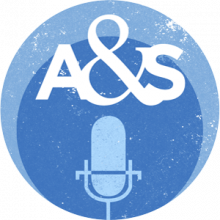 Laura Rankin is a graduate from the University of Kentucky. She currently resides in Oklahoma City, where she owns and is a partner in a private medical practice. Her education at UK helped prepare her for medical school and her career path ahead.
This podcast was produced by Christina Buckner.

This work is licensed under a Creative Commons Attribution-NonCommercial-ShareAlike 3.0 Unported License.