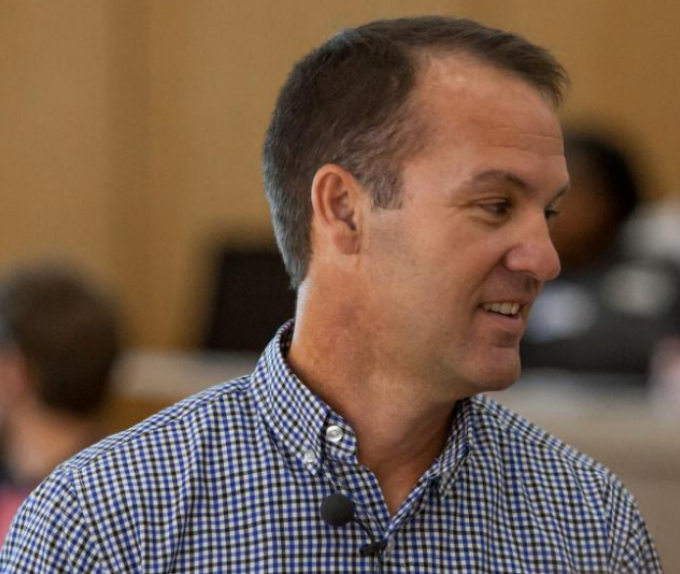 Jesse Hedge
Assistant Dean for Undergraduate and International Affairs
jesse.hedge@uky.edu
+1 859 257-7296
Jesse Hedge serves as Assistant Dean for Undergraduate and International Affairs in the College of Arts and Sciences.  Jesse has been with the College in multiple roles beginning as an Assistant Professor of Aerospace Studies in 2008.  In 2012, Jesse joined the dean's office staff and is currently responsible for international and domestic recruitment, enrollment management, living learning programs, and data analysis.  He holds a MA Ed from Touro University and a bachelor's degree from Charleston Southern University. 
Prior to joining the College, Jesse served for over 23 years in the U.S. Air Force with assignments throughout the world.  During this time, he gained relevant international experience by negotiating civil and military use of airspace in South Asia, Africa and the continental United States. He also served at the U.S. Embassy in Islamabad, Pakistan. 
Jesse's primary international focus is in establishing meaningful partnerships with universities to develop student articulation agreements. Specific focus areas include pathway programs, transfer, and visiting student agreements.
In addition to spending time with his family, Jesse enjoys DIY projects in his home. He is also an avid outdoorsman and spends as much time as possible enjoying the natural world.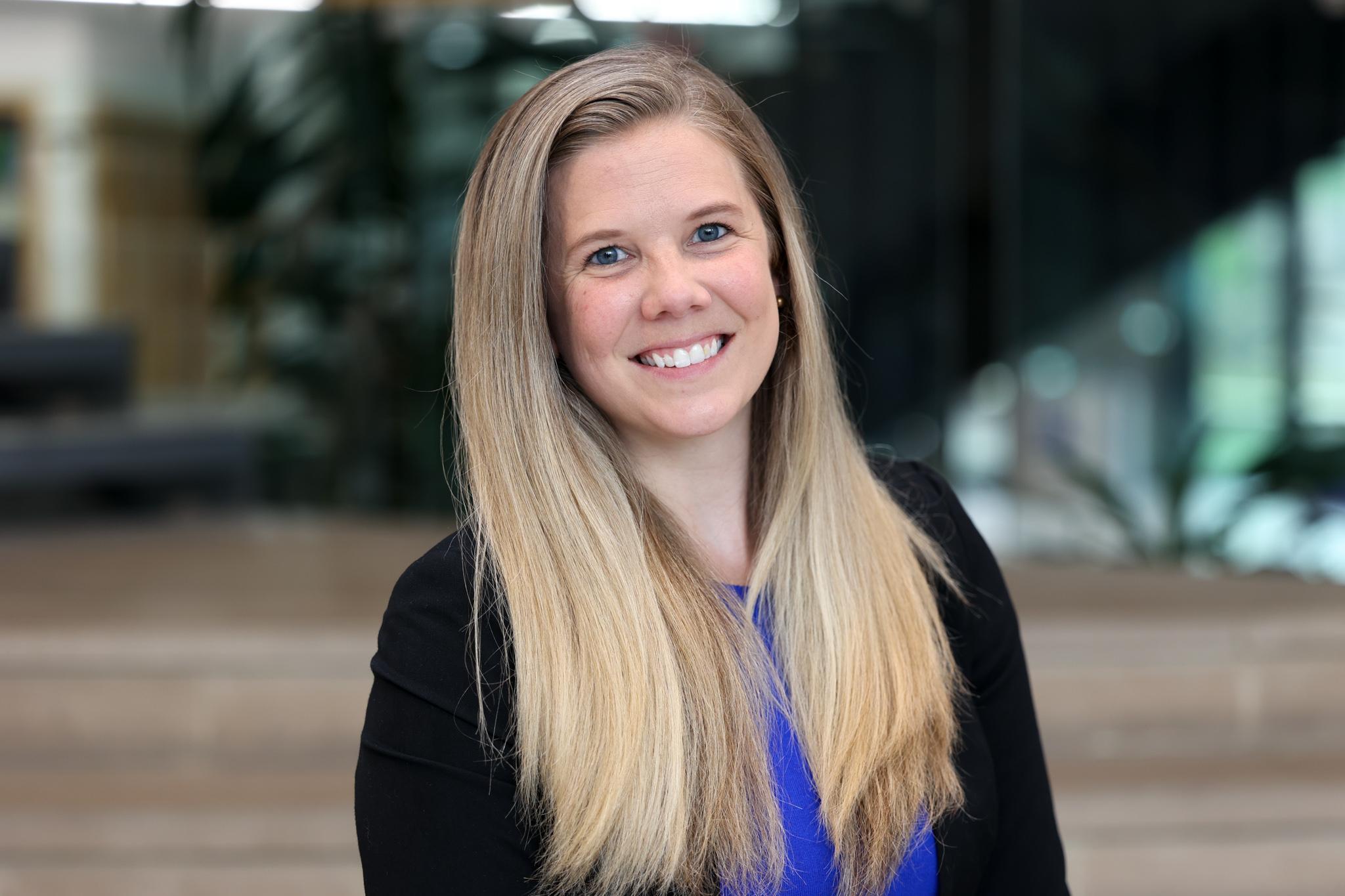 Megan Koshurba
International Undergraduate Student Director (China and South Asia)
megan.koshurba@uky.edu
+1 859 218-5334  
Megan received her bachelor's degree from West Virginia University in 2006 and joined the University of Kentucky in 2013 after seven years of teaching high school Biology and Special Education in Maryland. 
Megan specializes in recruiting students from Asia and focuses largely on Chinese students. The International Recruitment Team works with students throughout their entire college career, from recruiting to applying and securing immigration documents and ensuring their success once they make it to campus. We also offer free cultural activities for our international students each month so that students can experience unique aspects of both Kentucky and American culture.
Fun Fact: Megan has been an avid volleyball player for over 20 years, and she played on the Welsh National Volleyball Team when she studied abroad during her senior year of college.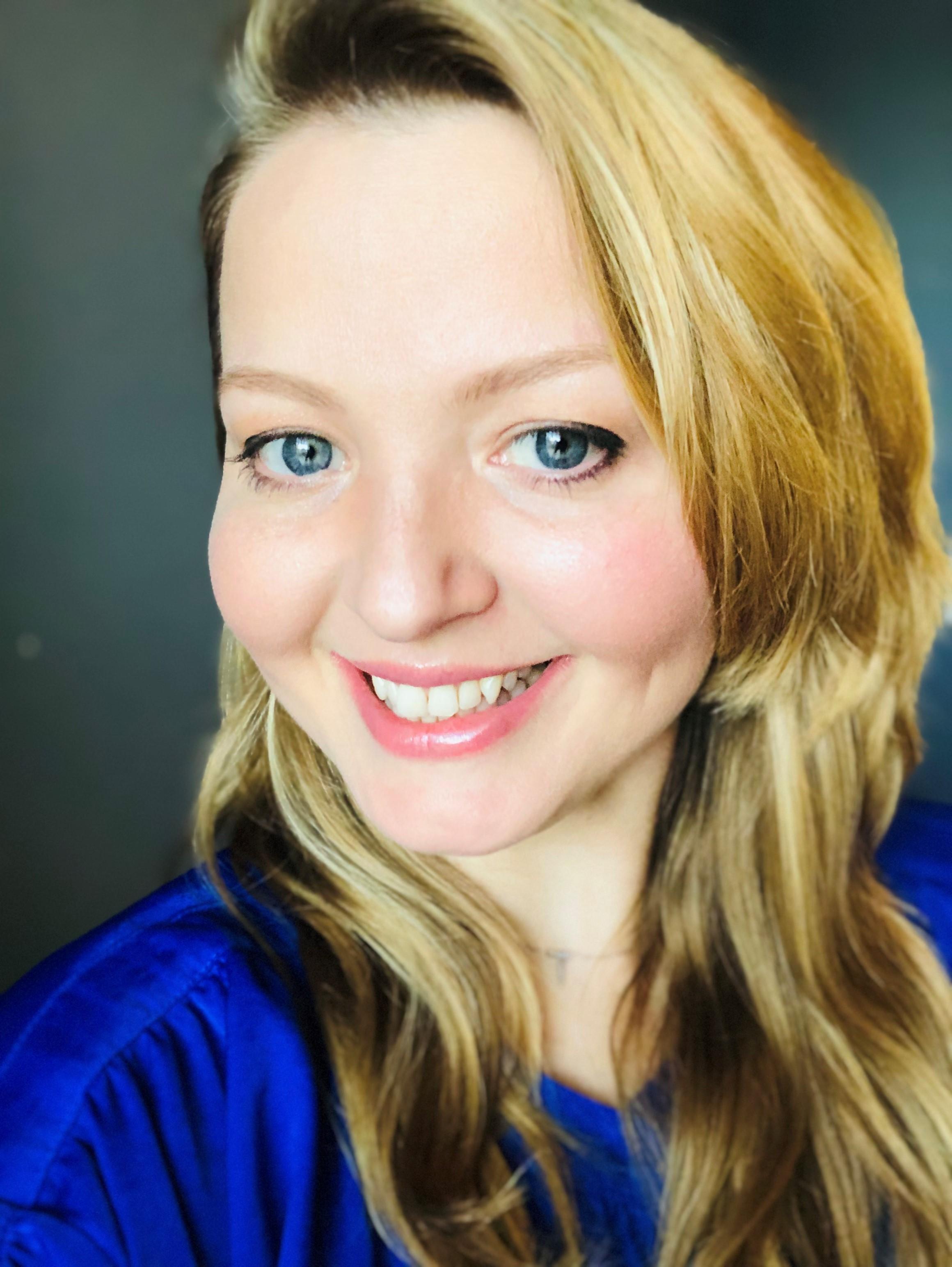 Tiffany Williams
Assistand Director of ESL and International Student Coordinator
+1 859 257-3593
Tiffany serves as both the Assistant Director of the Center for English as a Second Language and International Student Coordinator for the College for Arts & Sciences.  She manages administration of the ESL programs, while also recruiting international students from partner universities throughout the world. 
Tiffany has been with the College of Arts & Sciences since 2018, beginning as an ESL Instructor, where she developed a New Student Orientation that continues to be used today.  She has taught ESL at other universities, including Washington, DC's esteemed LADO International Institute, where she was trained, and for multiple governmental contracts abroad.  She has also worked as a Spanish/English interpreter in Spain, Costa Rica and Kentucky. 
Tiffany studied abroad in Cordoba, Argentina in 2005.  She worked as an intern for the Association of American Chambers of Commerce in Latin America, in Washington, DC in 2006.  She was a university student teacher of Spanish and Portuguese, as part of her comparative teaching methodologies thesis. She received her bachelor's degree from the University of North Carolina at Asheville in 2008.   
Tiffany is exploring all Kentucky has to offer with her two children and husband.  She has an extensive background in theater, in English and Spanish, and enjoys studying languages and traveling.