The Sonia Sanchez Series 2014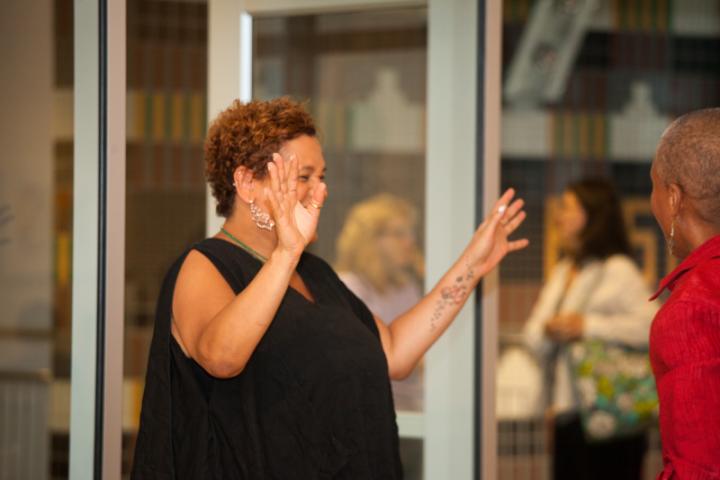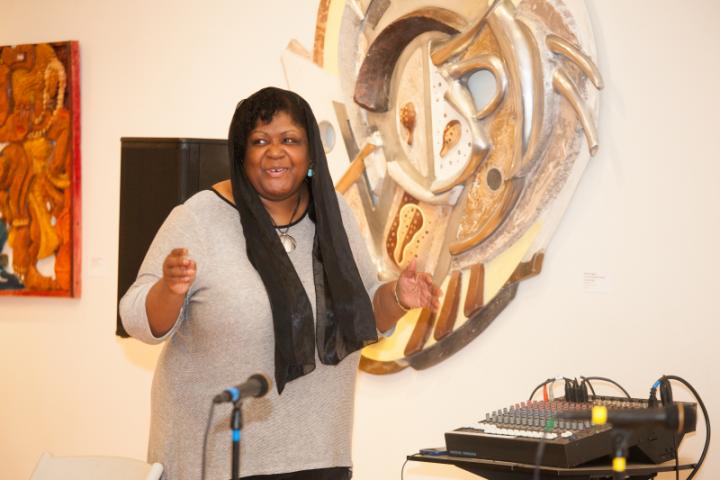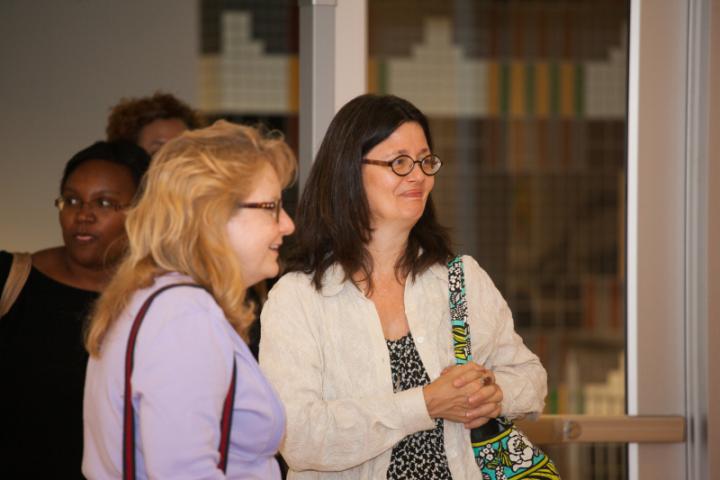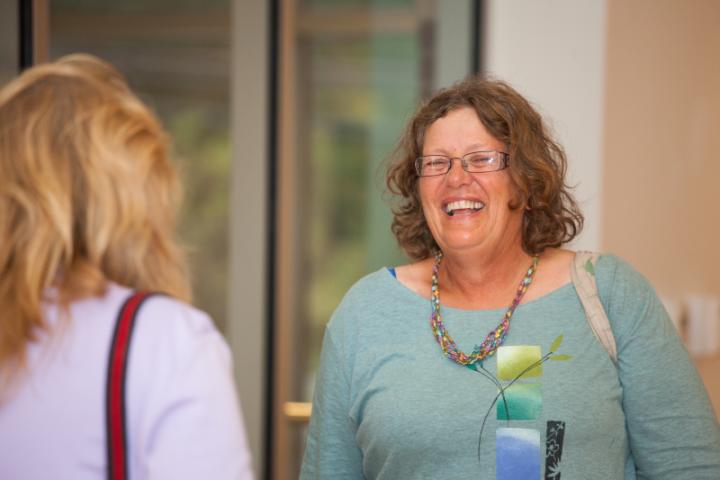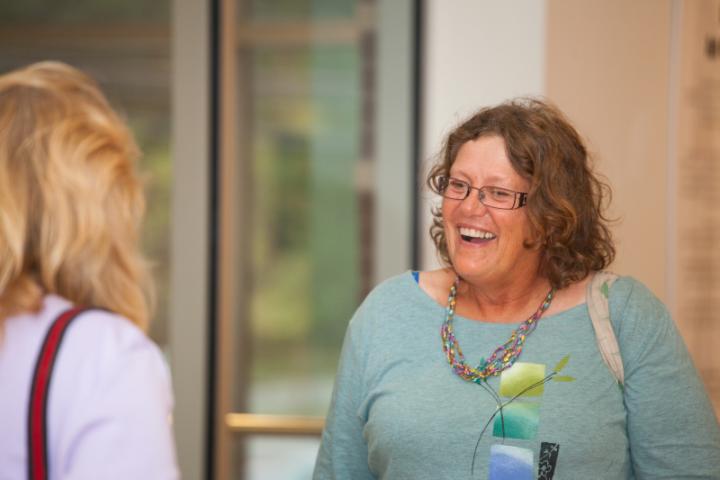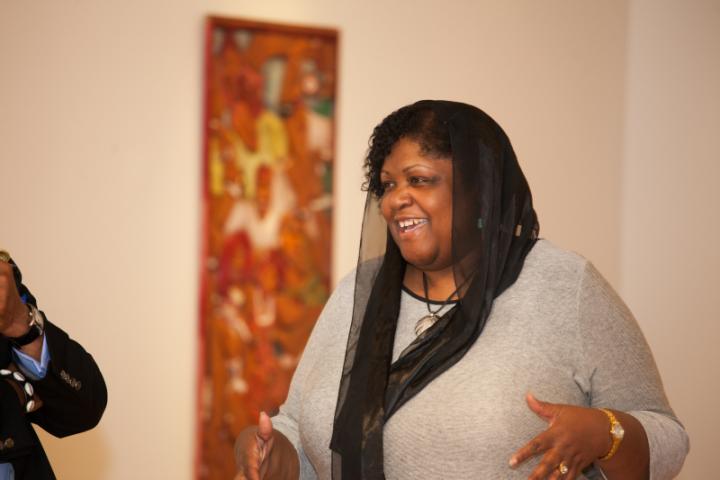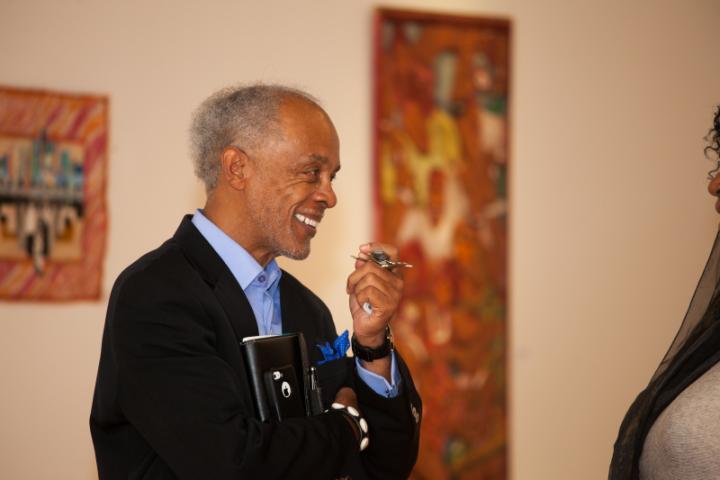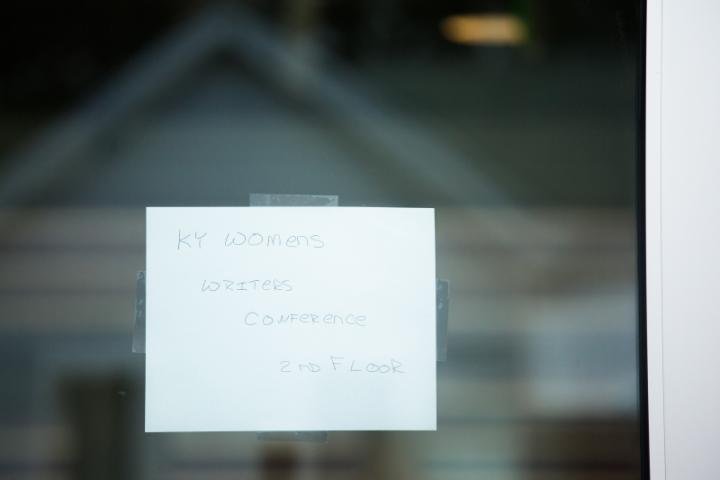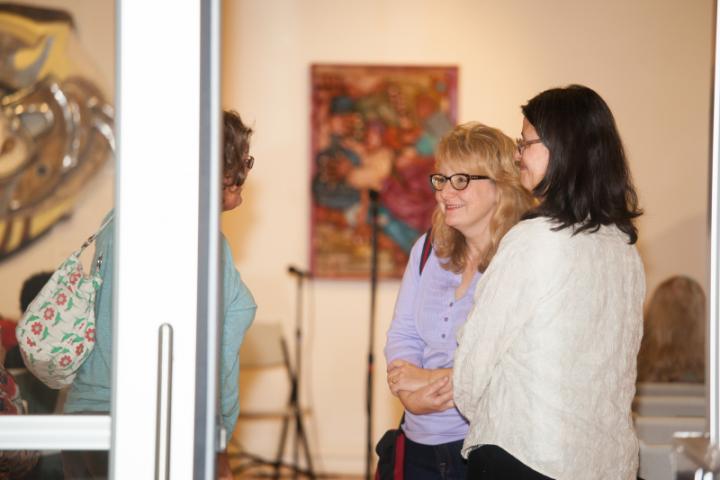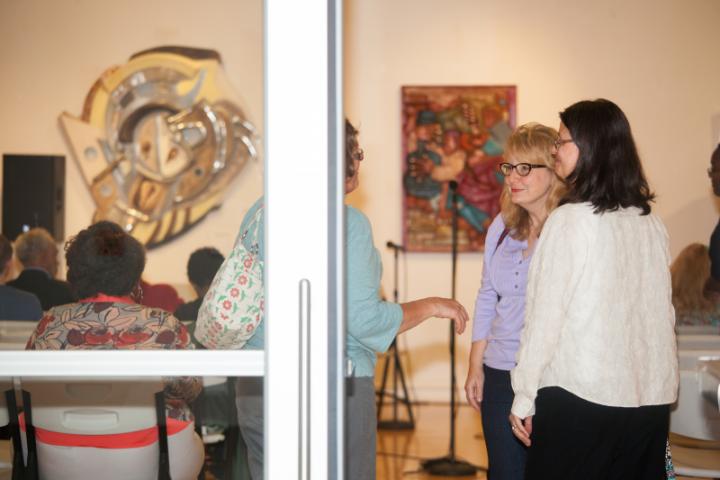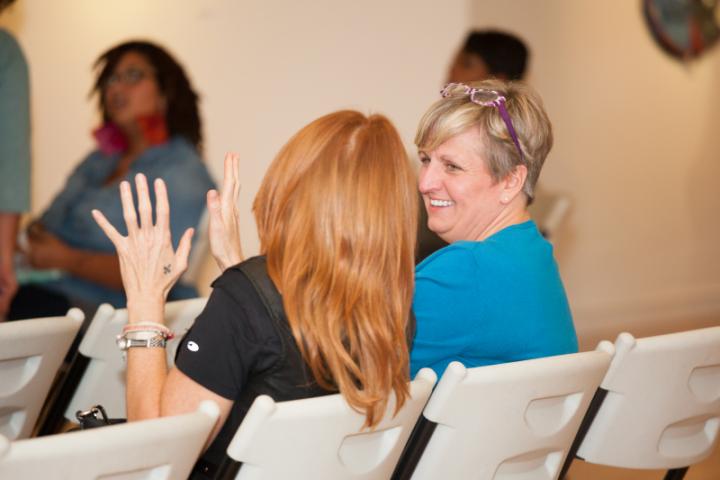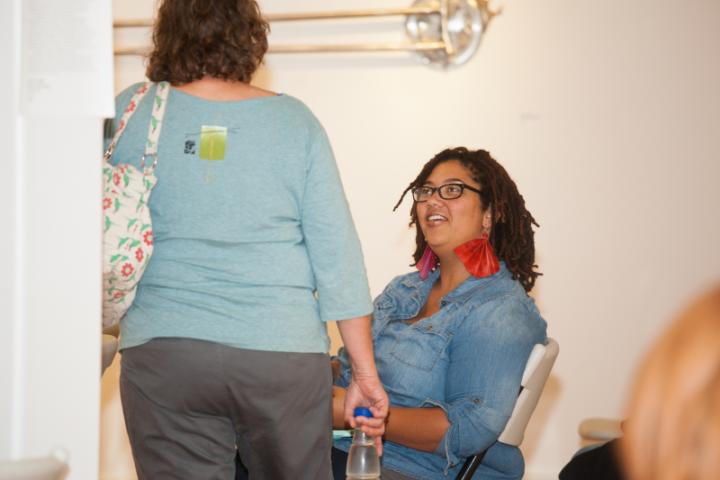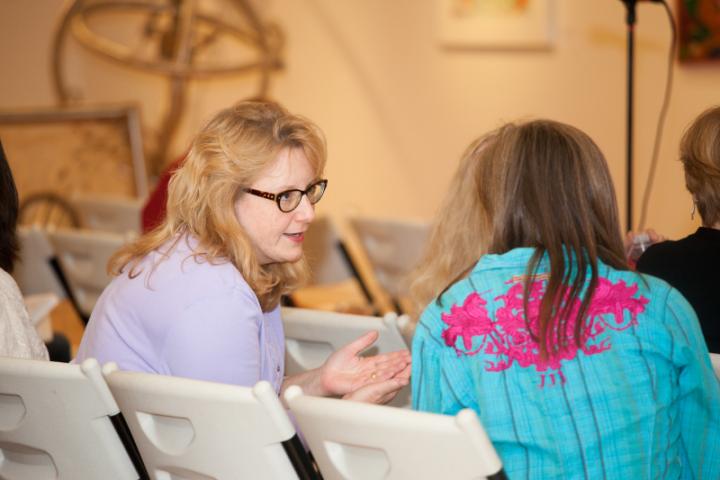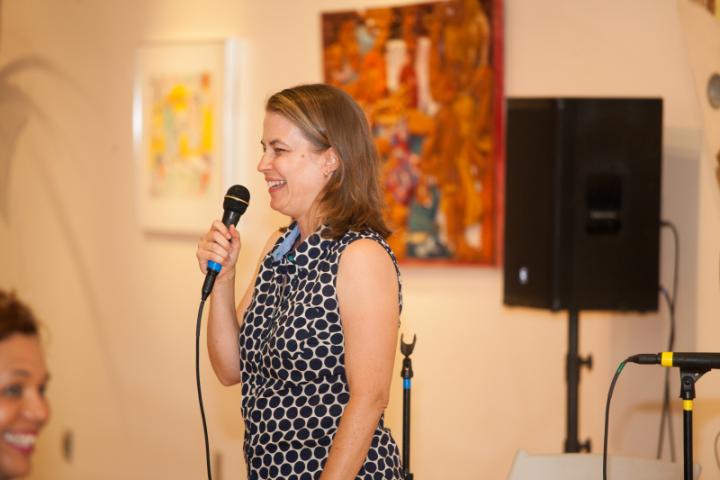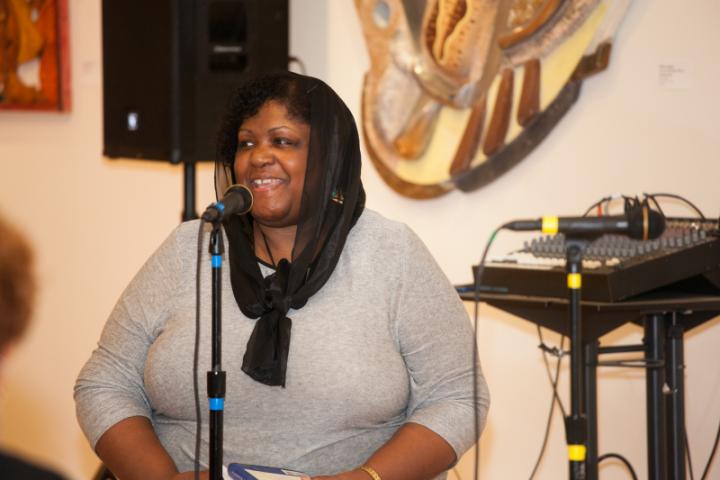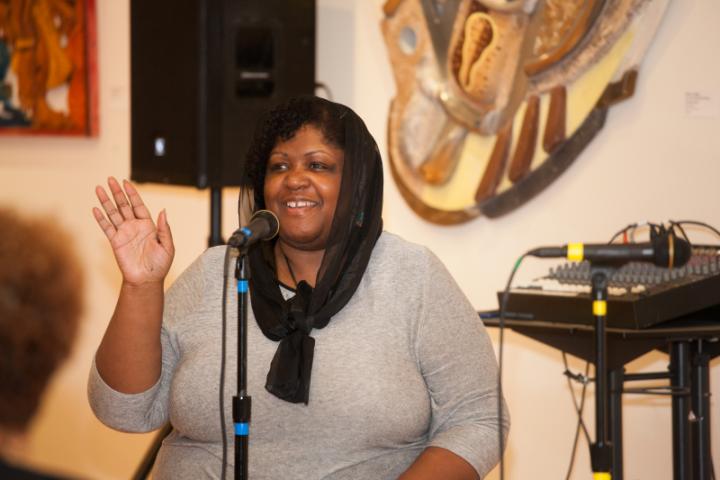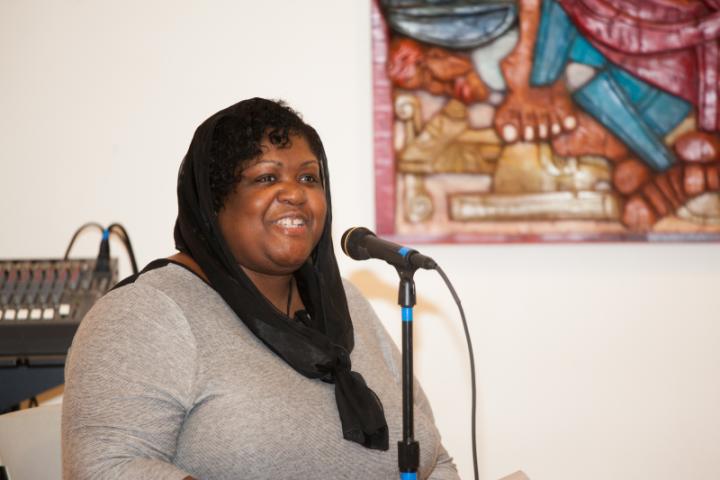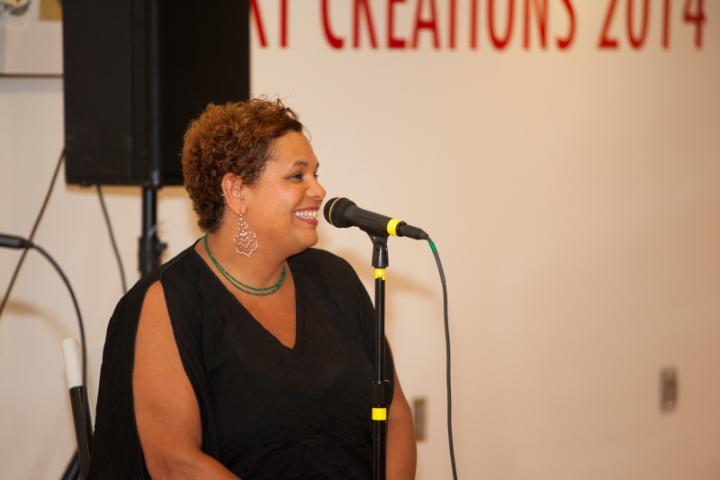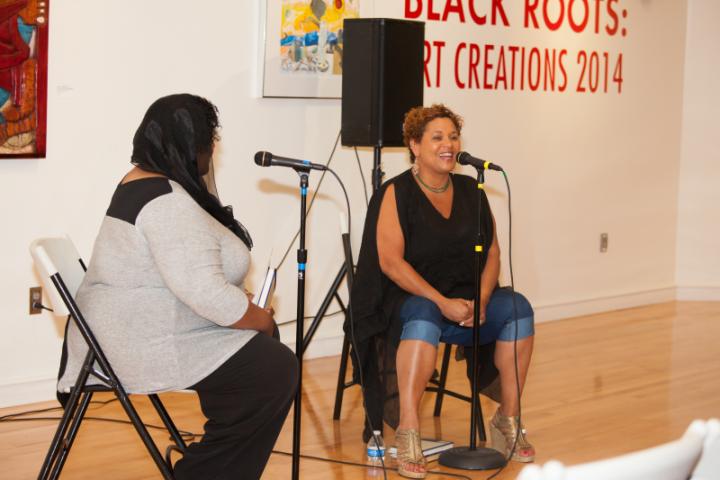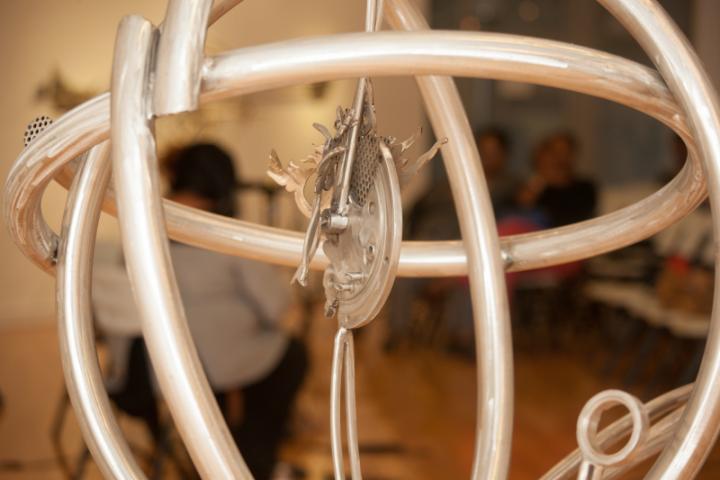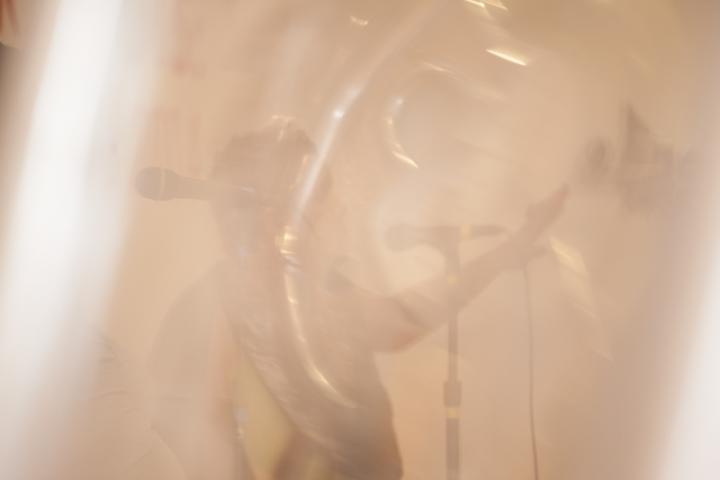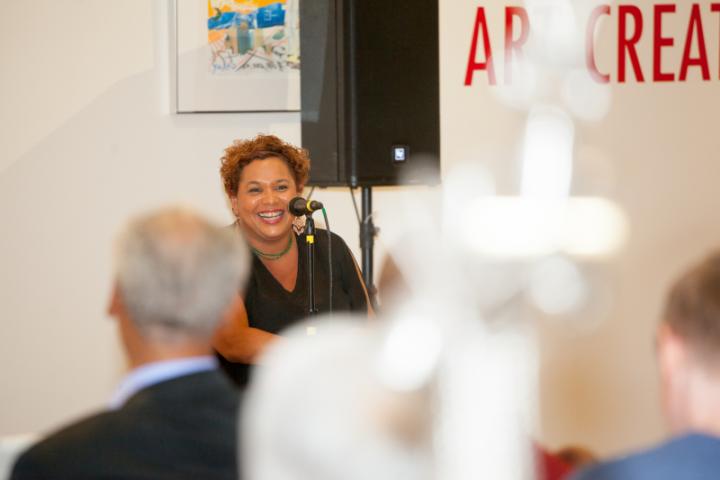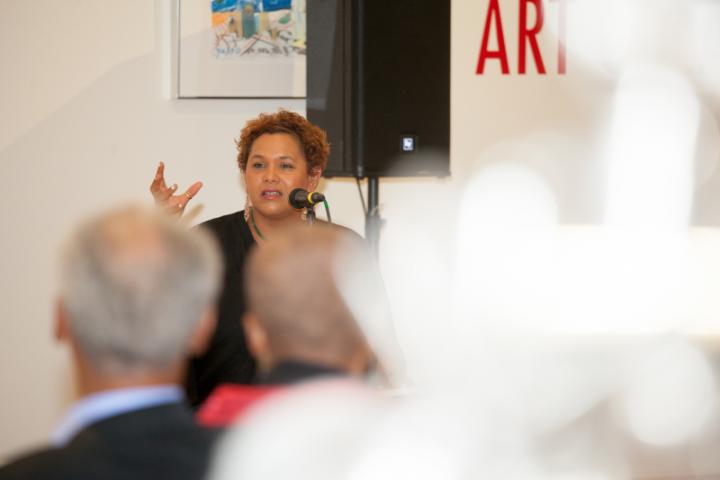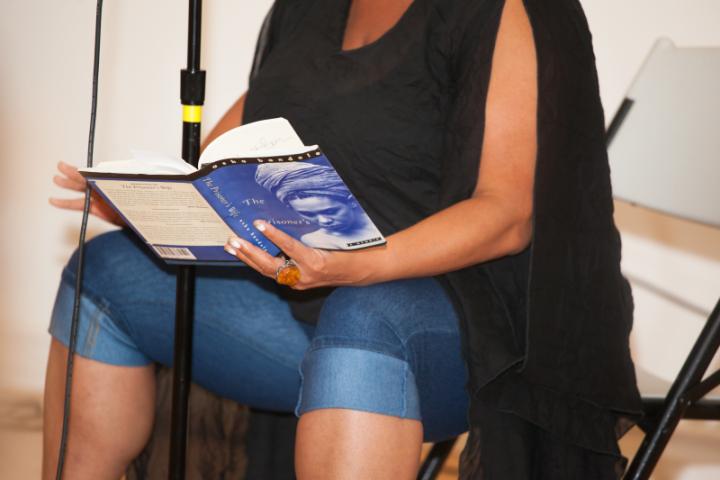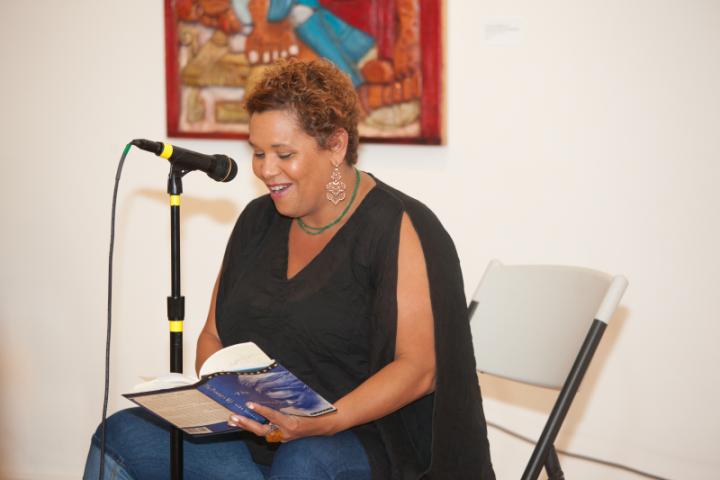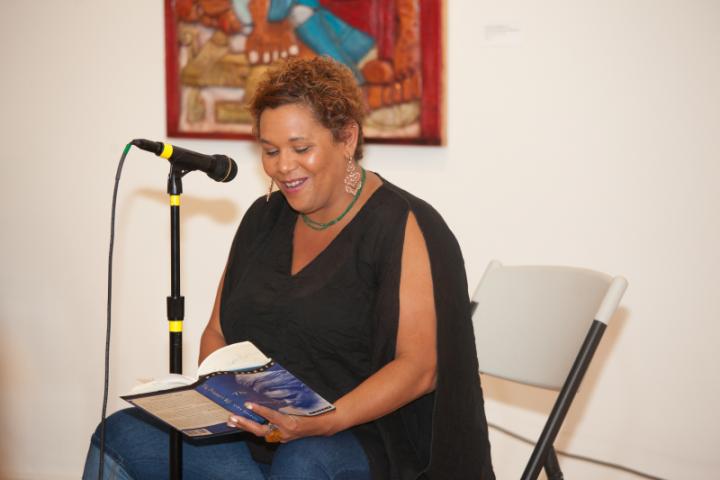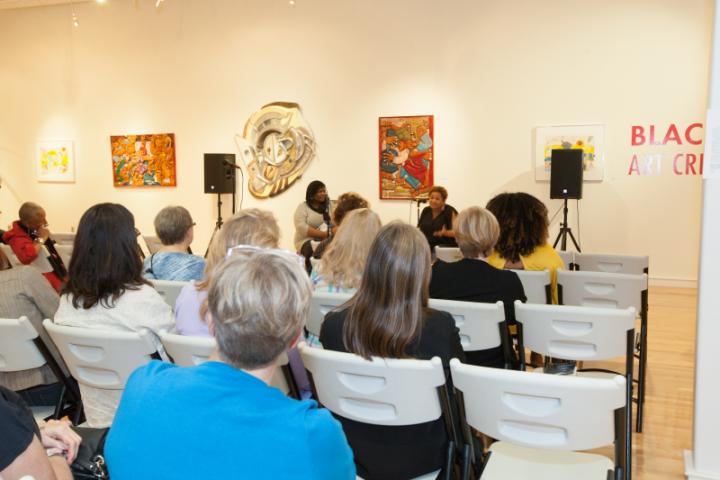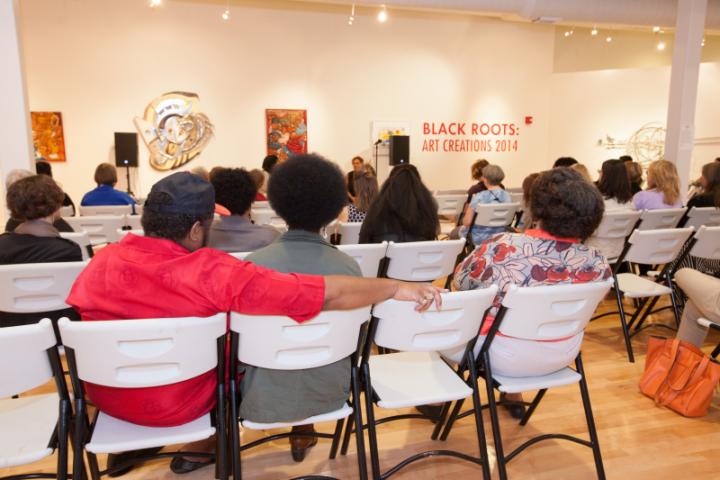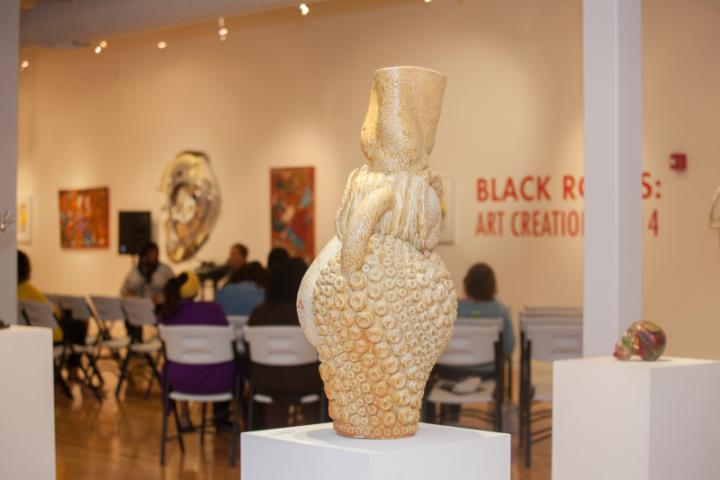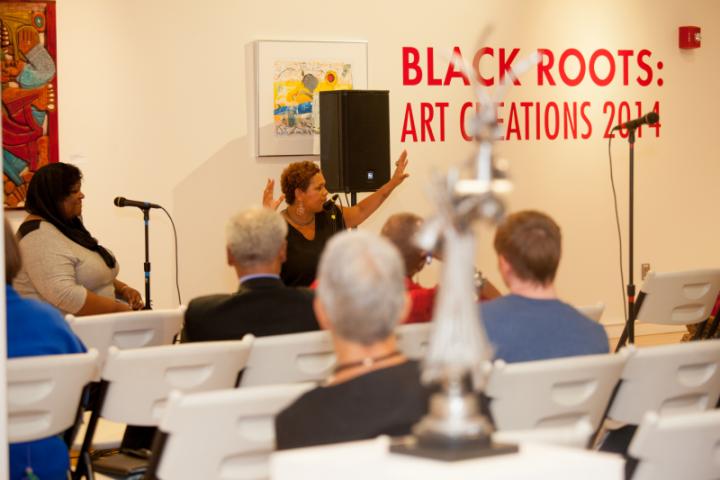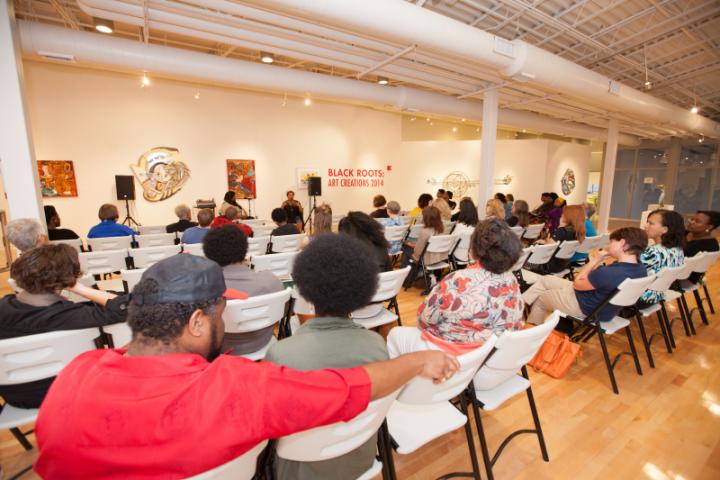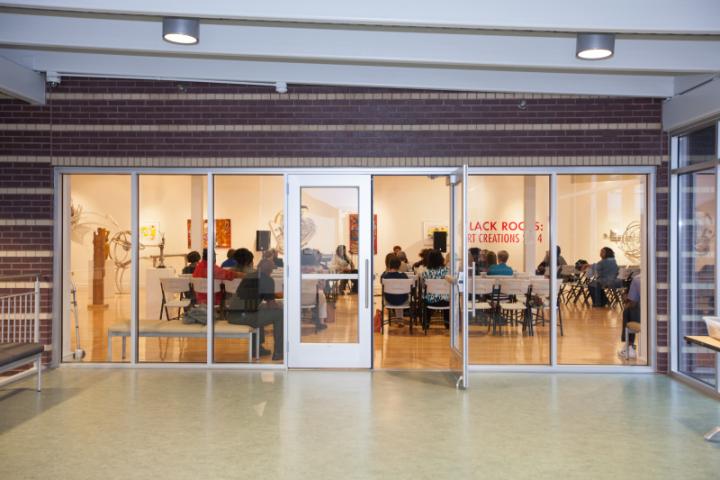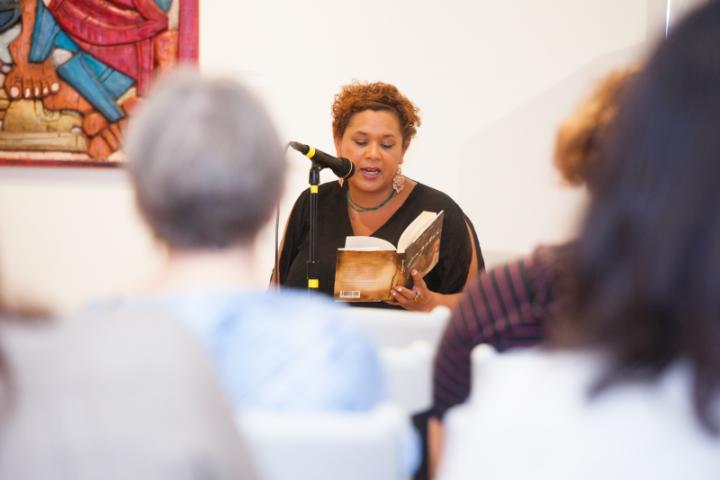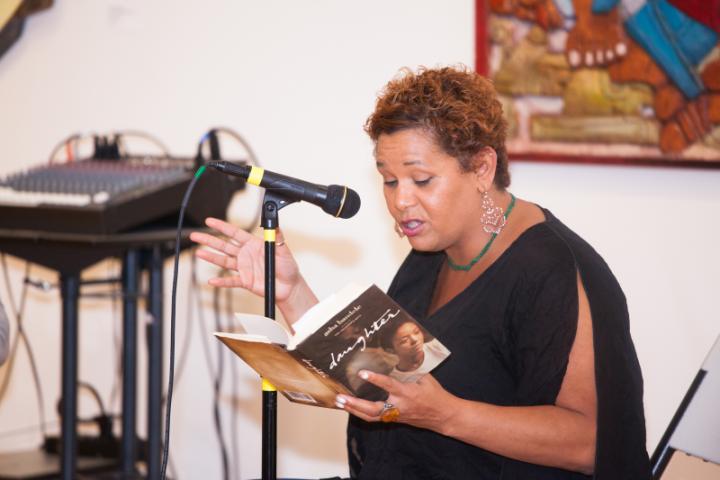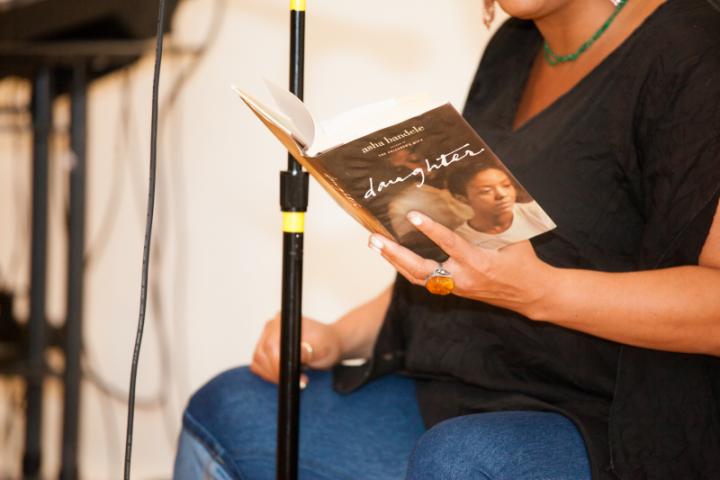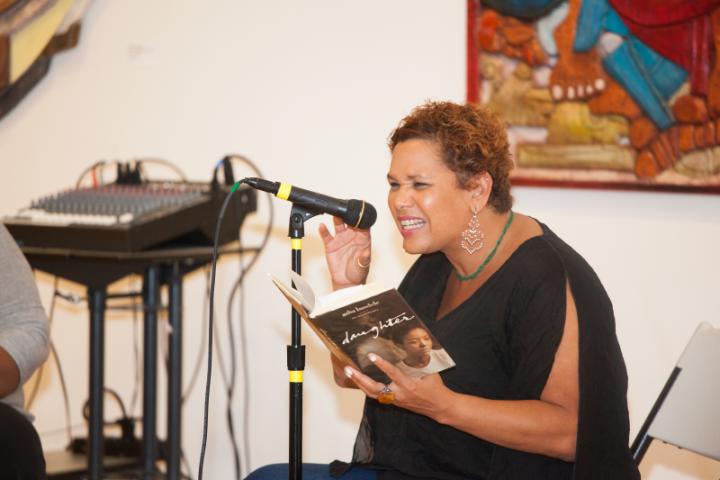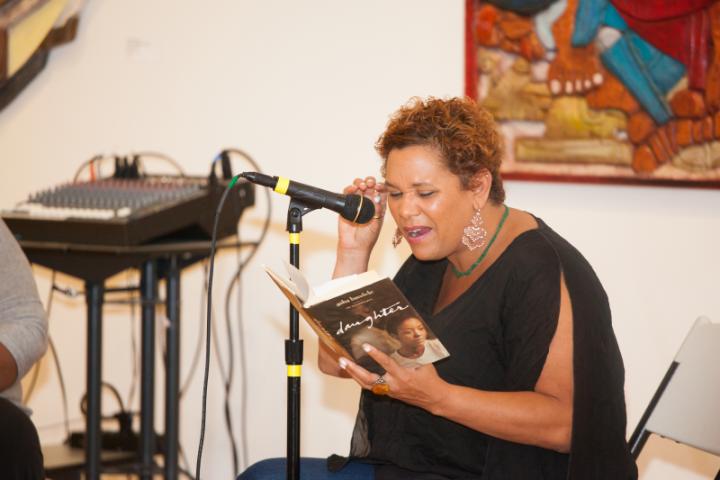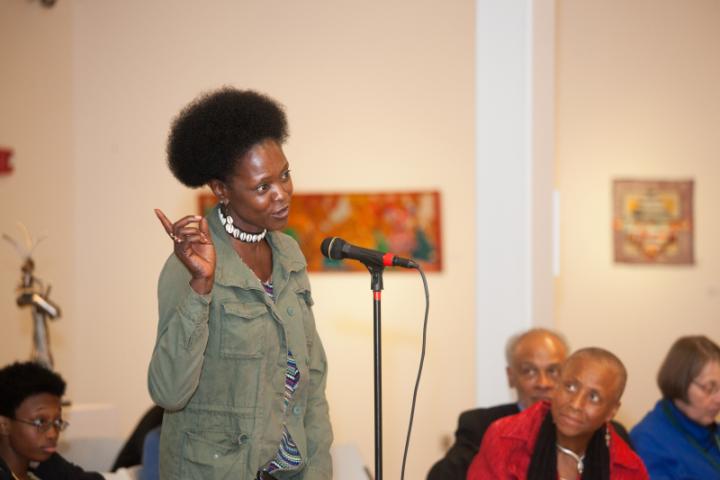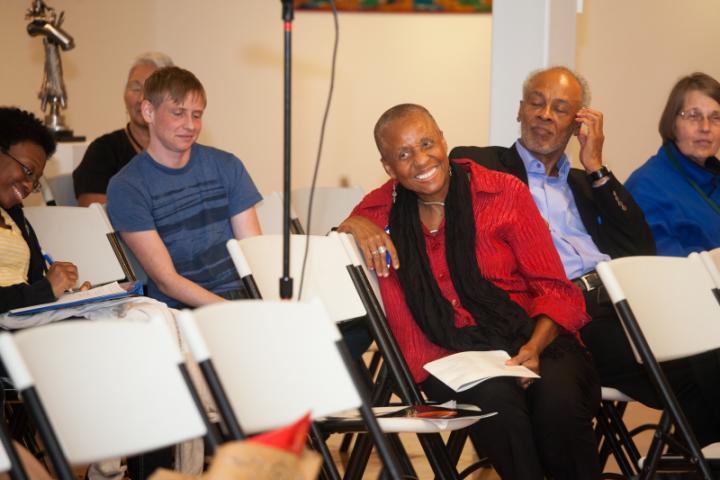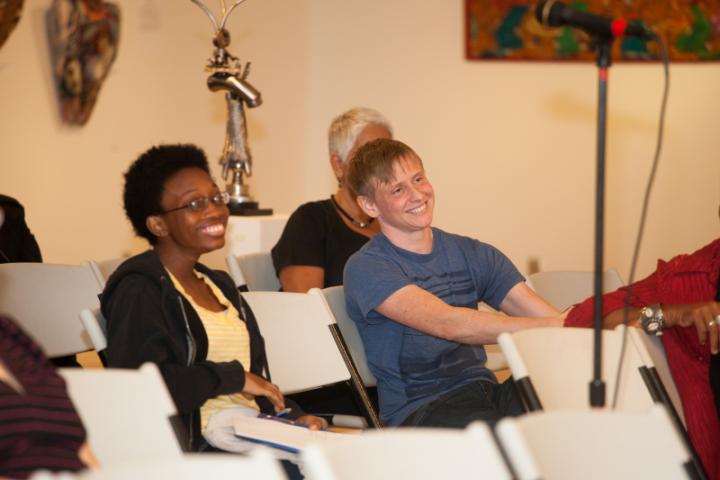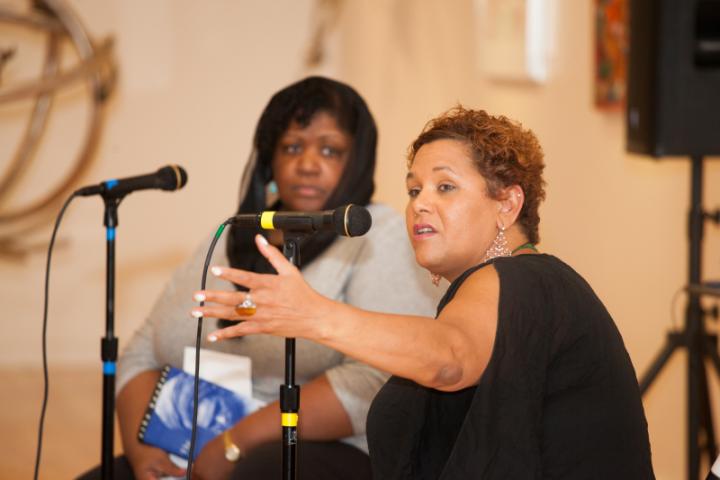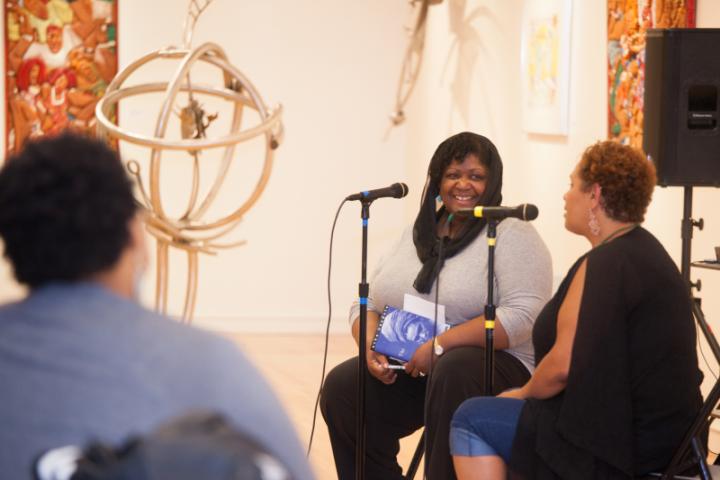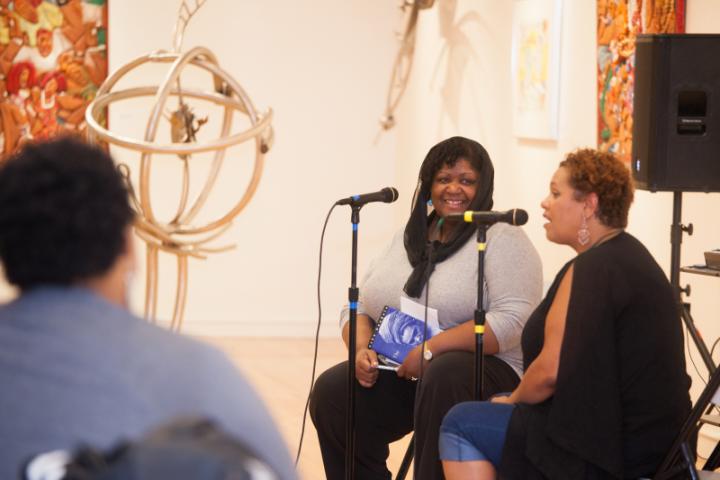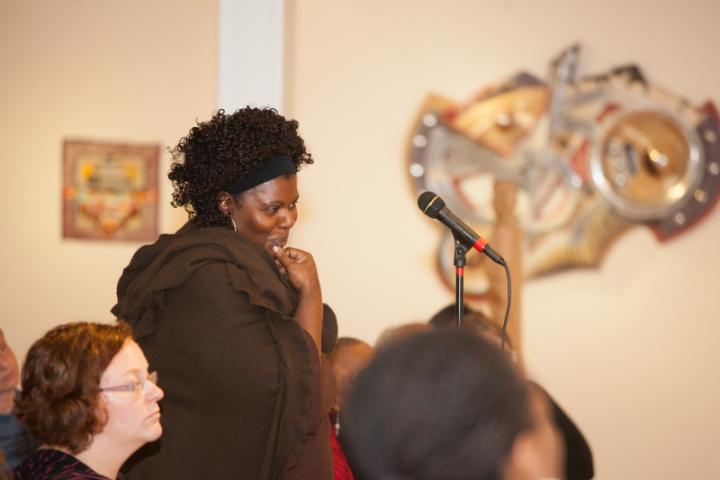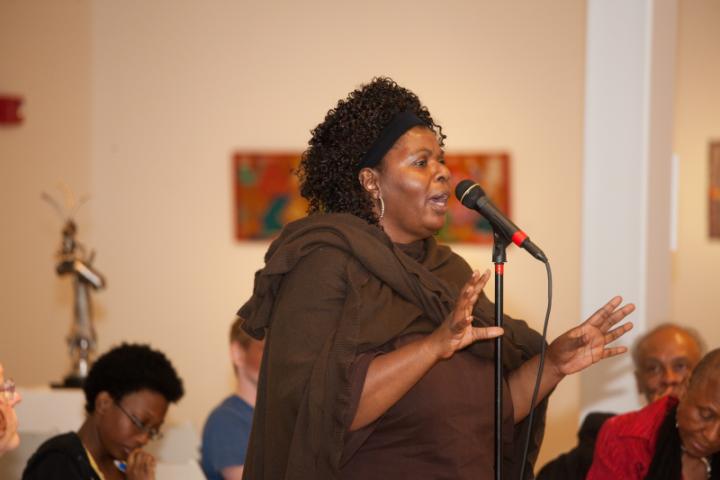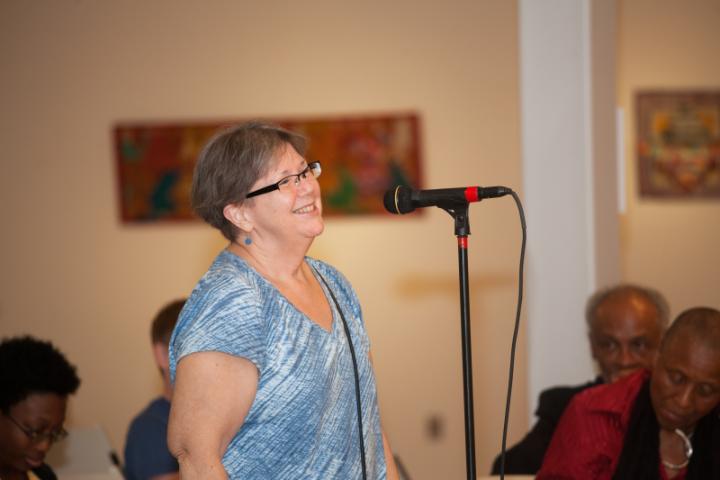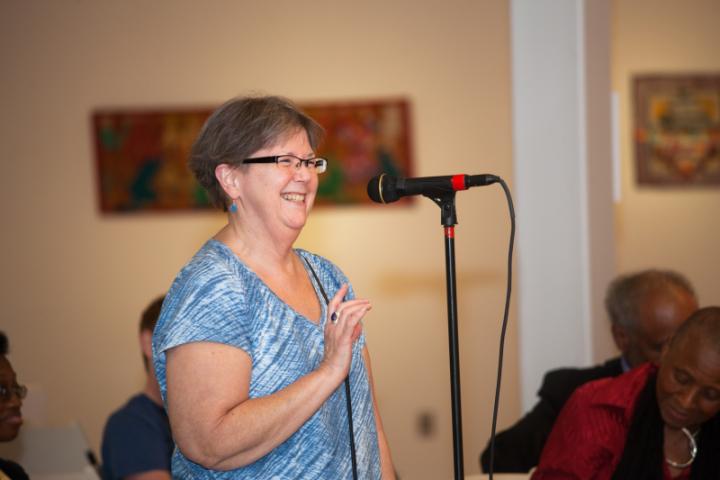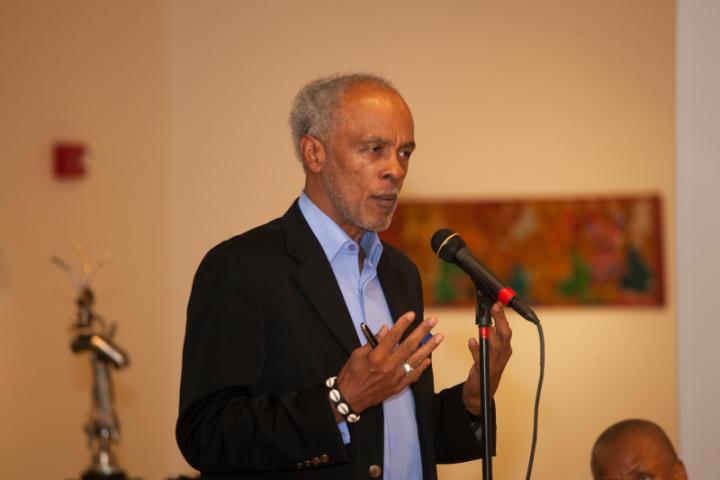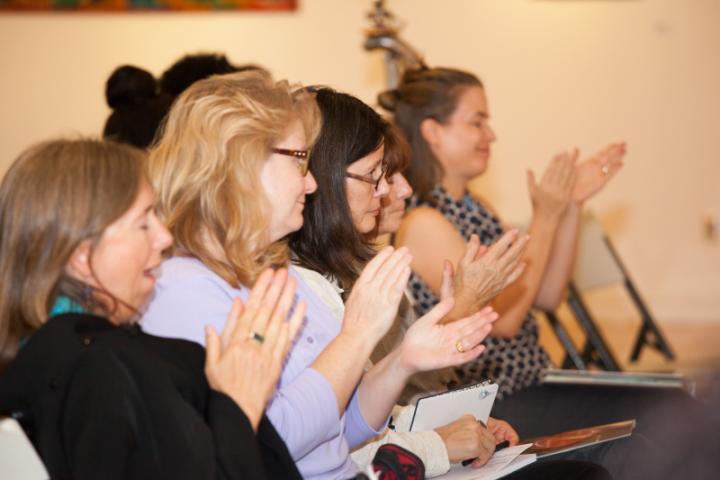 The 36th annual Kentucky Women Writers Conference opened on Thursday, Sept. 11, 2014 at the Lyric Theatre, with The Sonia Sanchez Series featuring Asha Bandele, author of the best-selling memoir, The Prisoner's Wife, a second memoir, Some Kind of Beautiful, a novel, Daughter, and several volumes of poetry.
Honoring the indelible spirit of the poet and her many visits to the neighborhoods of Lexington, the Sonia Sanchez Series brings a major thinker whose writing impacts Black culture and social justice issues. She participates in the Kentucky Woman Writers Conference and gives a keynote address, free and open to the community. Chaired by Patrice Muhammad.
>>> View Gallery At Link Below <<<
https://www.flickr.com/photos/ukartsci/sets/72157647973961061/
Photography by: Dana Rogers