Bruce O'Hara Biology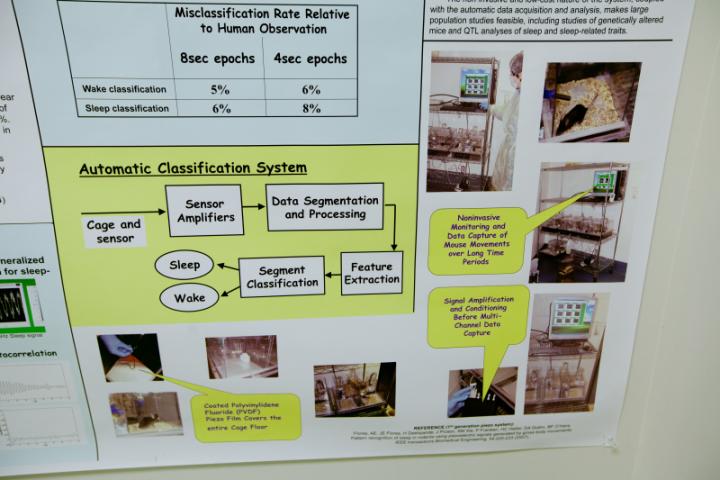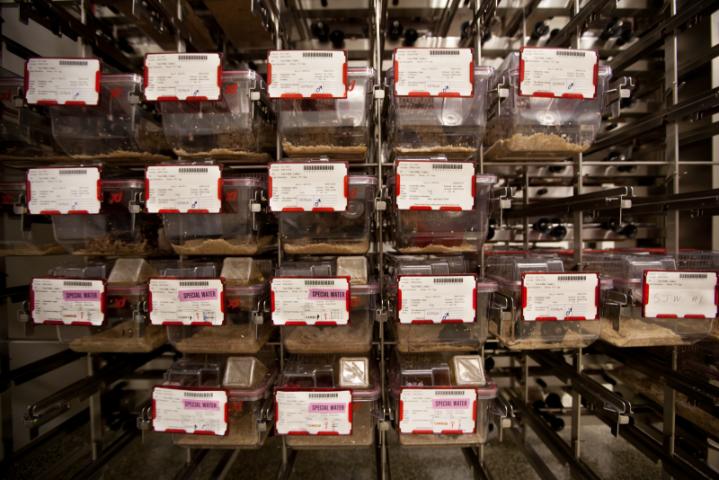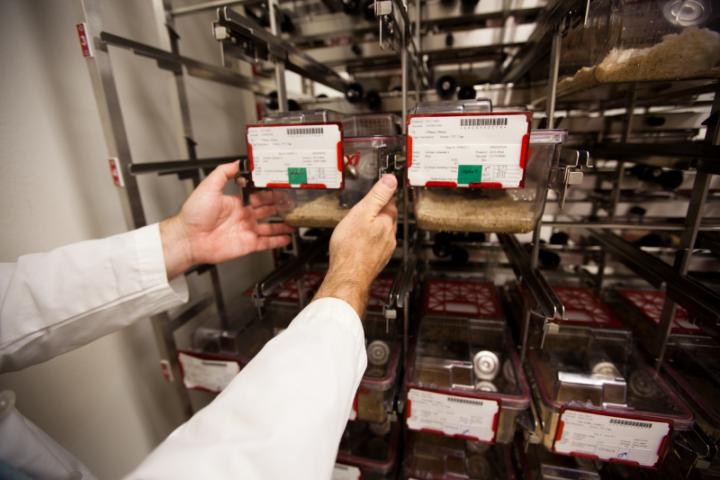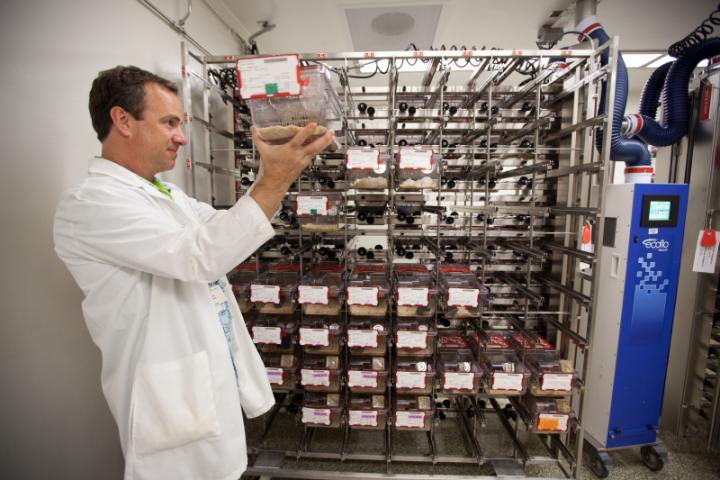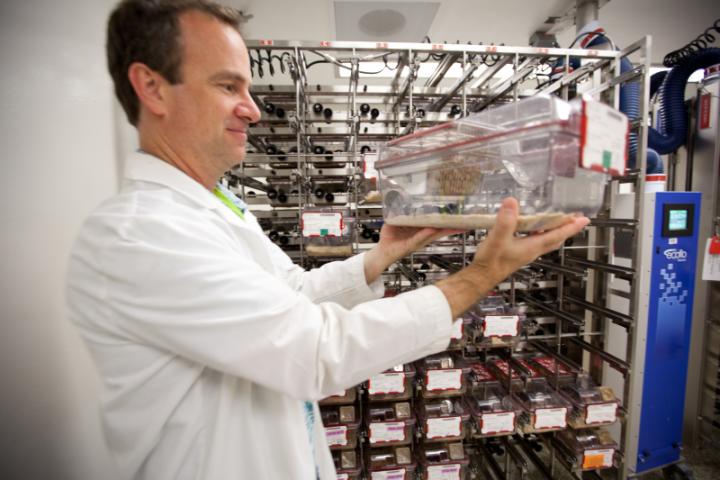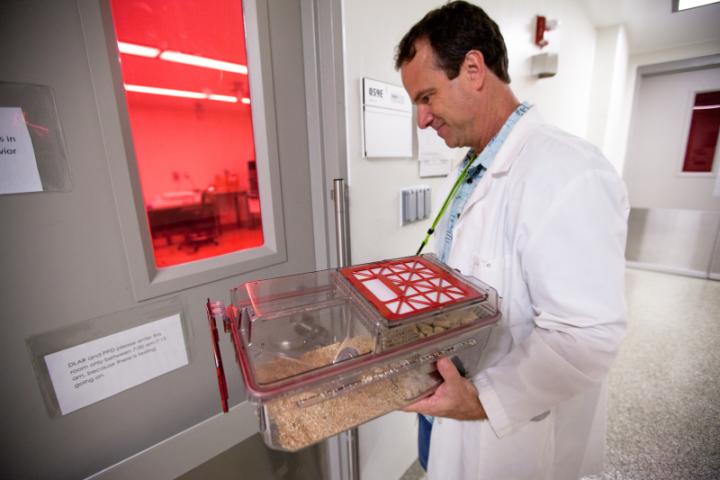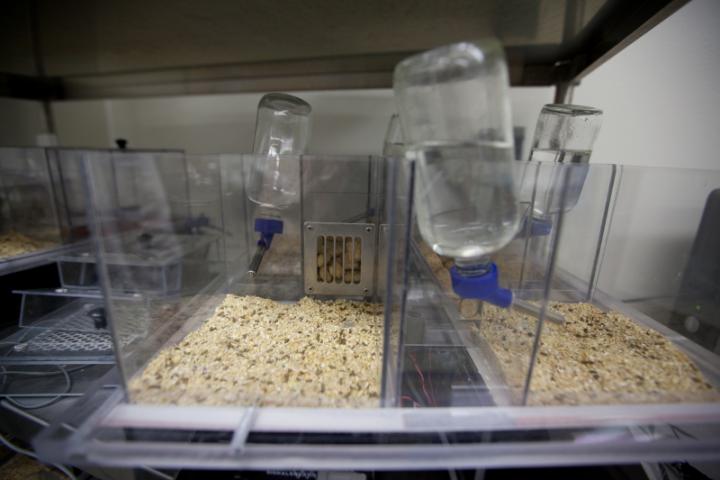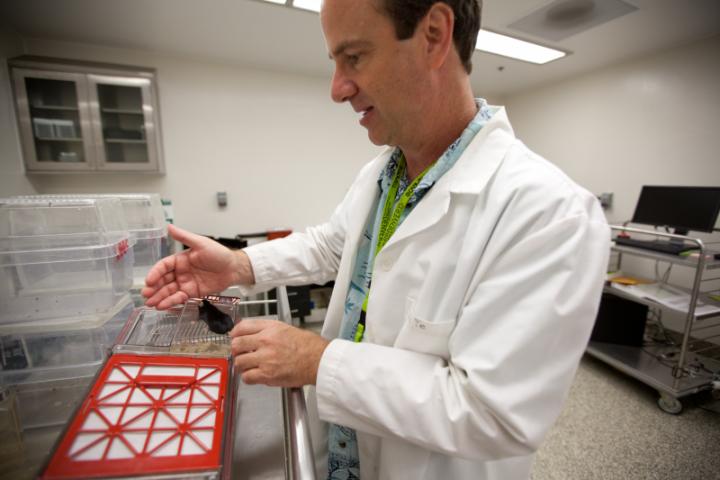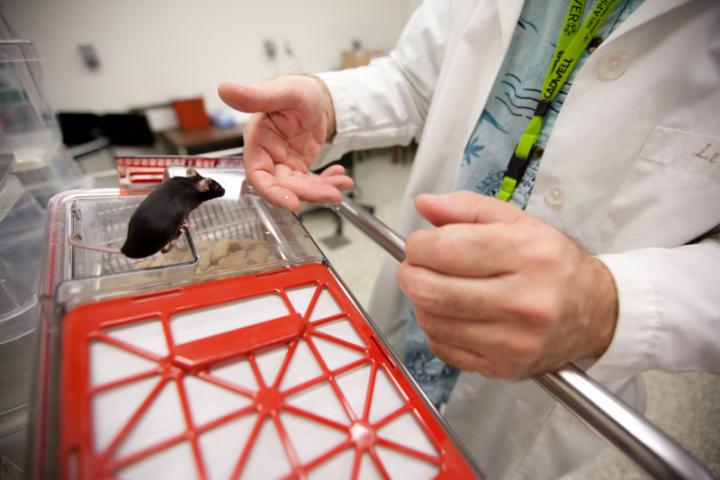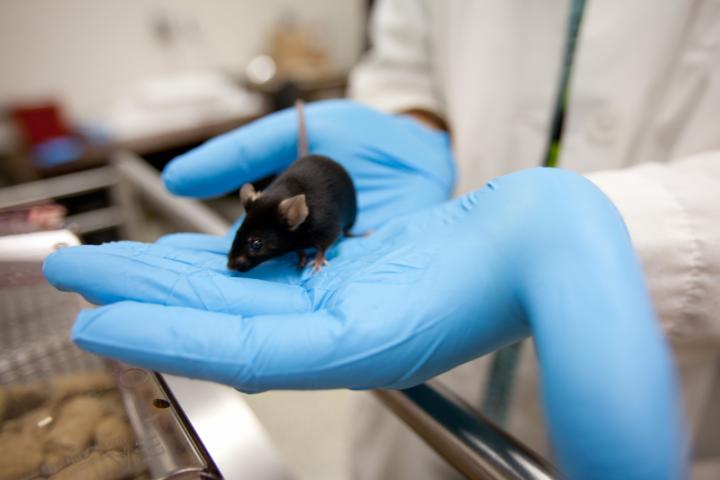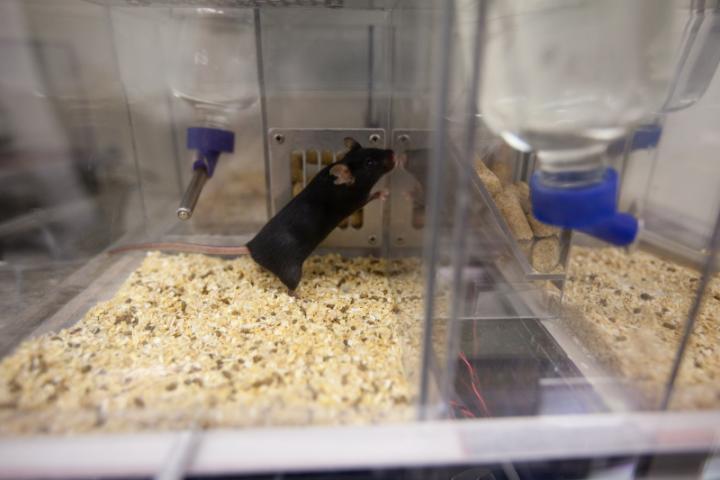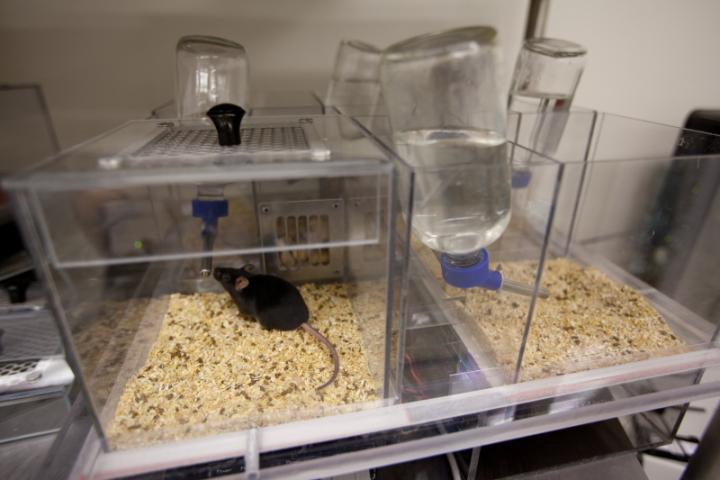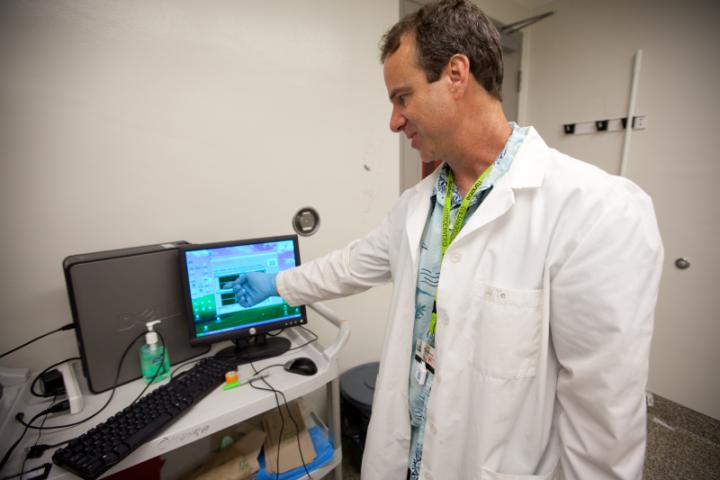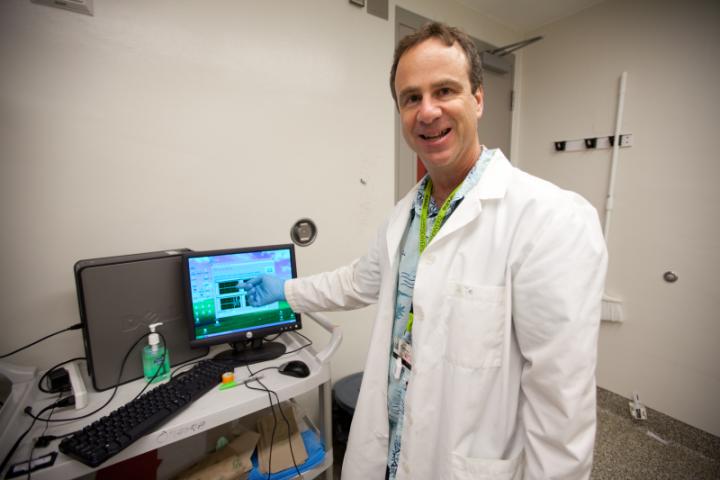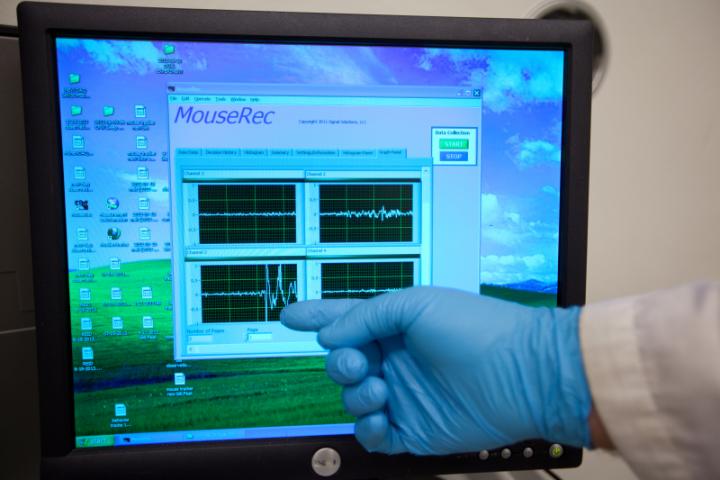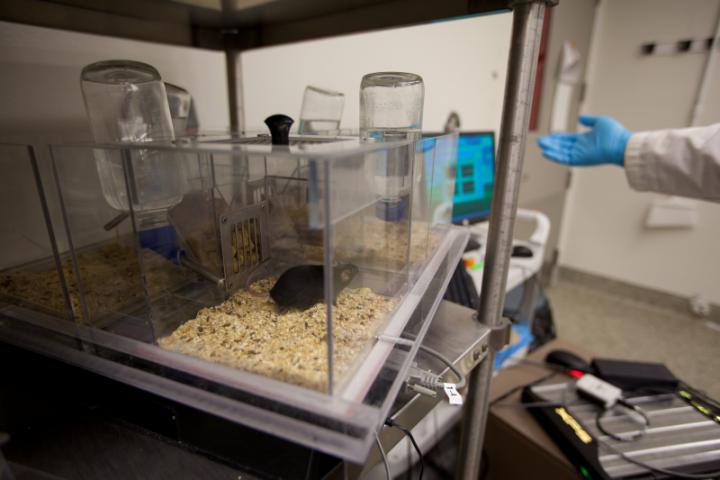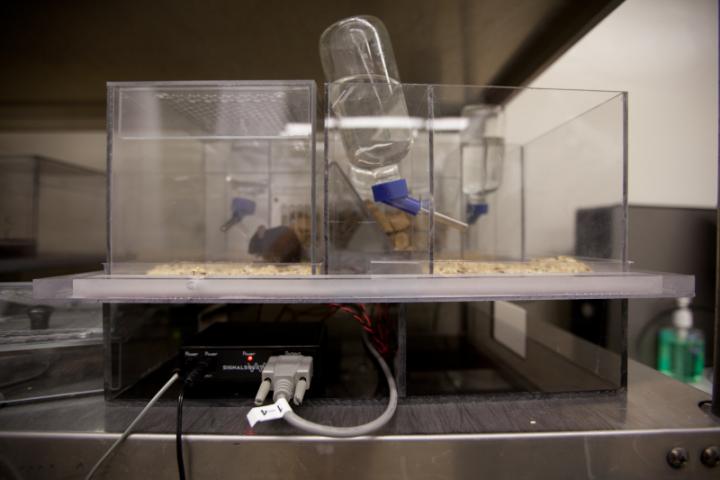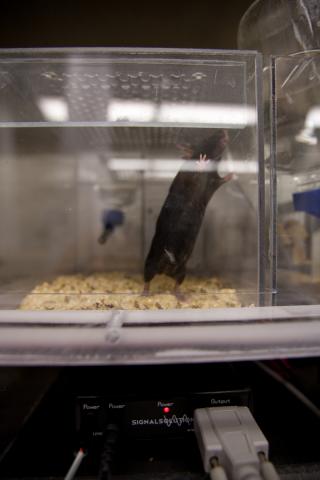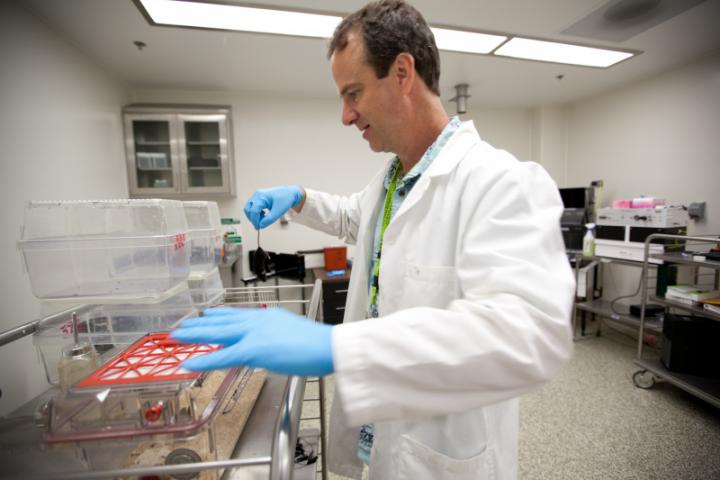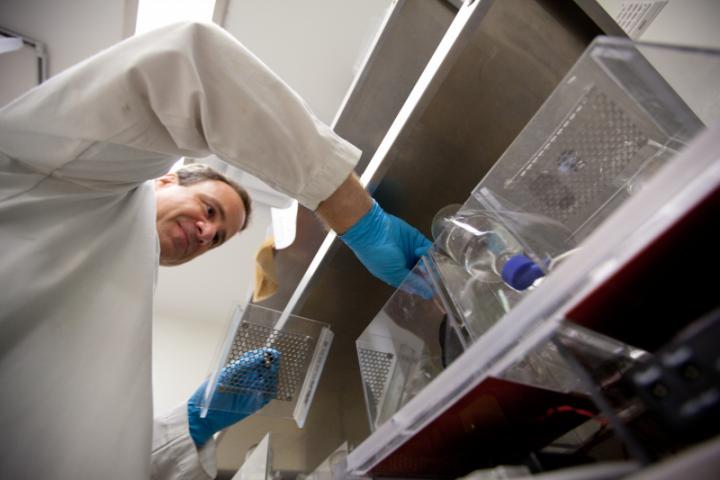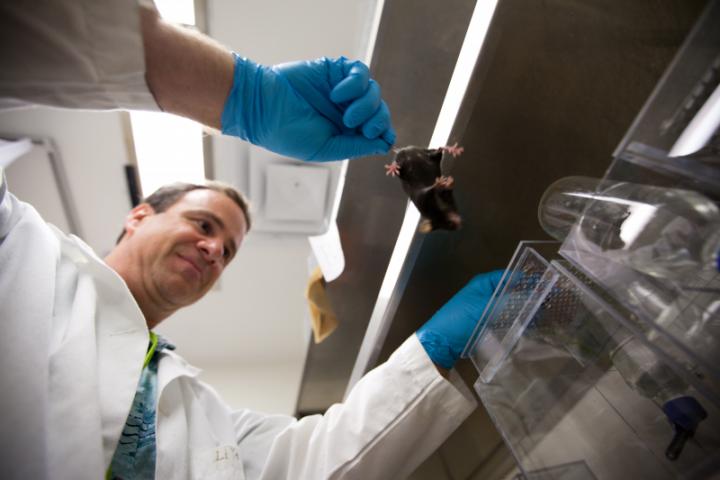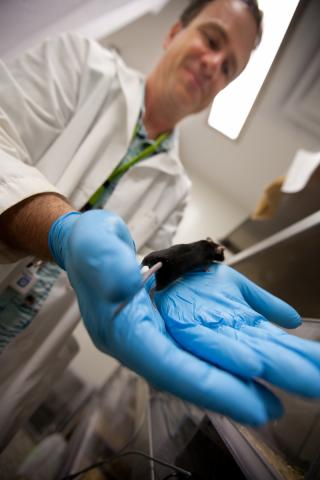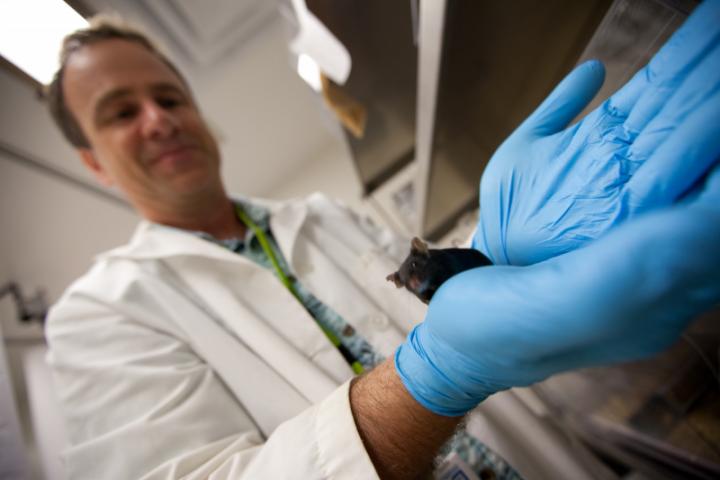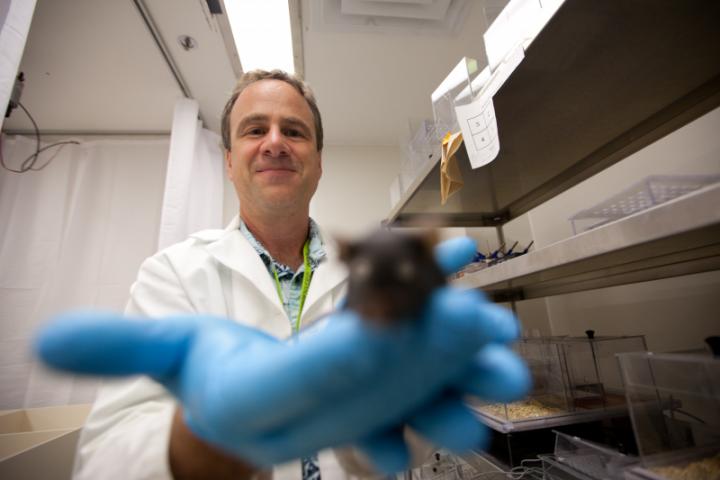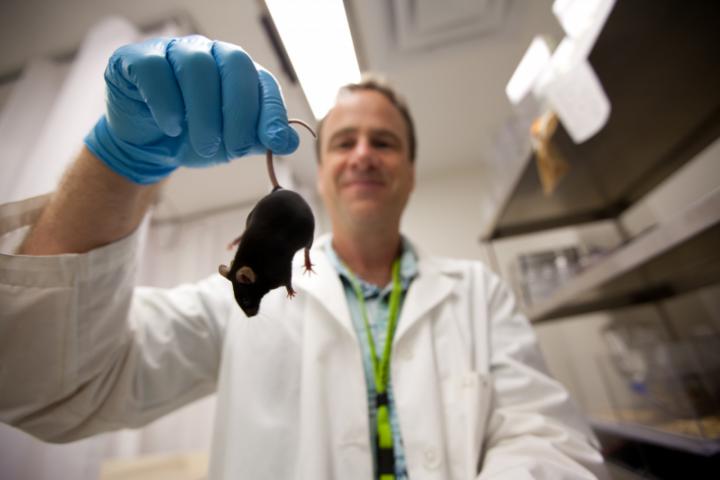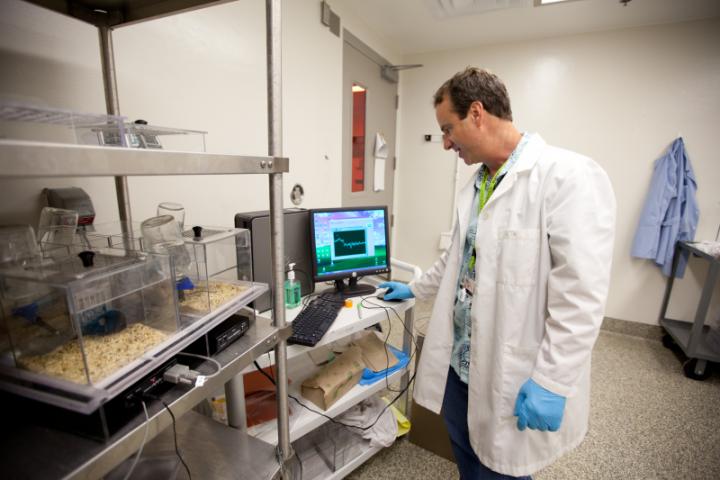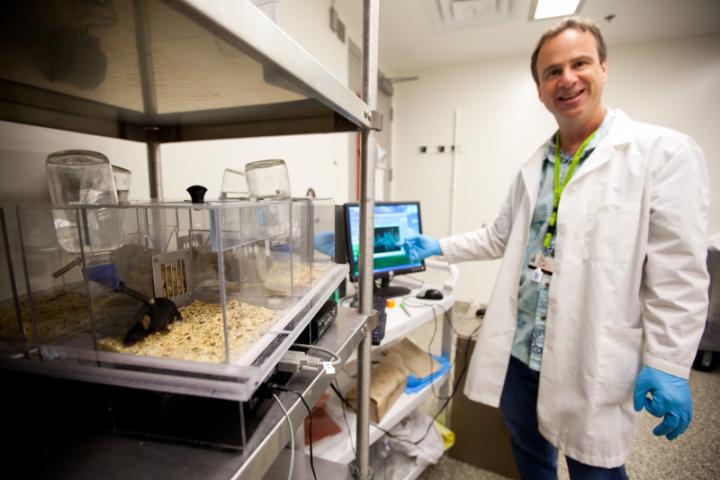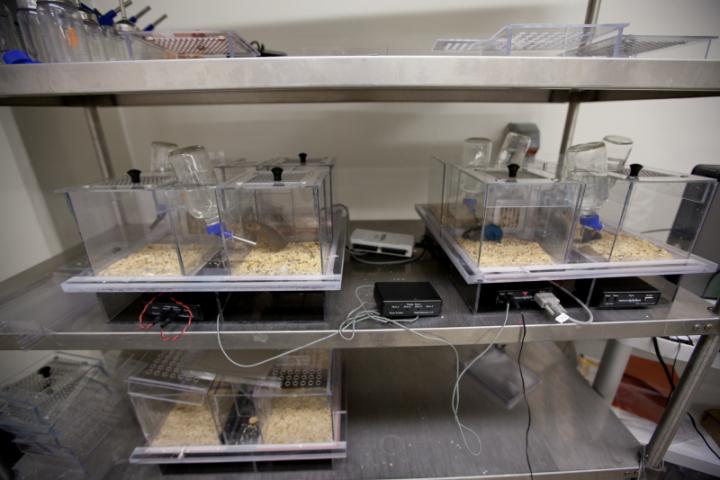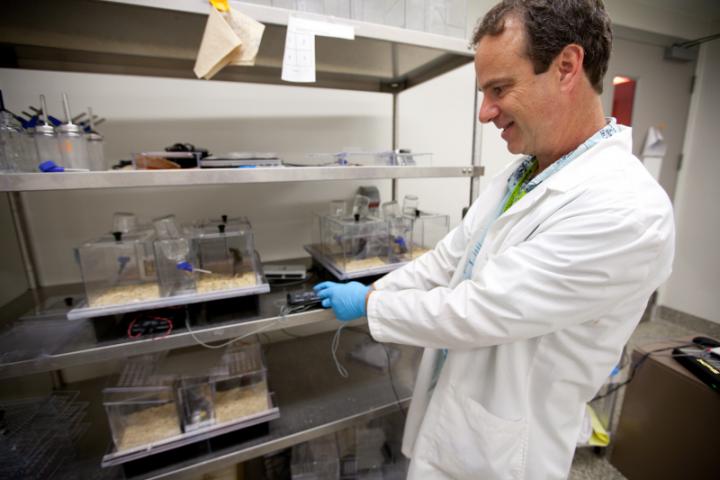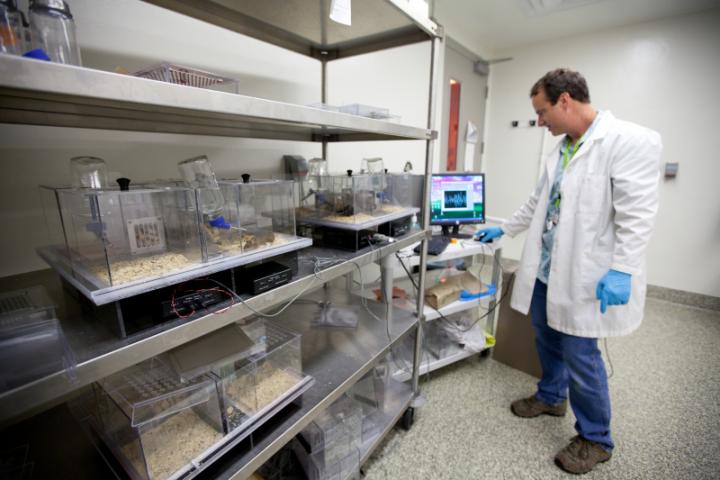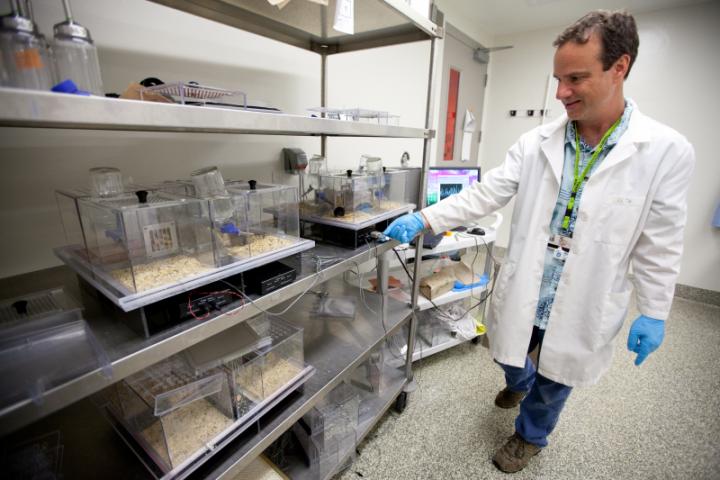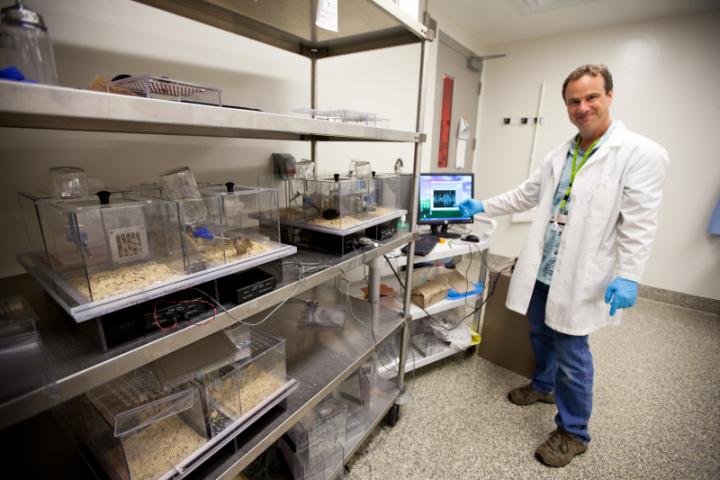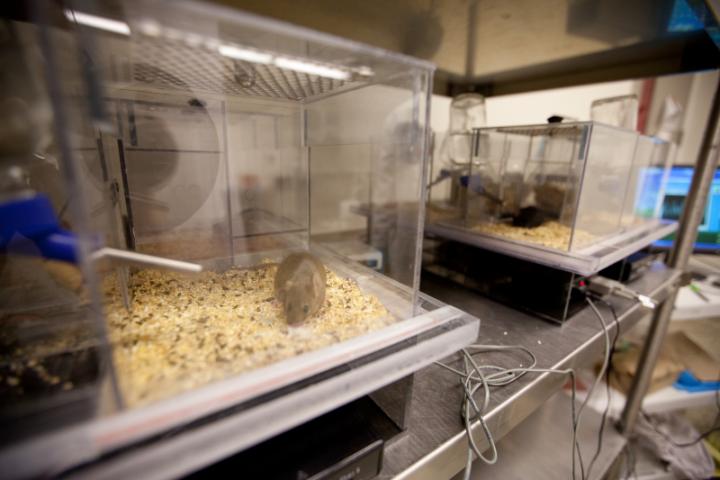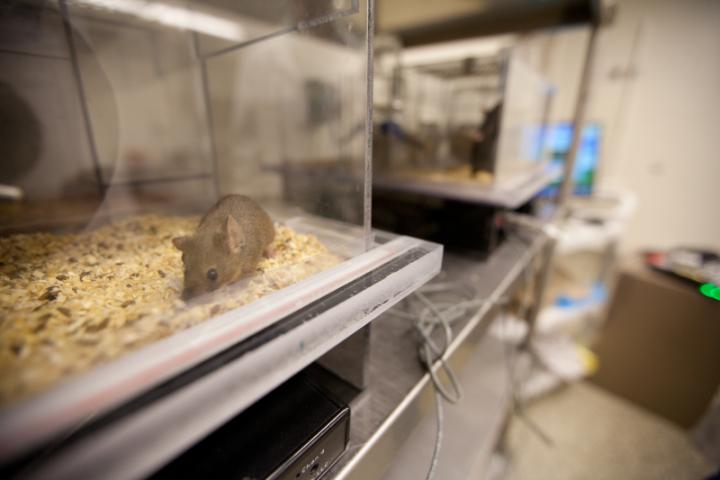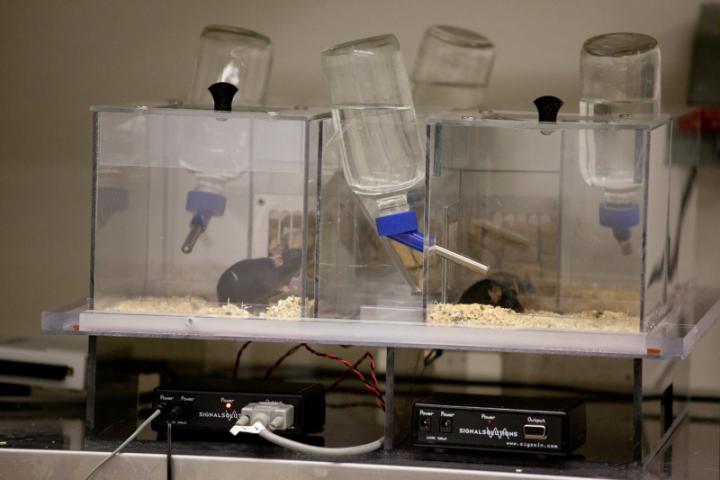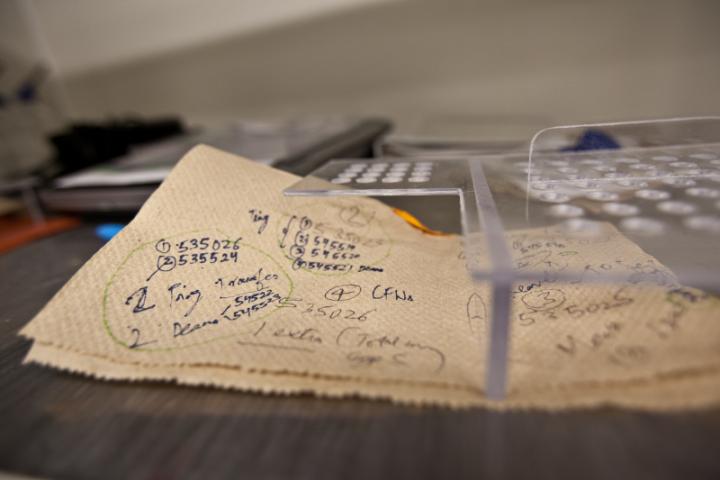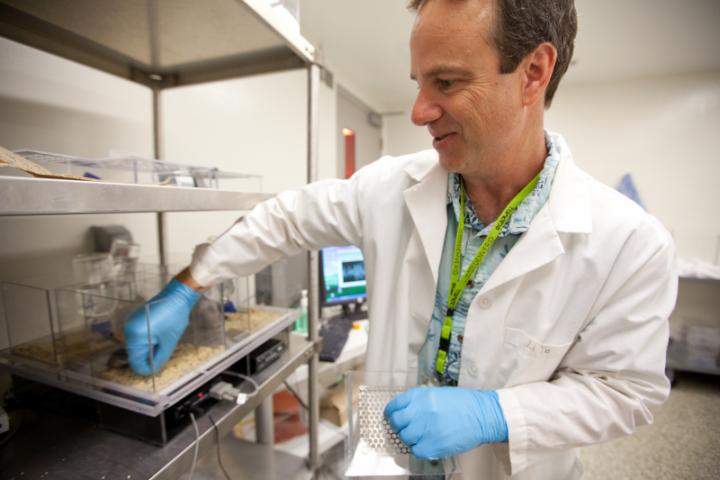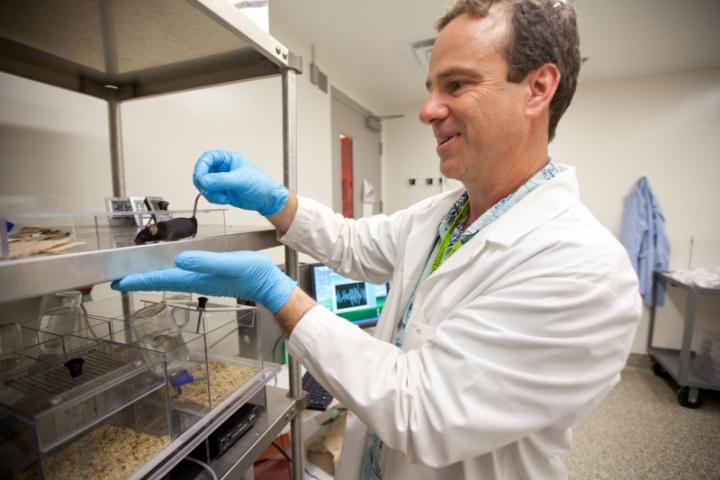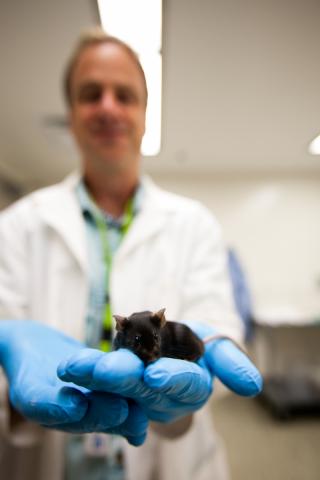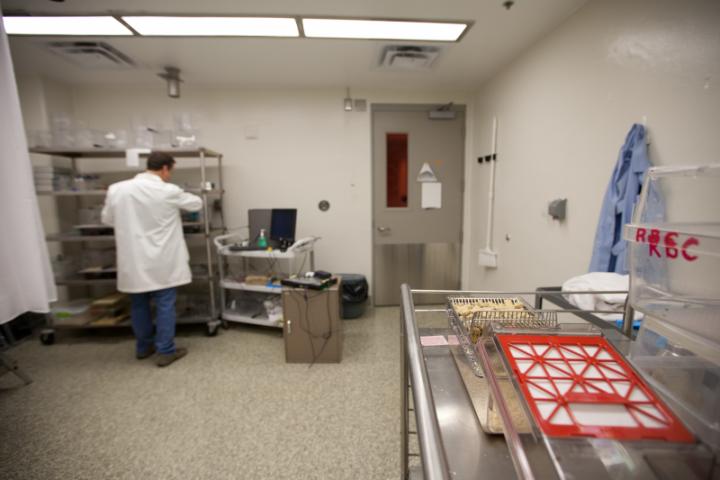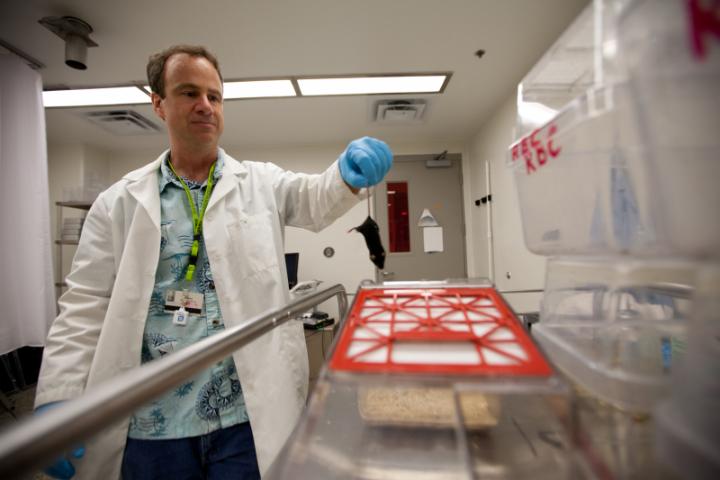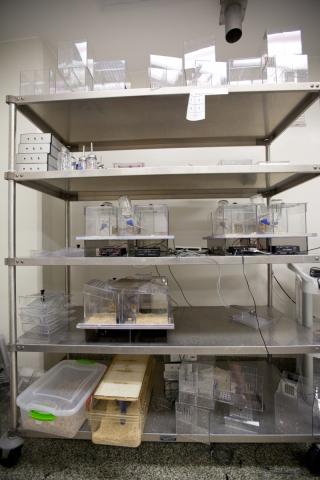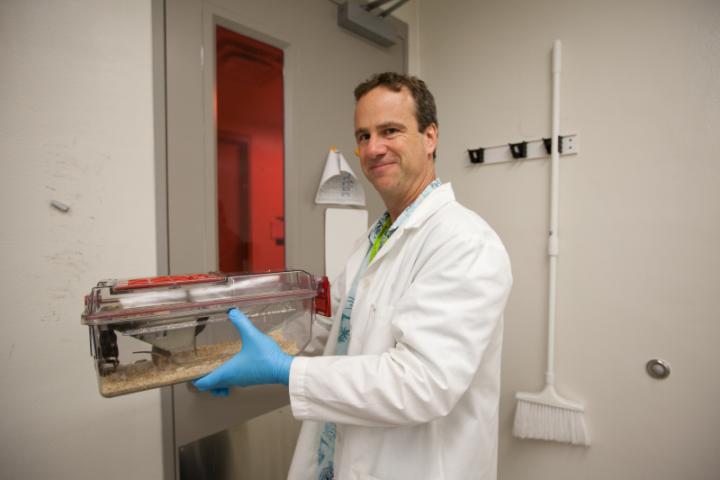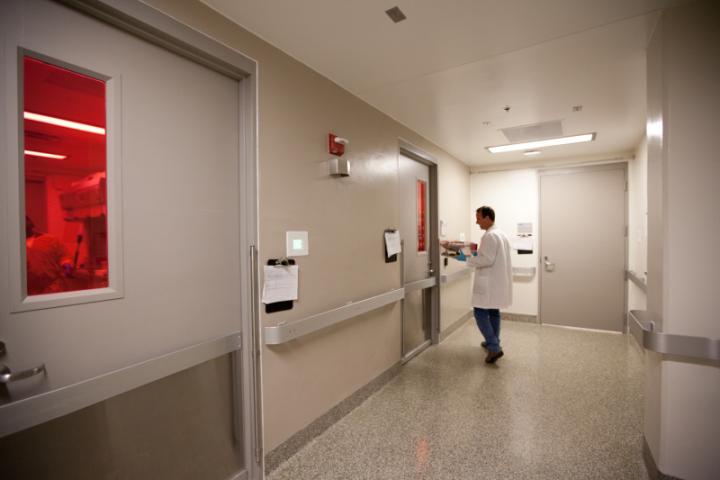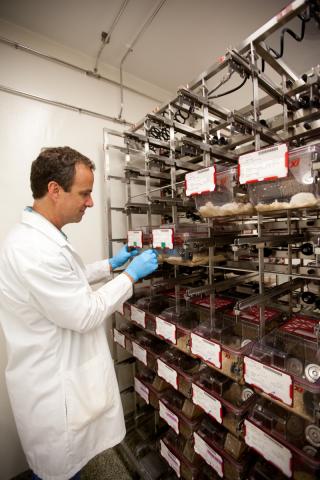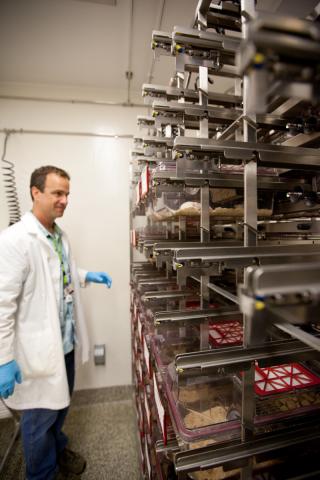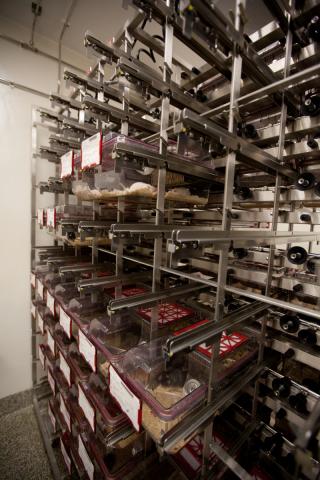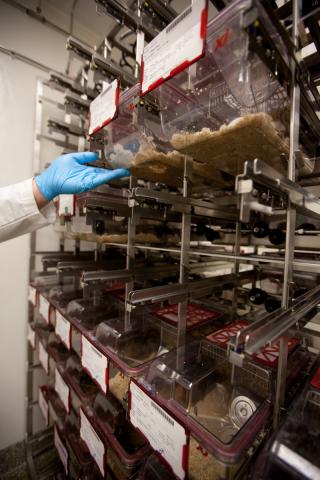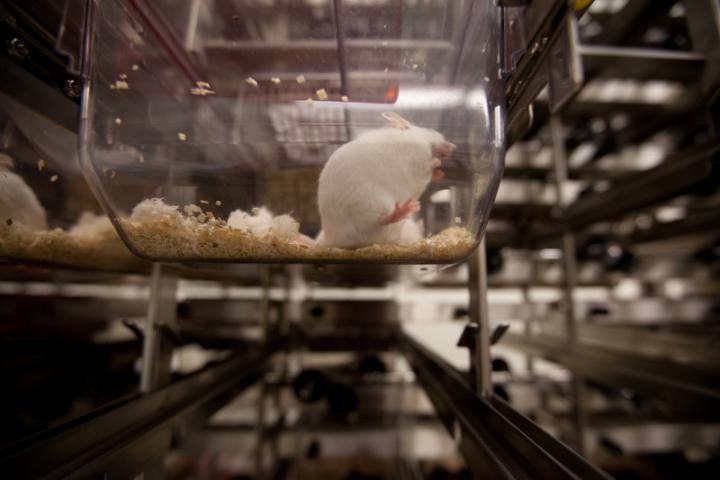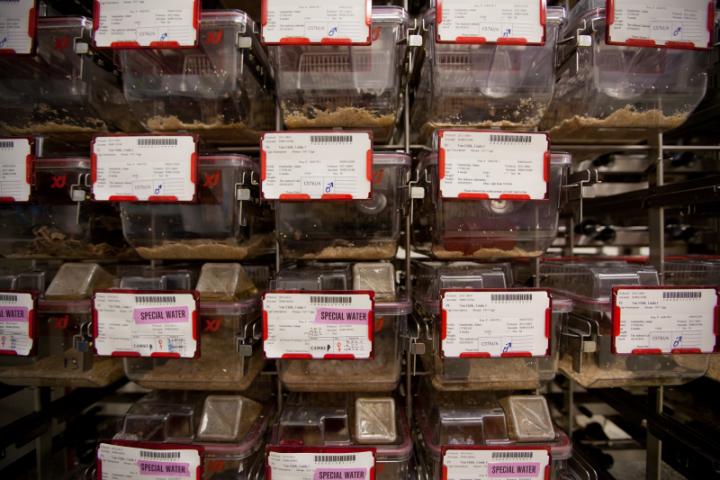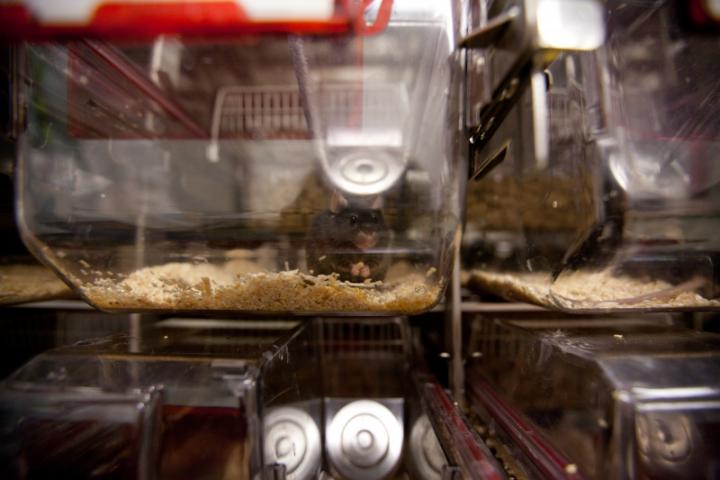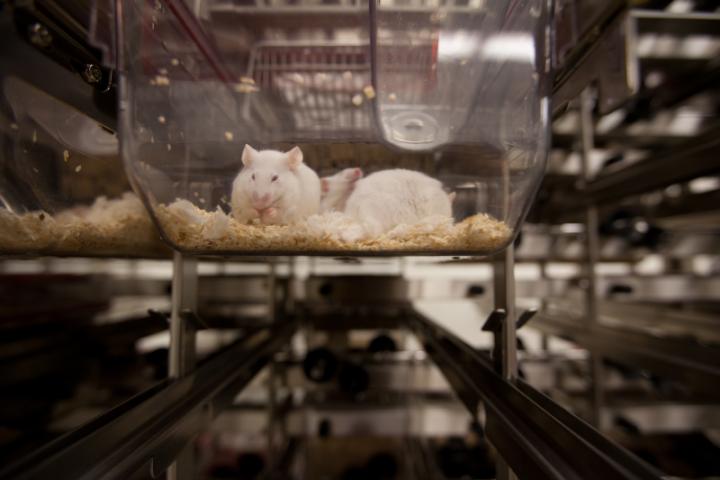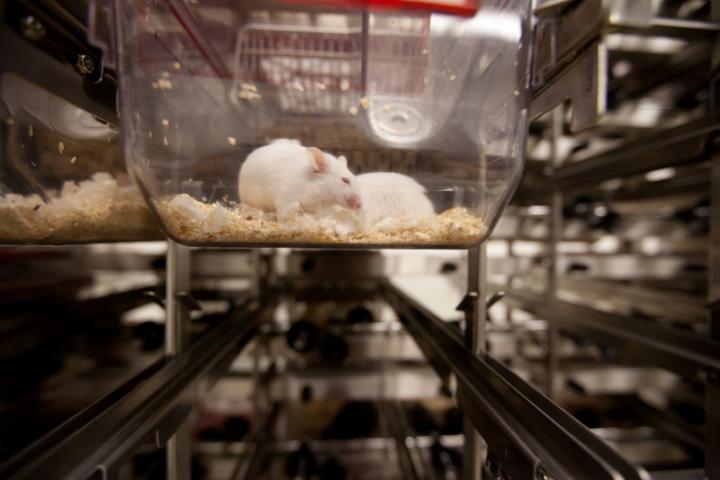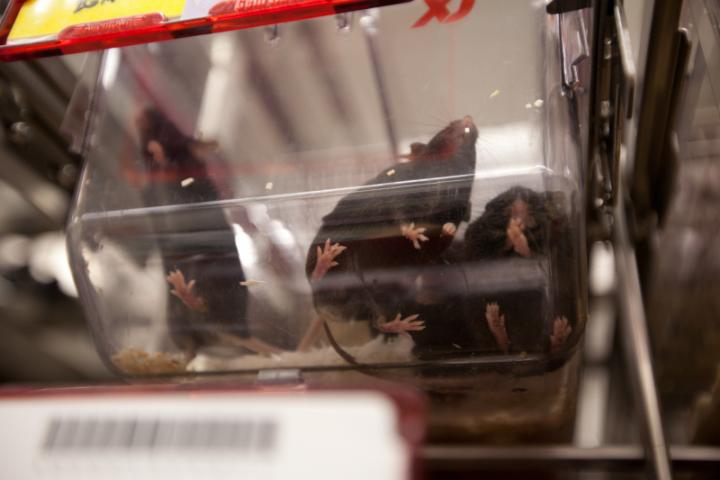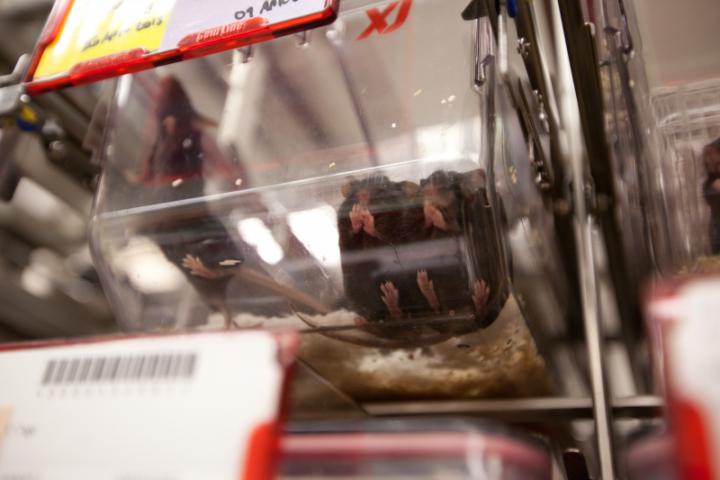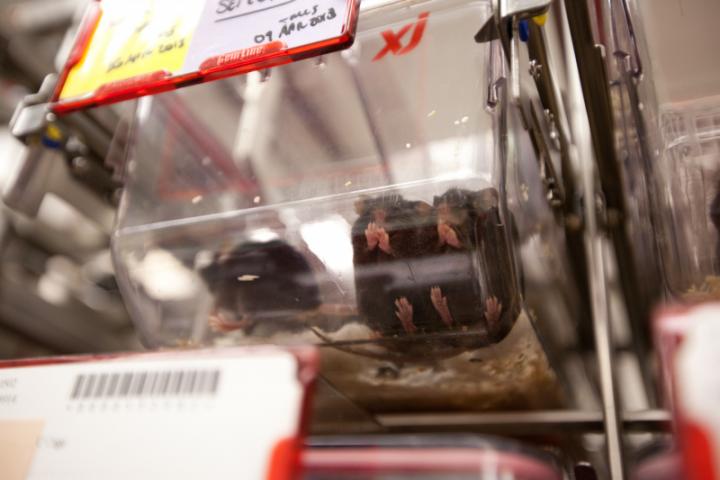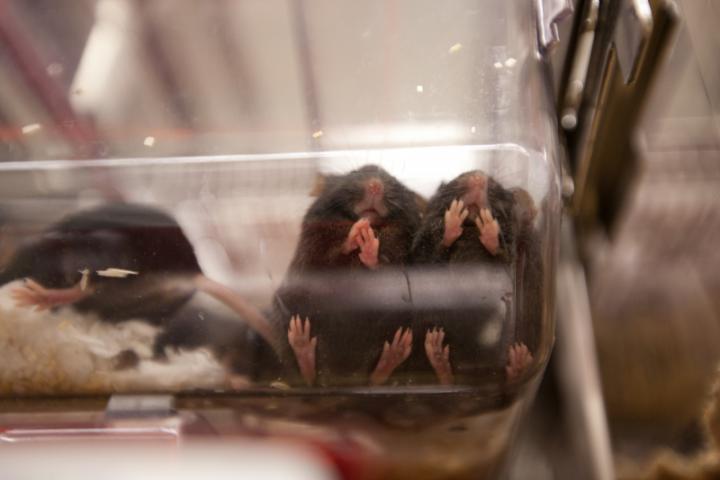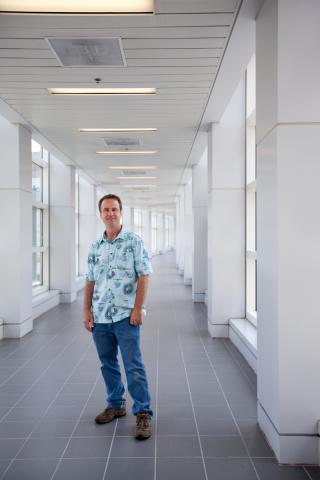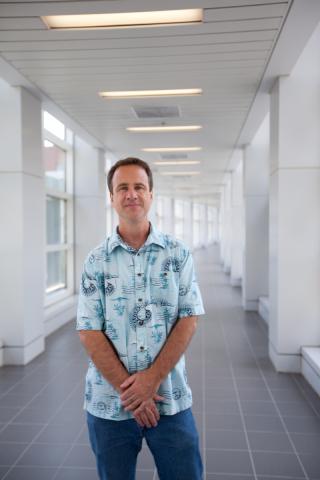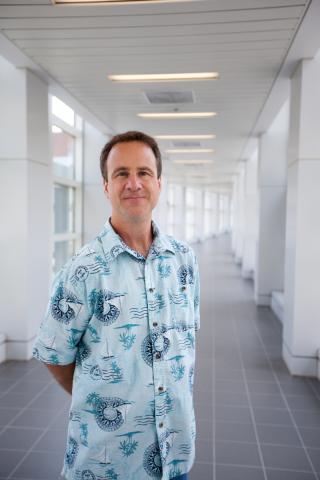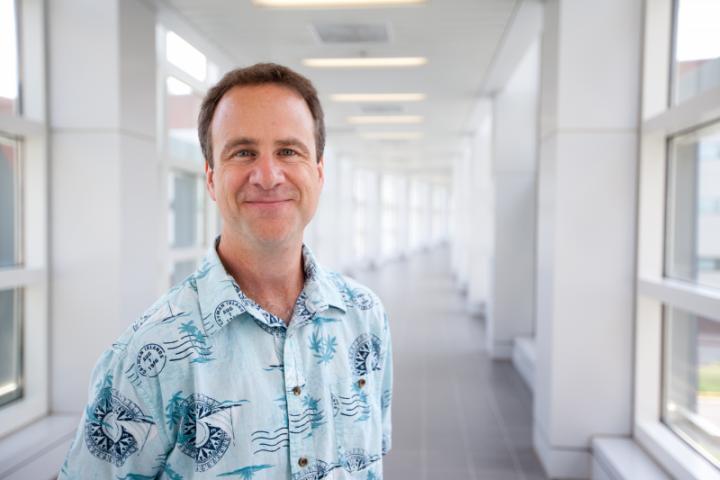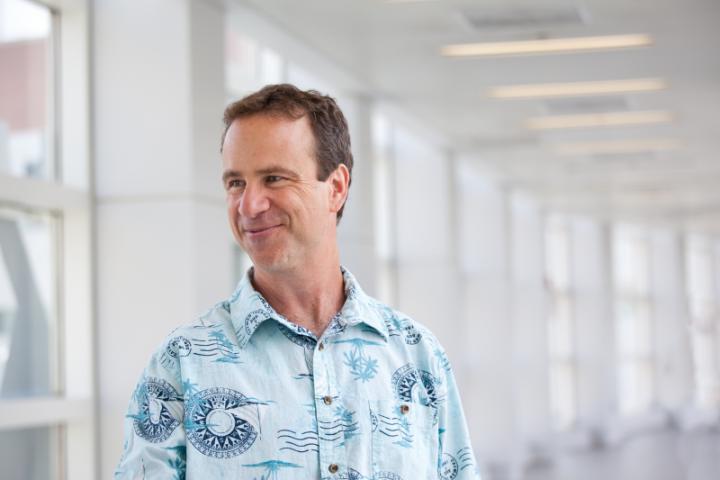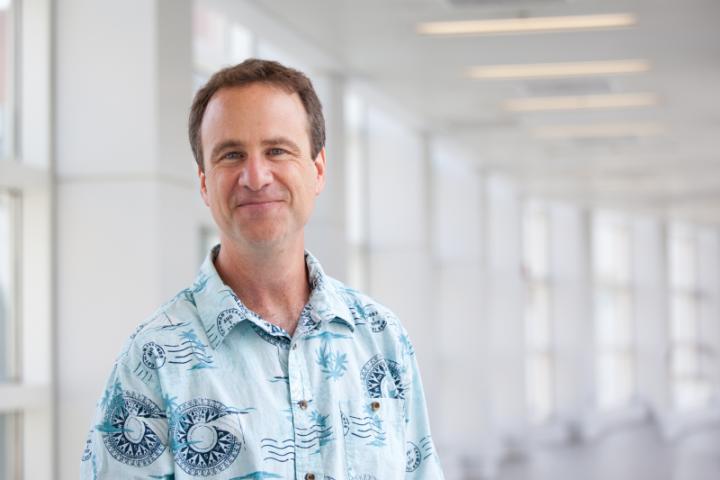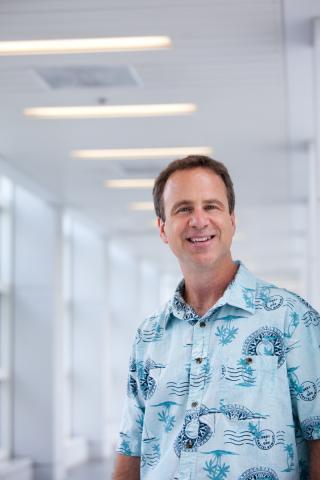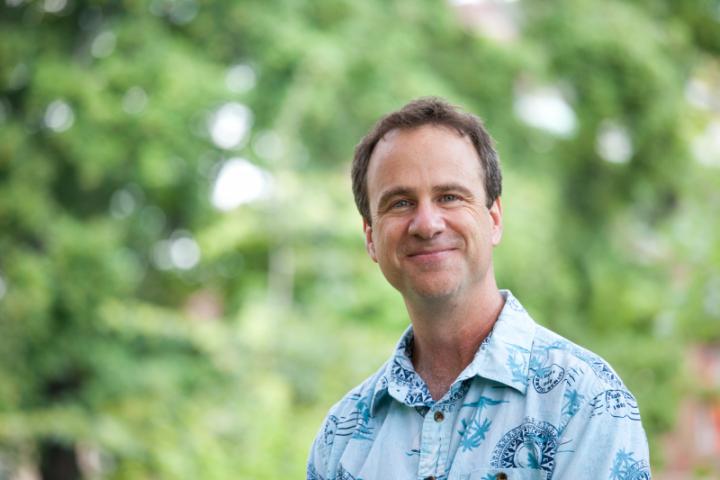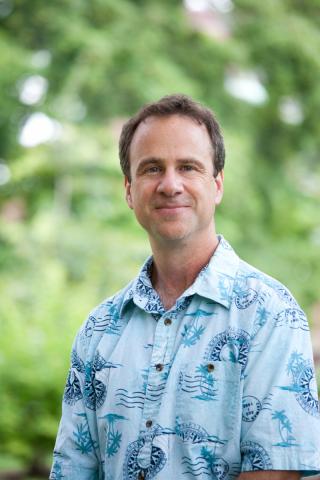 Photographs By: Dana Rogers Professor Bruce O'Hara in the Department of Biology is interested in the overall quality of your sleep. In his research laboratory in the Thomas Hunt Morgan Building, O'Hara investigates sleep patterns and circadian rhythms within the brain. To read more visit...
www.as.uky.edu/mice-and-menand-sleep-bruce-o%E2%80%99hara..
.