9/11 ROTC Memorial Ceremony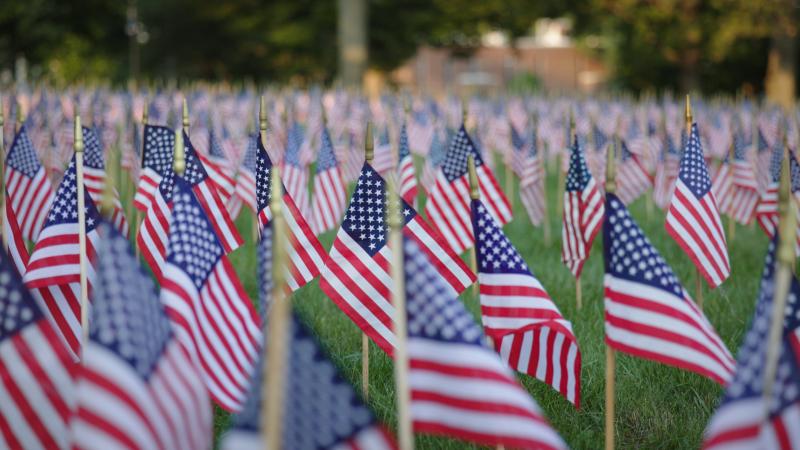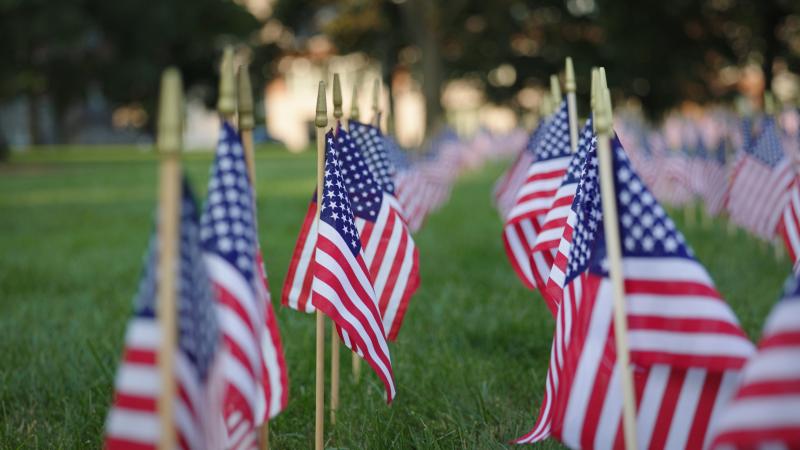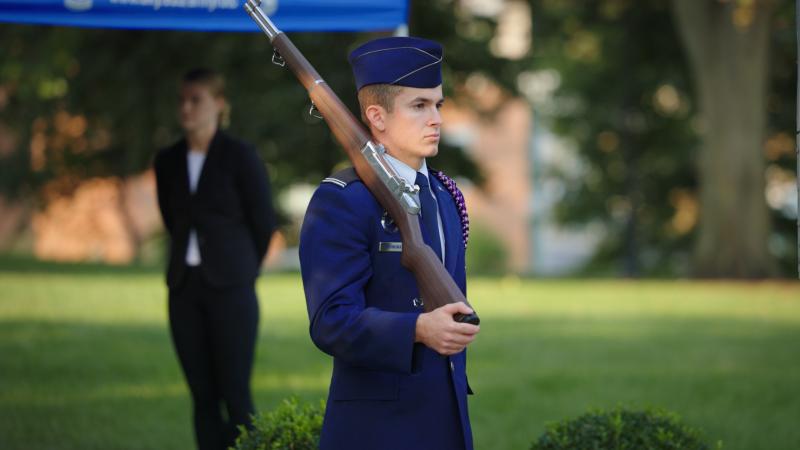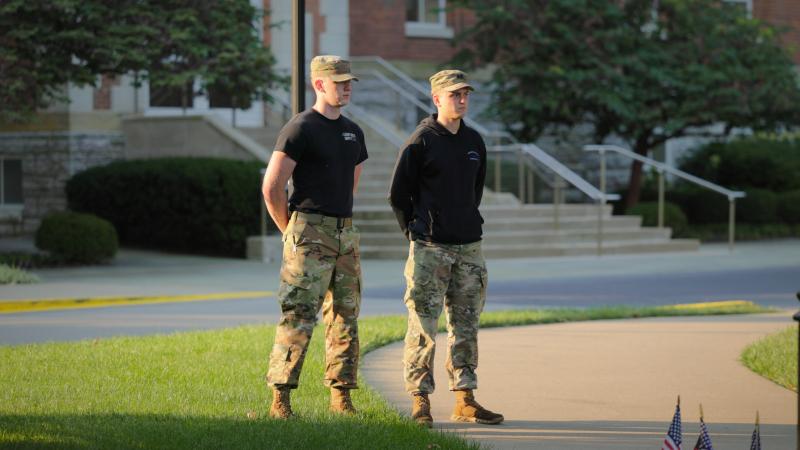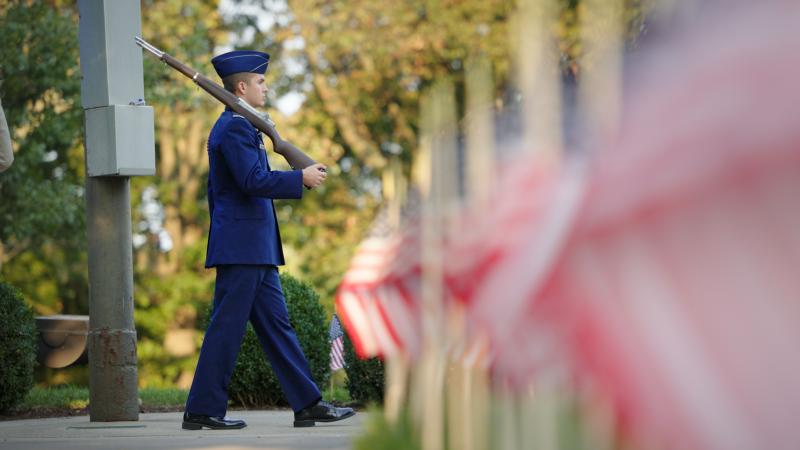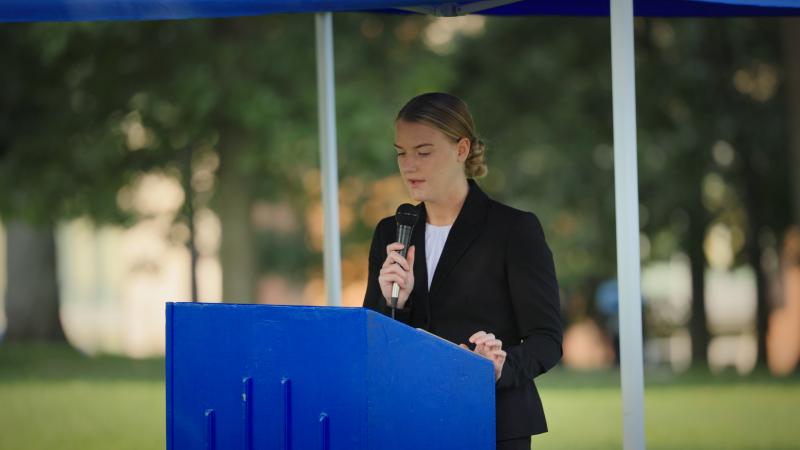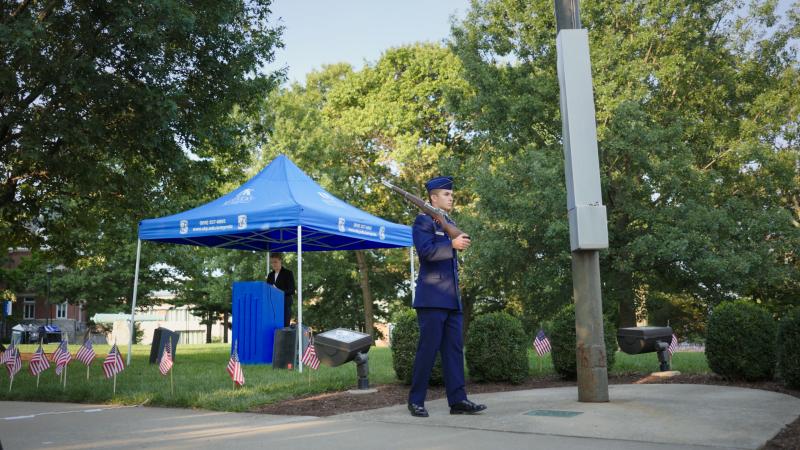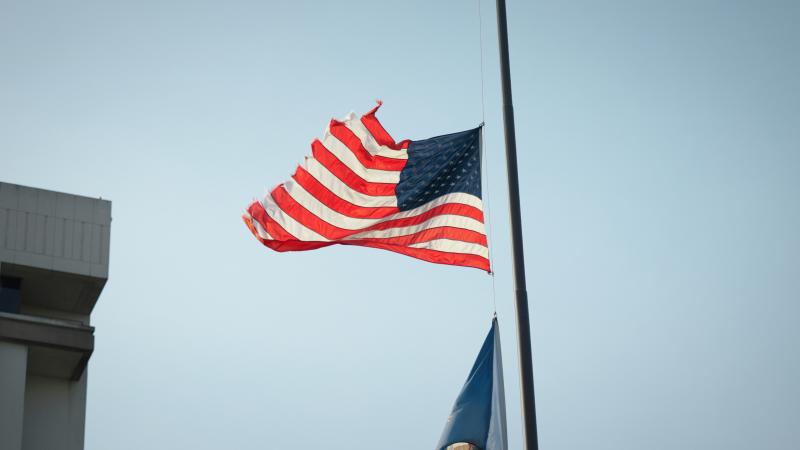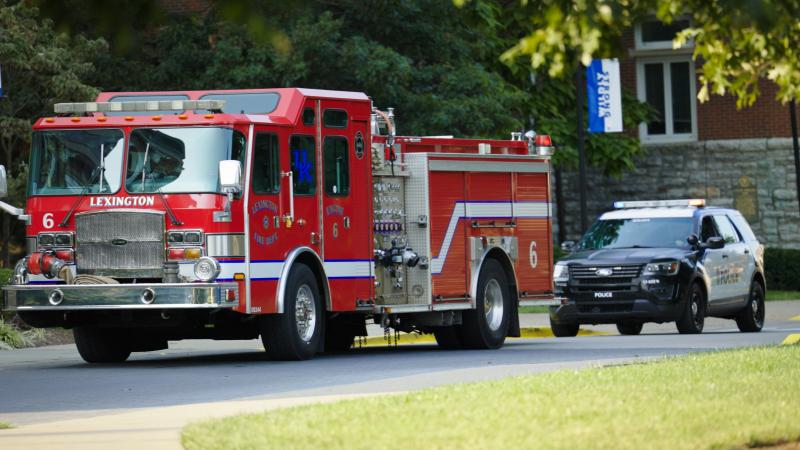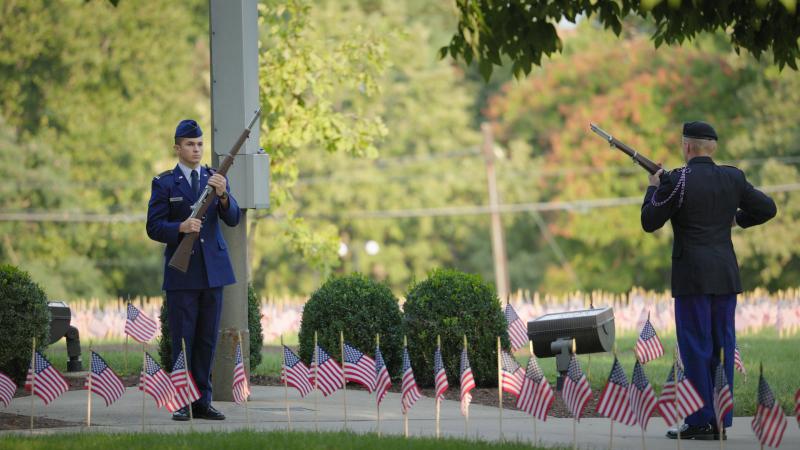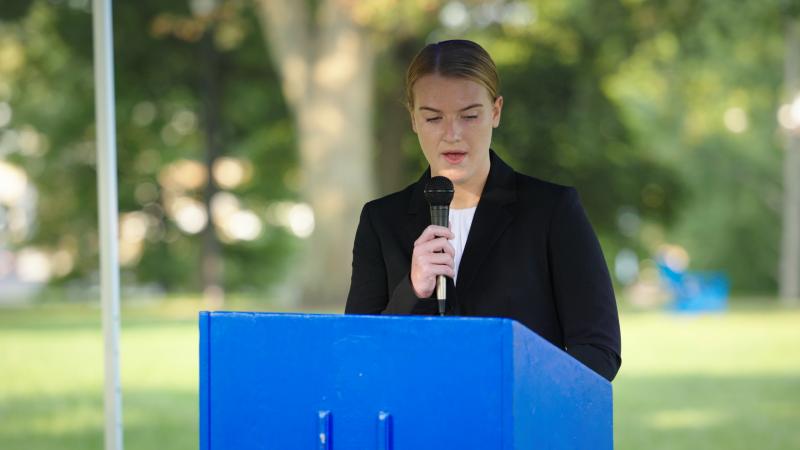 This year marked the 20th anniversary of 9/11, and the University of Kentucky Army ROTC and Air Force ROTC programs remembered those who lost their lives in the deadliest terrorist attack in human history. 
Cadets continued their annual tradition on Saturday, dressing in uniform and placing small flags in memory of each of the nearly 3,000 victims of 9/11 on the front lawn of UK's Main Building. From a podium, cadets also read the name of each victim throughout the day. They began reading the names at 8:46 a.m., when the first attack occurred.