2023 Festival del Espacio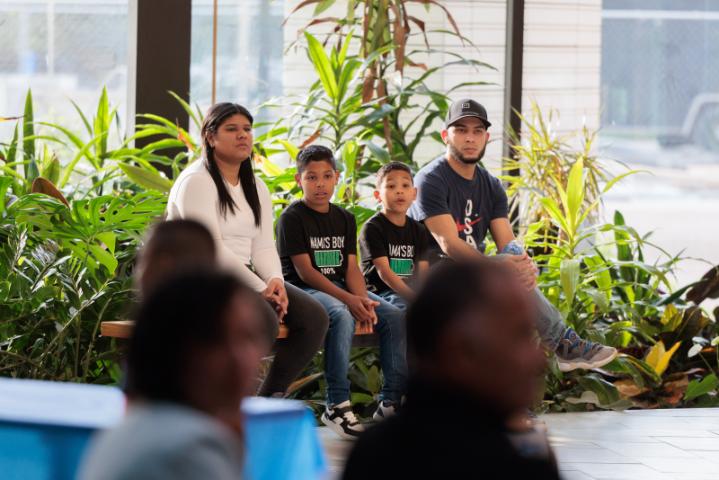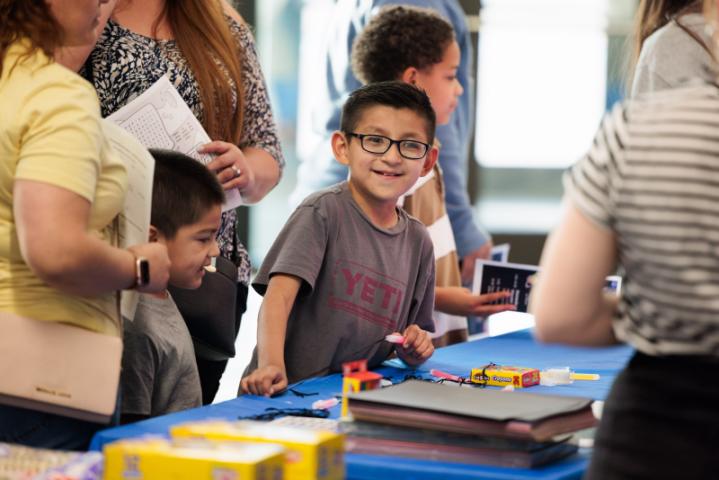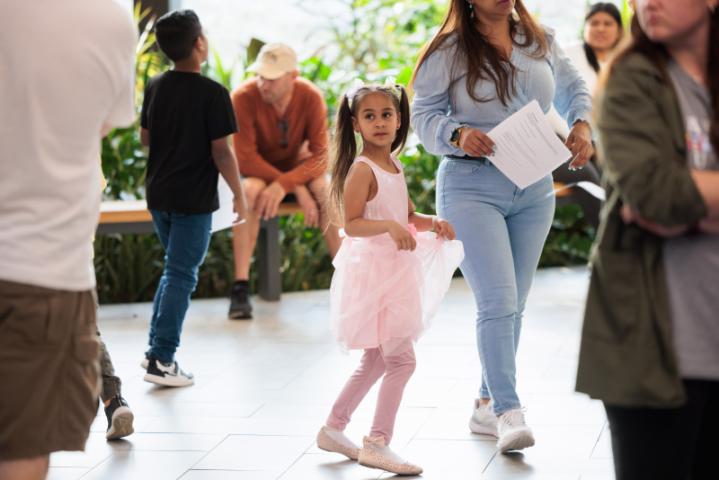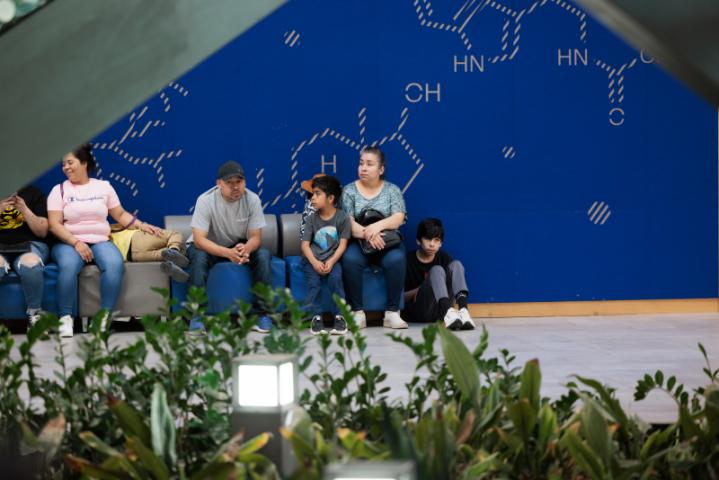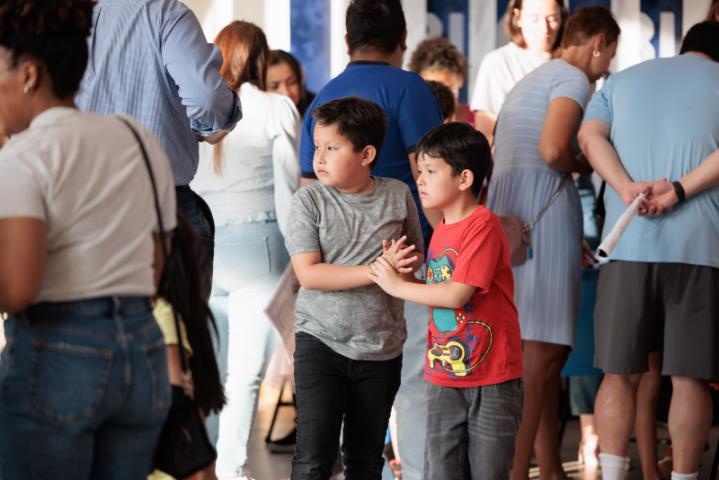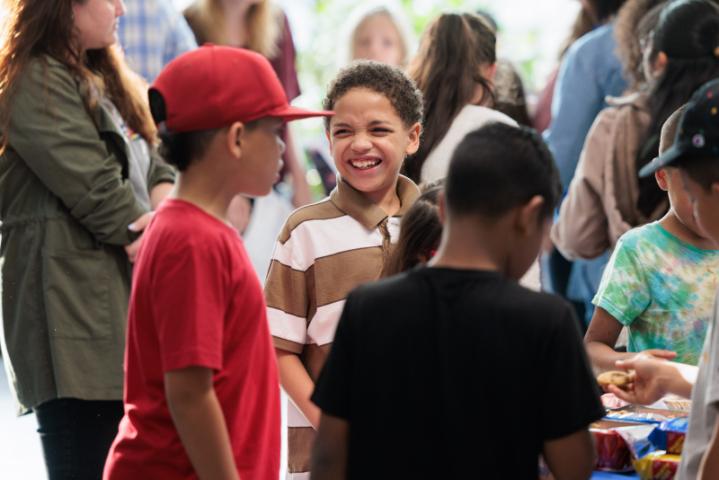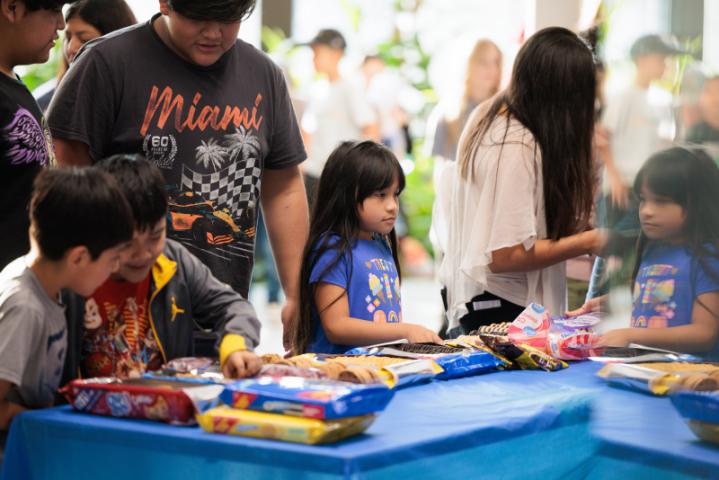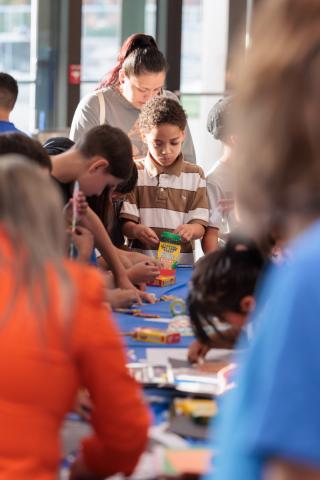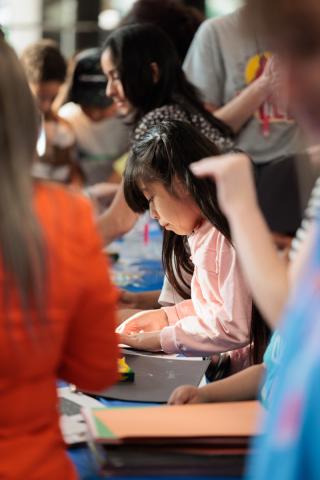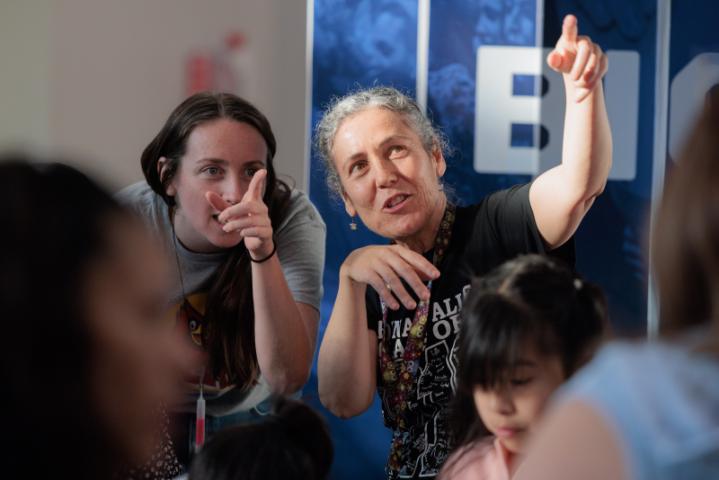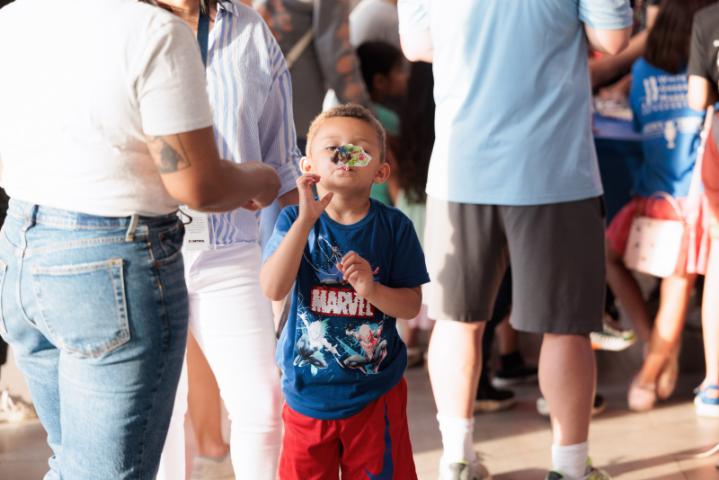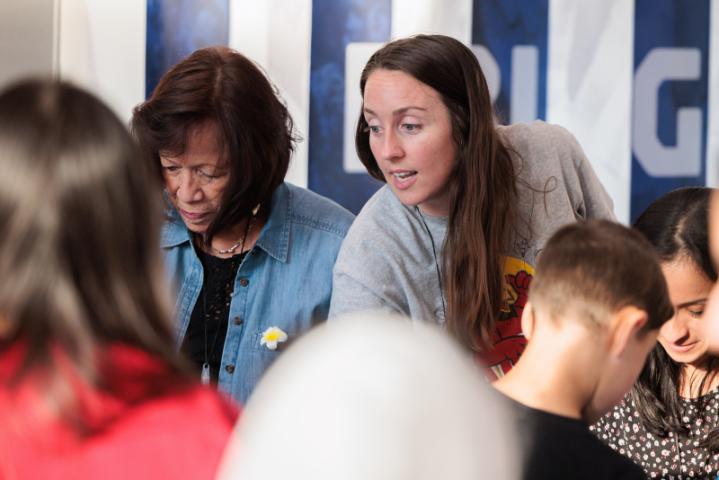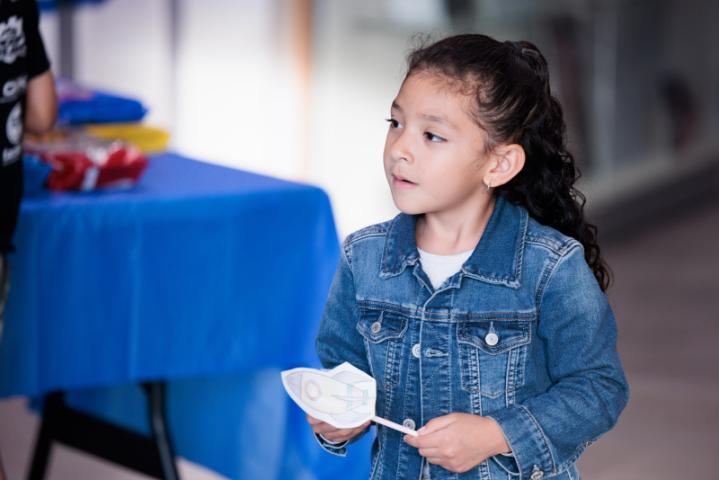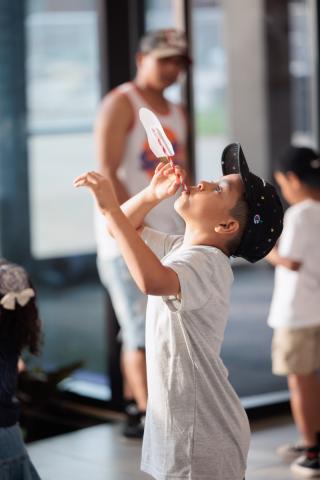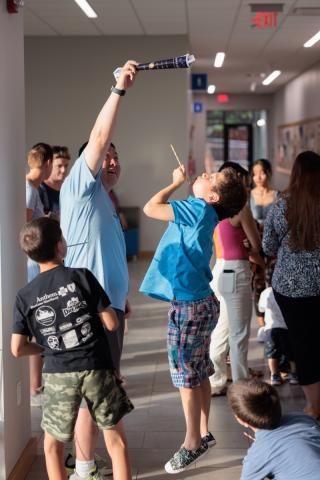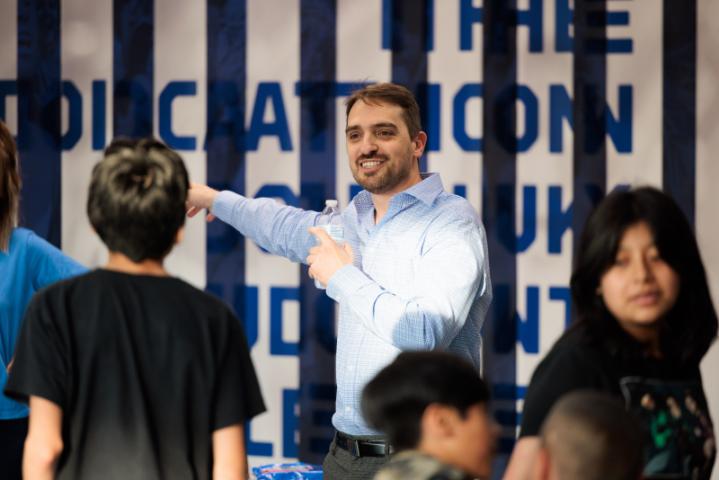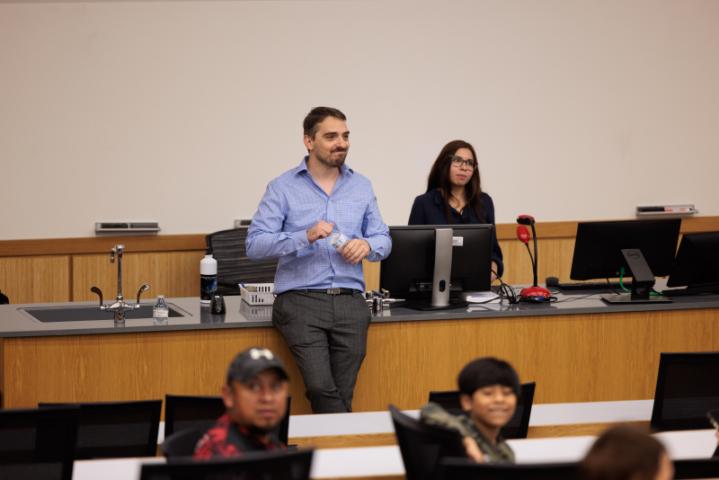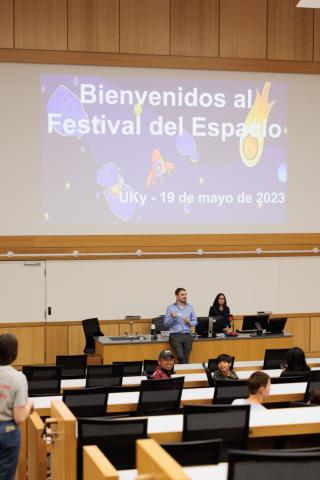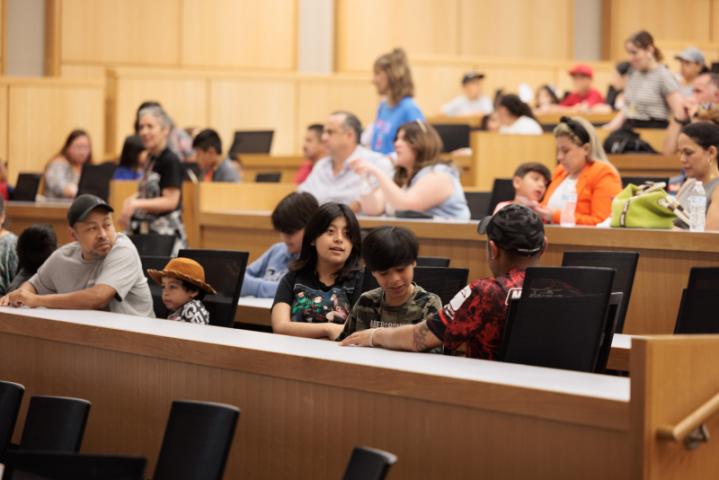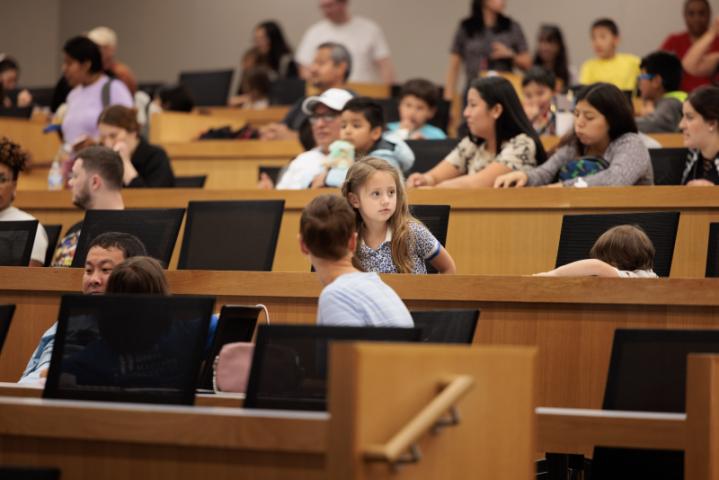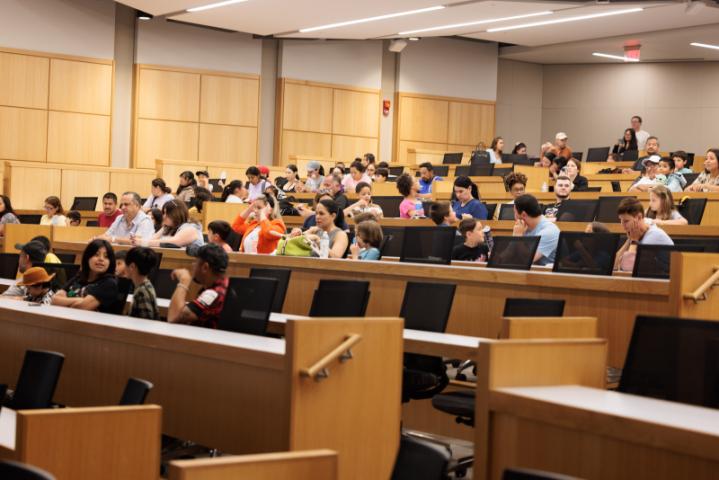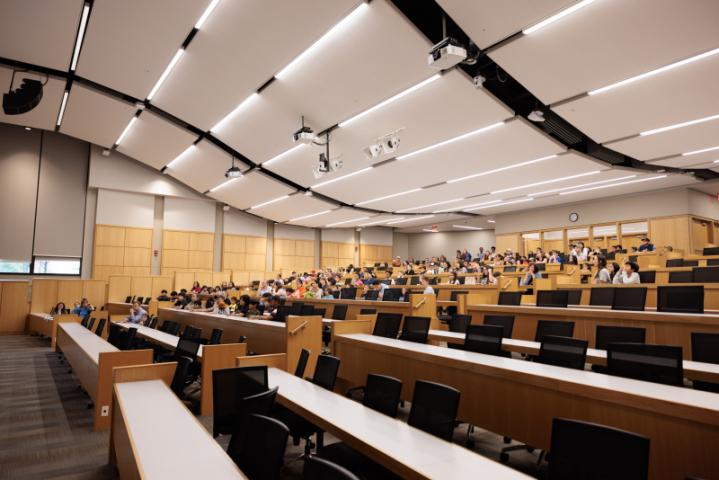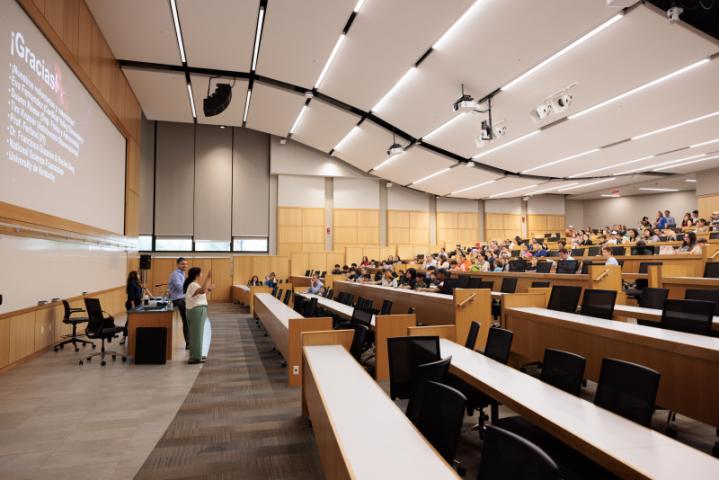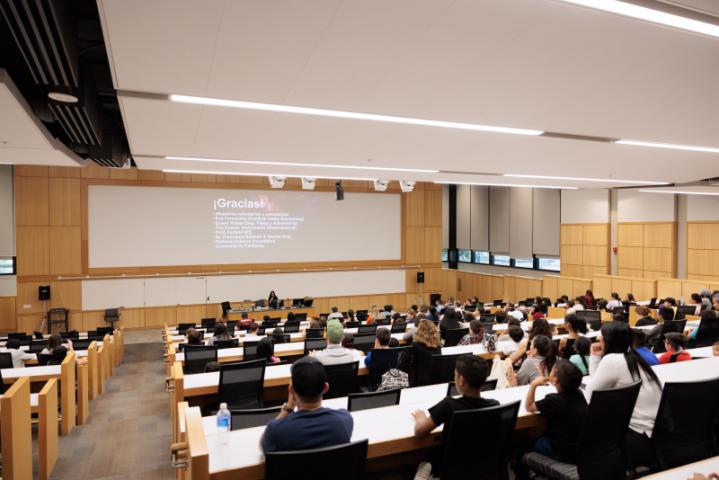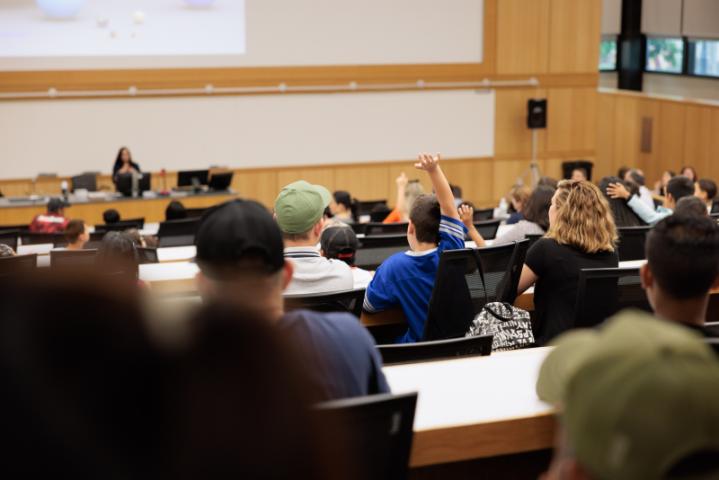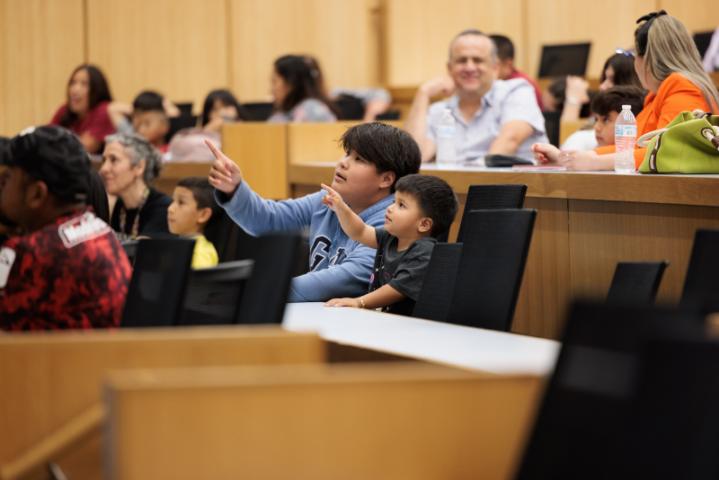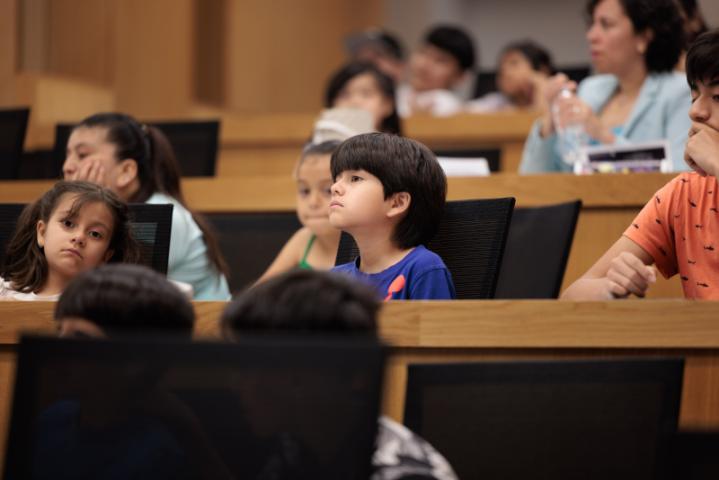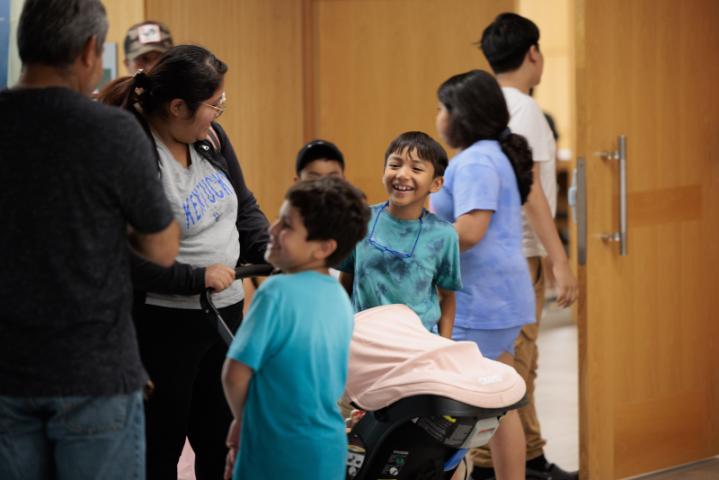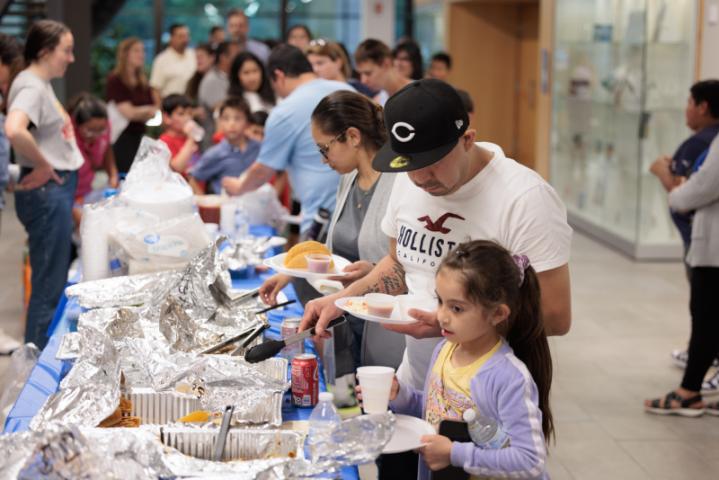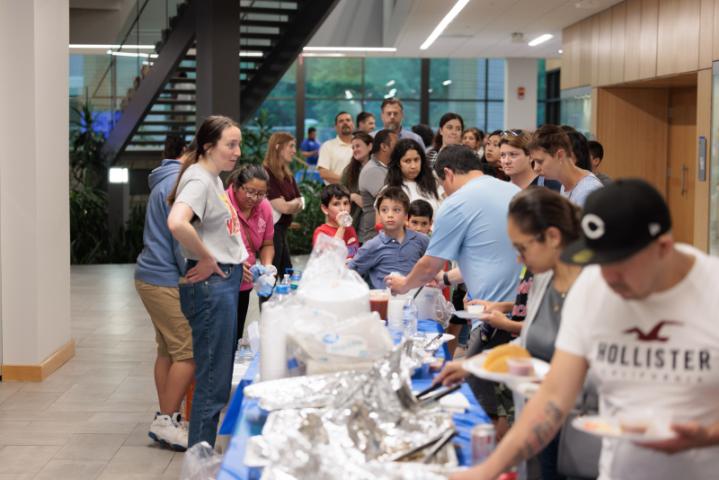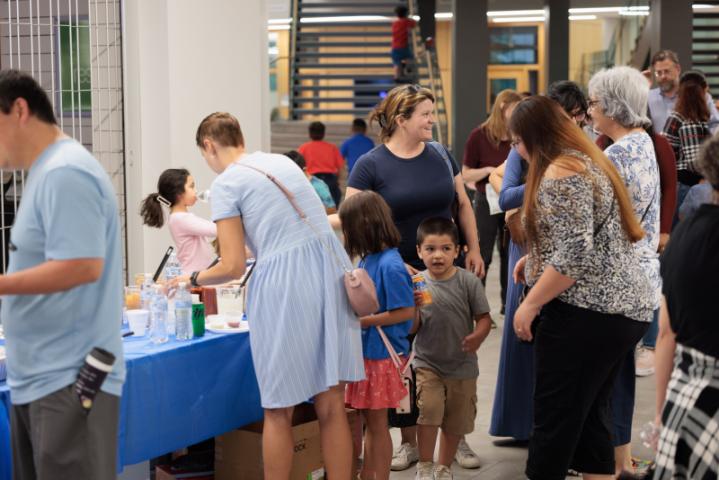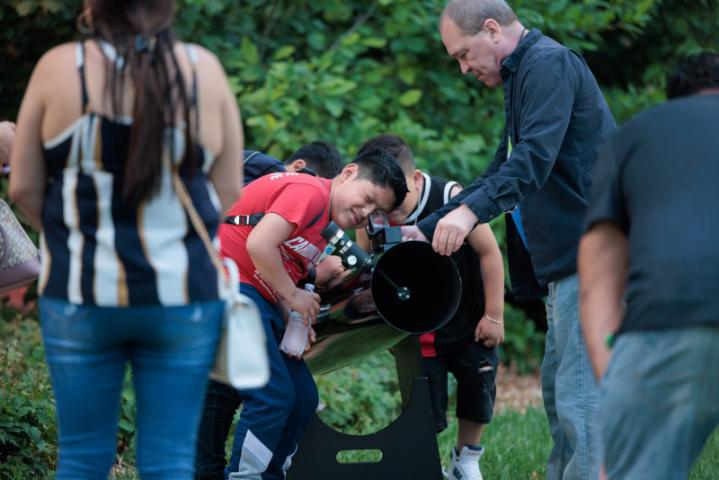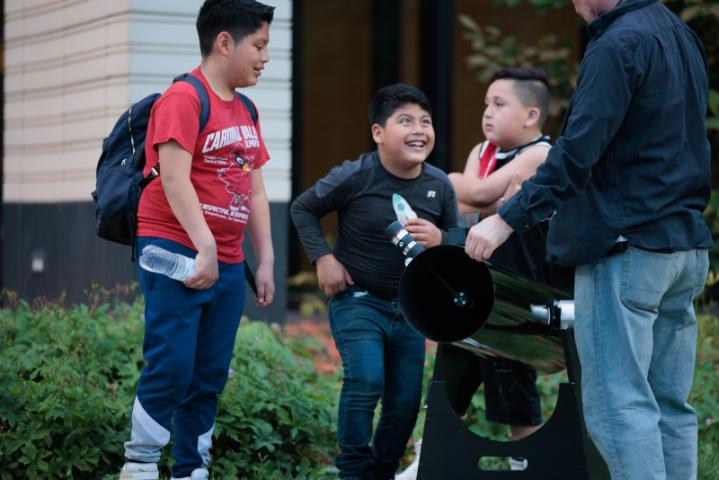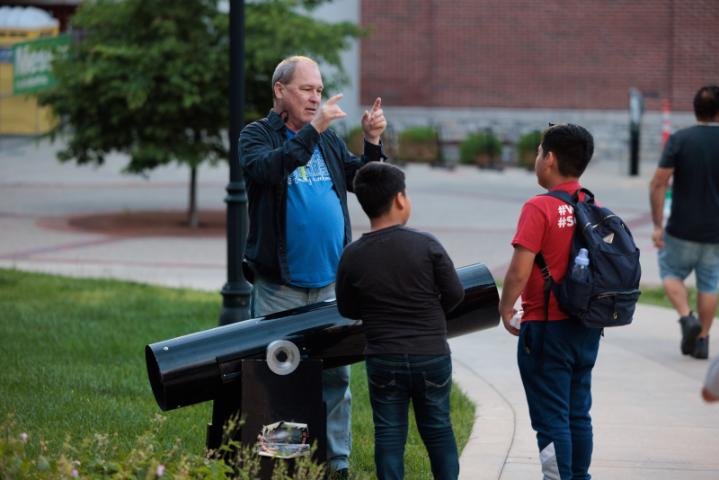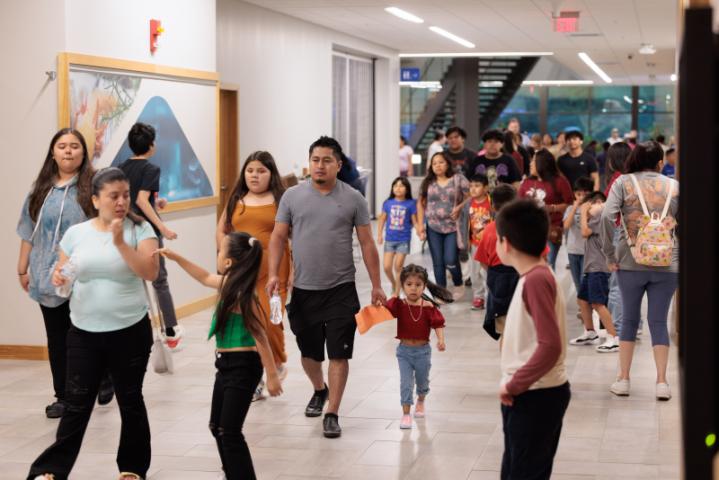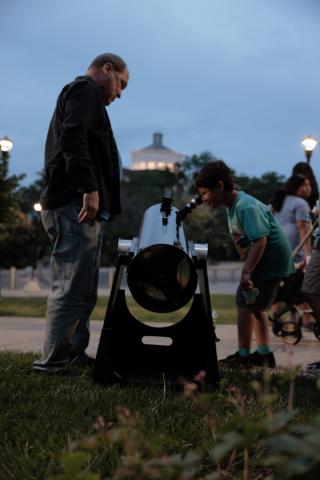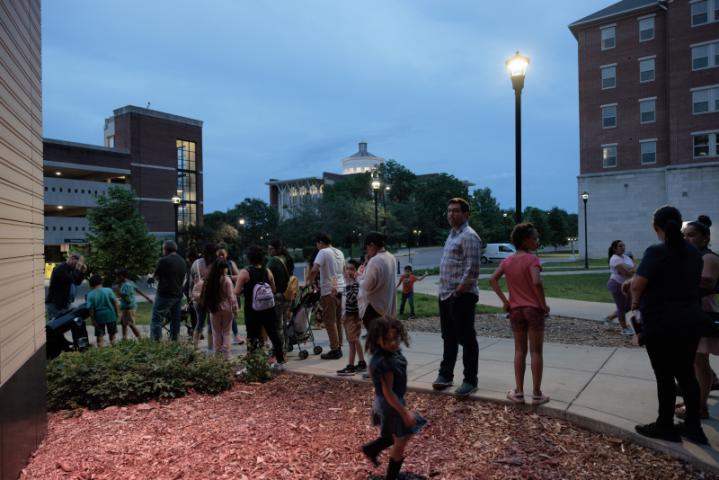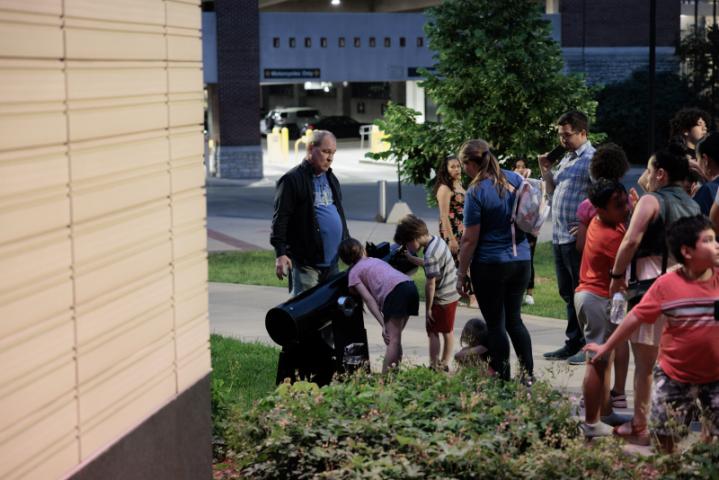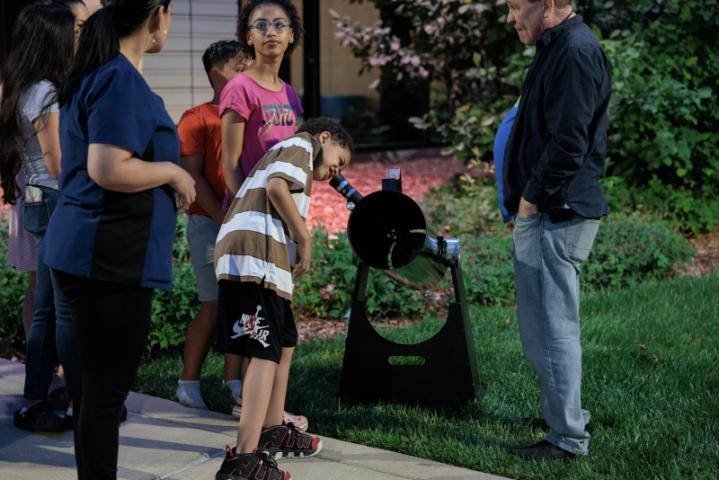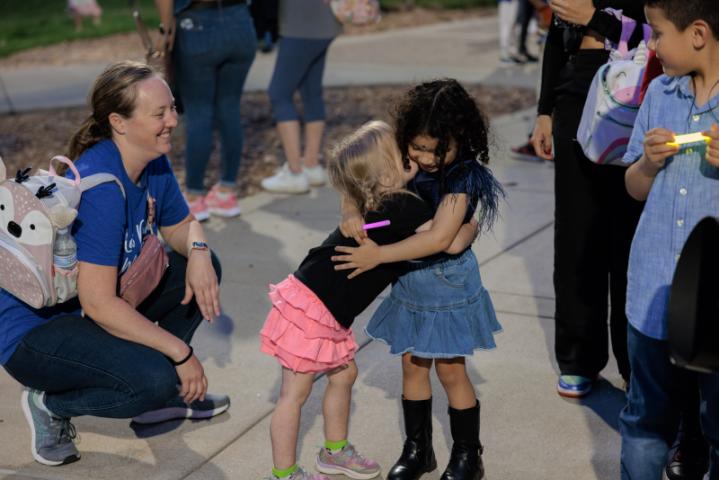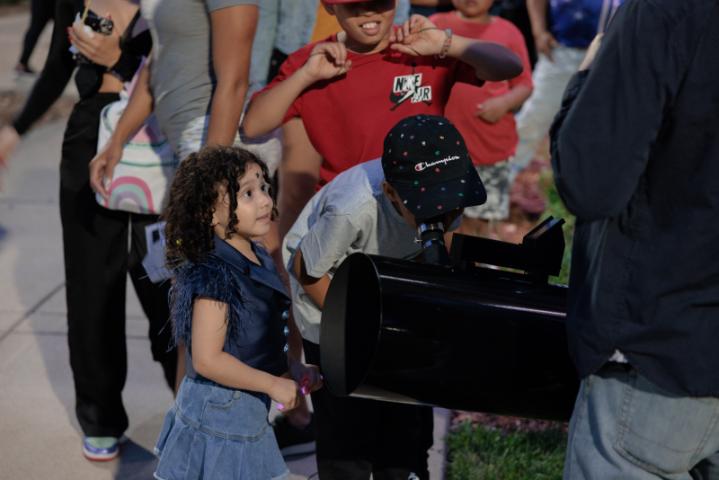 The University of Kentucky's Department of Physics and Astronomy in the College of Arts & Sciences recently held its third Festival del Espacio, an outreach event to the Hispanic community that's funded by the National Science Foundation. The event on May 19 brought 37 children in grades 1 through 6 from Fayette County's Cardinal Valley, Liberty and Maxwell elementary schools and 62 children overall to the Don & Cathy Jacobs Science Building on the UK campus. Activities included crafts and talks related to space, the planets and the stars as well as observations with a portable telescope contributed by the MacAdam Student Observatory. Marios Chatzikos, assistant research professor of physics and astronomy, led the event. 
"This was the third installment in a series of events that first took place in 2019 and 2020, but were unfortunately paused by the COVID-19 pandemic," Chatzikos said. "Thanks to the support of the National Science Foundation and the Hospitality of the University of Kentucky, this year we were able again to bring space, the planets, stars and galaxies within the reach of these elementary schoolchildren. The enthusiasm with which they responded to the activities of our event shows how fertile a ground there is for promoting STEM fields within our community. The success of the event also reflects the commitment that teachers in  local schools have shown in supporting it, but also to the success of the original two events created by Dr. Francisco Guzmán and Rachel Sieg. With sustained support from the NSF, we will continue our program of reaching out to this underrepresented segment of our community." 
This gallery was supported by the National Science Foundation under Award Numbers 1816537 and 1910687. The opinions, findings, and conclusions or recommendations expressed are those of the author(s) and do not necessarily reflect the views of the National Science Foundation.