By Richard LeComte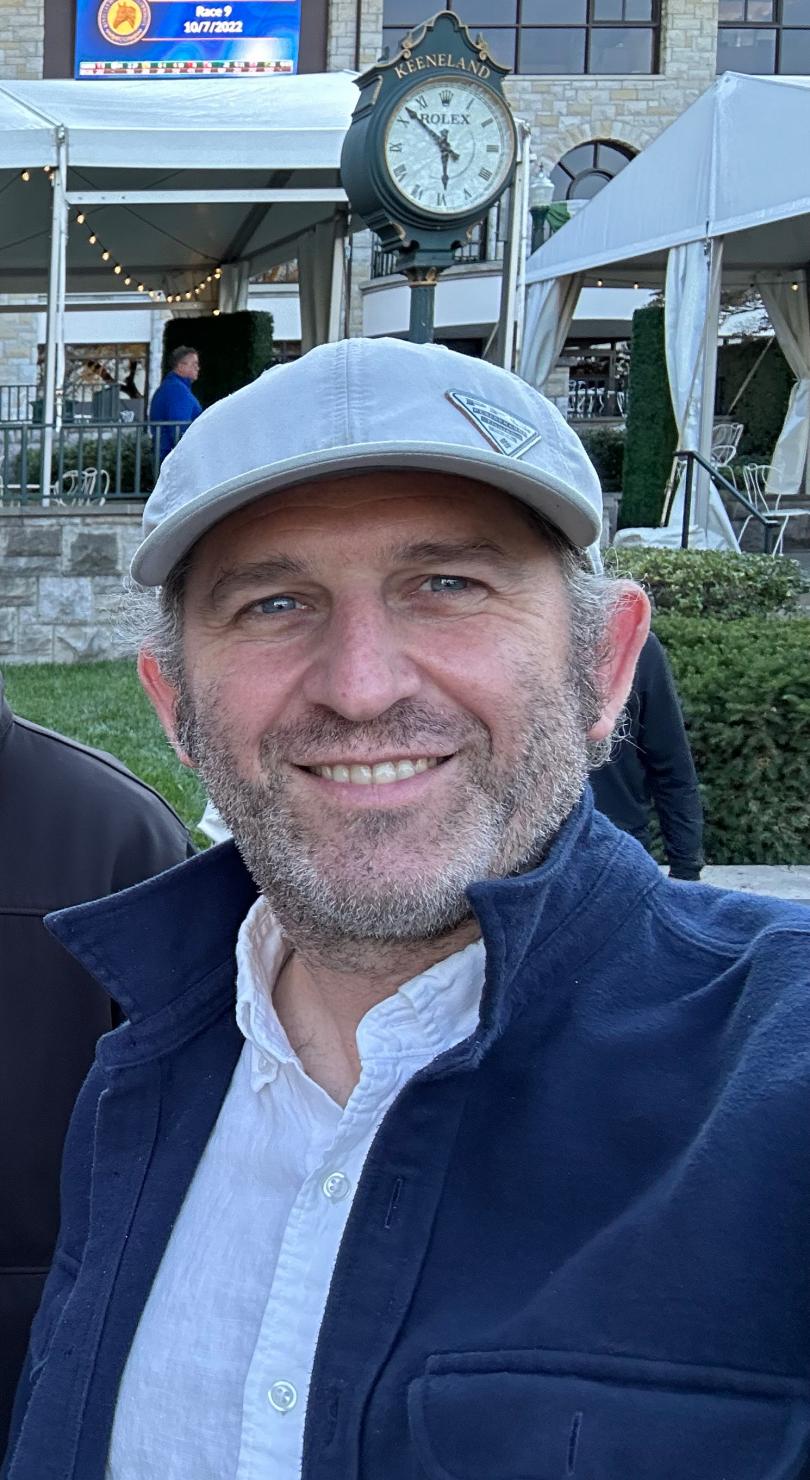 LEXINGTON, KY. -- Ashley Seifert's expertise lies in animals that can regenerate body parts — African spiny mice are something of his specialty. 
But Seifert, associate professor of biology in the College of Arts & Sciences at the University of Kentucky, has also worked with salamanders, which can tackle scar-free healing as well as limb and skin development. His work with salamanders has led him to co-edit a book on how to use salamanders, not so much as pets but as animals that contribute to humans' understanding of regeneration. 
The resulting book, "Salamanders: Methods and Protocols," came out in October and is published in the Springer Protocols series by Humana Press. He co-edited the volume with Joshua Currie of Wake Forest University.  
"The publisher put together a book about a decade ago that was very focused on regeneration research and salamanders," Seifert said. "The volume had been successful, but the publisher decided to draft me to potentially broaden the base for it. So I brought in a colleague of mine at Wake Forest who also uses salamanders for regeneration research." 
The resulting compendium applies to using salamanders for all kinds of research and includes how to care for a colony of the giant Chinese variety.  
"We decided to kind of step back and build a desk reference for researchers who use salamanders not only for regeneration research, but also for ecological research, immunology research and metabolism research," he said.  
For this volume, Seifert and Currie drew on their own expertise and tapped researchers from all over the world who use different salamander species in their research programs. The combined expertise of these researchers delves into many aspects of what makes salamanders such a special group of research organisms. 
"The idea was to go right to the source for people we knew in the field who were young and mid-career who could bring to bear their expertise for this manual," he said. "We sought out investigators who had new information on how to raise different species of salamanders. From there, we went into some cutting-edge molecular techniques for working with salamanders, not only how to work with their genomes but how to modify them using Crispr/Cas9 (gene-editing) technology."  
According to the publisher, the volume features chapters written by experts who include lists of materials and reagents, protocols and methods.