This article previously appeared in Chemical and Engineering News on November 16.
Paul G. Sears, 96, died September 12 in Lexington, KY.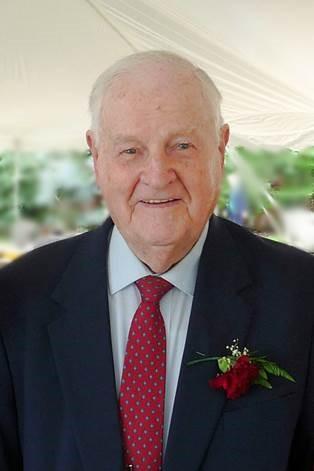 "Paul, a World War II veteran, served in the US Army Air Corps as a tail gunner on a B-17, which was shot down; he was a prisoner of war for 19 months. After the war, he completed his degrees and performed research for 2 years at Monsanto. He then joined the University of Kentucky faculty and became widely recognized for his research on nonaqueous solvents. He taught at all levels, influencing the lives of more than 7,000 students, and received several great-teacher awards. He was inducted into the College of Arts & Sciences Hall of Fame in 2013 and was the faculty representative on the board of trustees for 9 years."
- Steven W. Yates, friend and colleague
Most recent title: Professor Emeritus and Academic Affairs Adviser to the President, University of Kentucky
Education: BS, industrial chemistry, 1950 and PhD, physical chemistry/electrical engineering, 1953, University of Kentucky
Survivors: Daughter, Elizabeth Brown; three grandchildren; two great-grandchildren
For more information on Paul Sears and the Paul G. Sears Scholarship, please click here.