Intended audience:
All users
Authenticated users (logged in)
How to create a profile on the A&S website, the first time a user logs in.
Steps:
In the upper right-hand corner of the webpage, enter your UK linkblue username and password. Click Log In.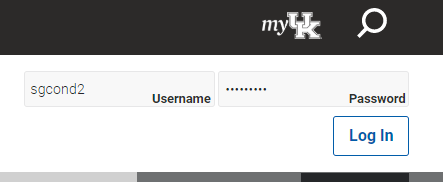 In the black bar at the top of the page click where it says Hello [your username].
You will now be on your profile page. From here, you can select 'Edit' from the settings dropdown.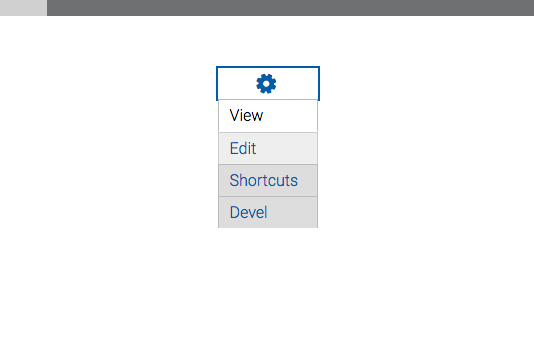 4.
Enter your information
In each field enter in your information, starting with the name that you wish for everyone on the site to see and then your full name so that the directories will be in alphabetical order.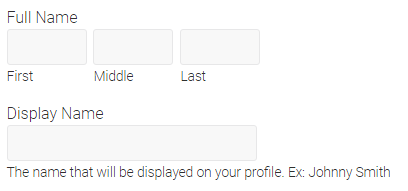 Click the choose file button, then from your computer select an image to be your public profile image.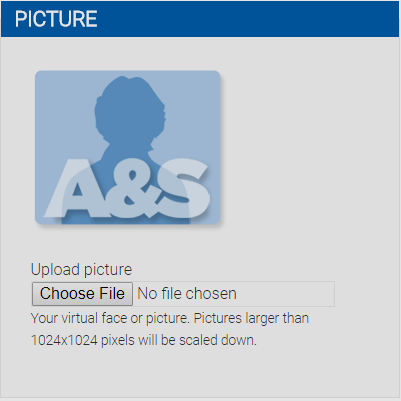 Under the tabs add any other information that you would like including a biography, education, position and CV, research, PubMed account, as well as other personal websites and feeds. Under the Affiliations tab enter the department(s) that you are a part of so that you will show up in the appropriate directory.

Be sure to click save, so that all of your changes are made permanent. There is no way to restore changes that have not been saved.

8.
For FACULTY and GRADUATE STUDENTS: Email the content moderator
If you are a faculty or staff member or a graduate student and need to be a part of a certain directory, then email your department's content moderator and they will assign you to the correct directory.
To add another section to your profile after you have saved the profile, then click the box that says "Add extra section/page" in the user control box. Select either Main body section or sidebar page and edit them like a basic page.