Adding department printers and configuring locked print on Ubuntu
Intended audience:
All users
Authenticated users (logged in)
These are the steps for adding a departmental printer to your machine running Ubuntu.
Steps:
1.
Open System Settings and select "Printers"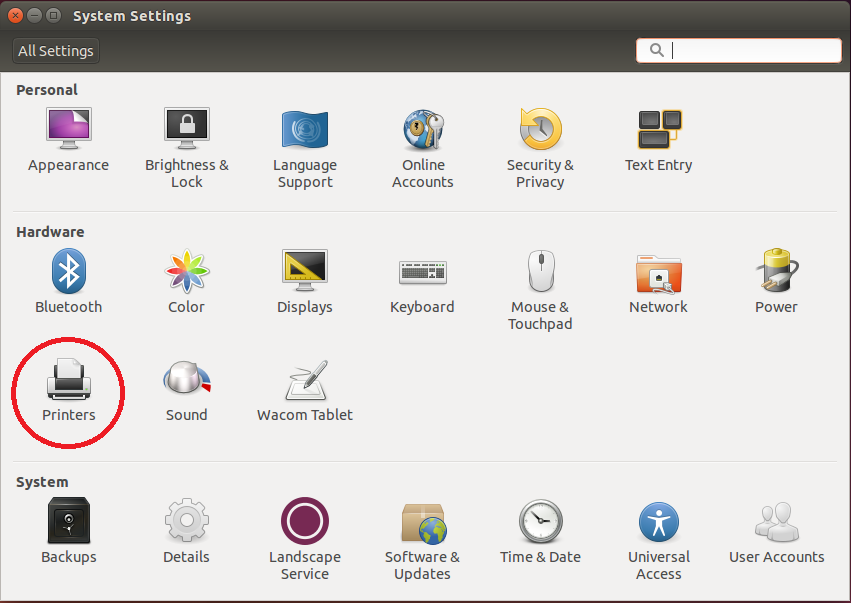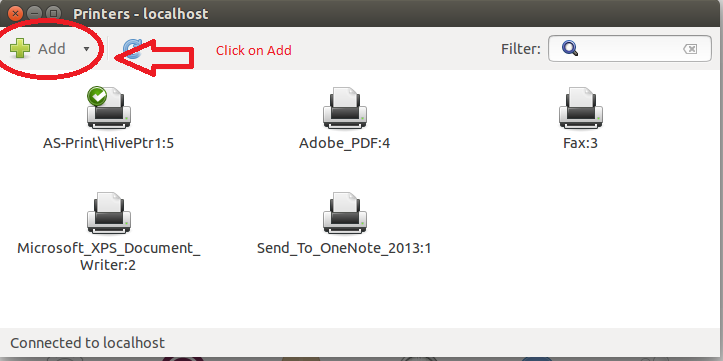 Select "Network Printer" then "LDP/LPR Host or Printer" then type in the printer's IP address.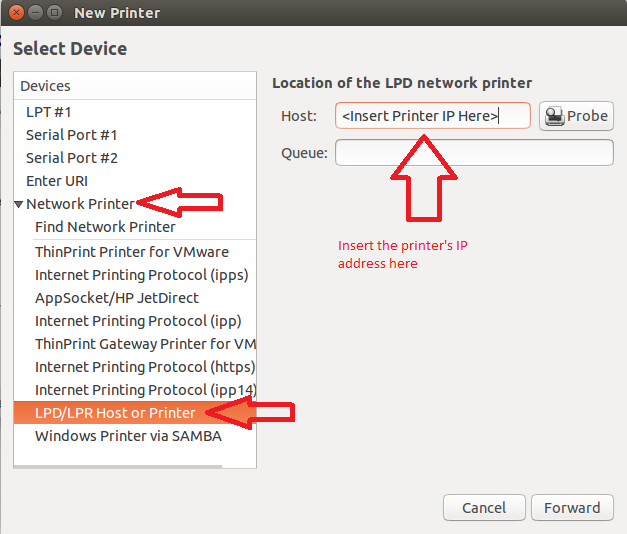 The printer driver should automatically be installed. If it does not automatically install, select your printer driver from the list.
Select any options that are installed on the printer. If you do not know, select "Not Installed".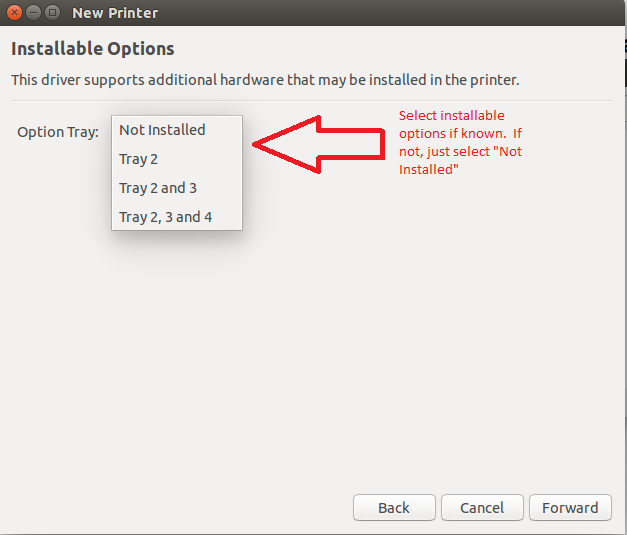 You can keep the default name or change it to whatever you would like.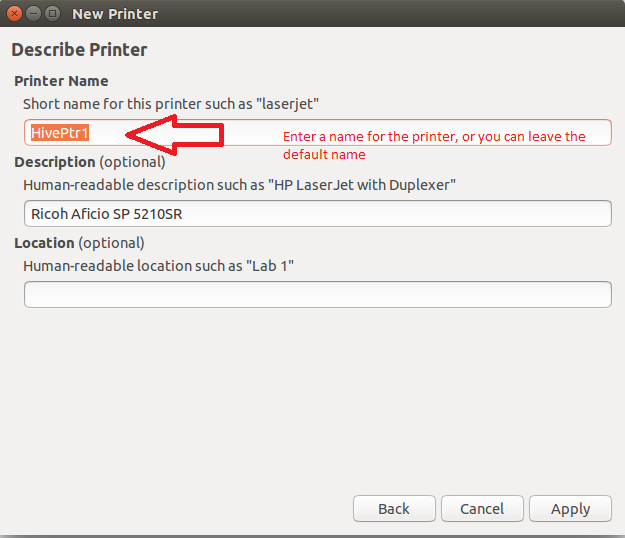 Open up a web browser. In the address bar type "localhost:631". This will bring up the CUPS homepage, then click on "Printers".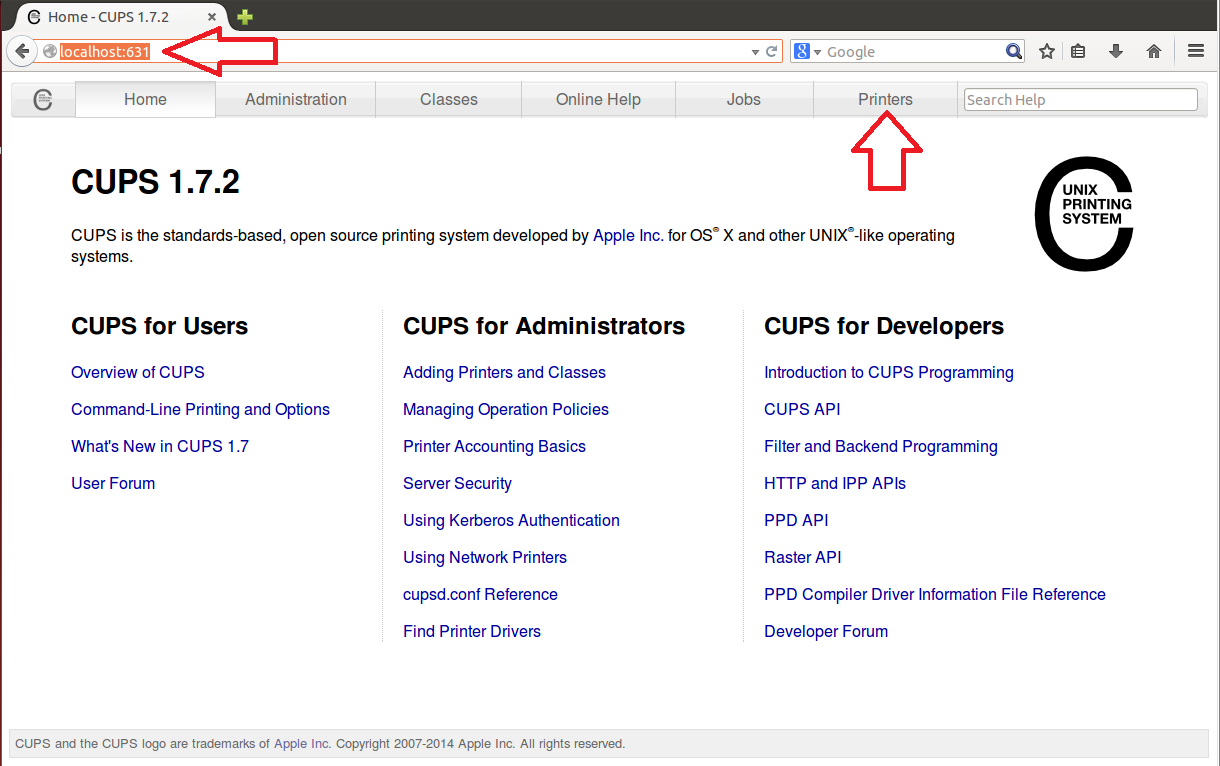 Select the printer that you just added to change it's options.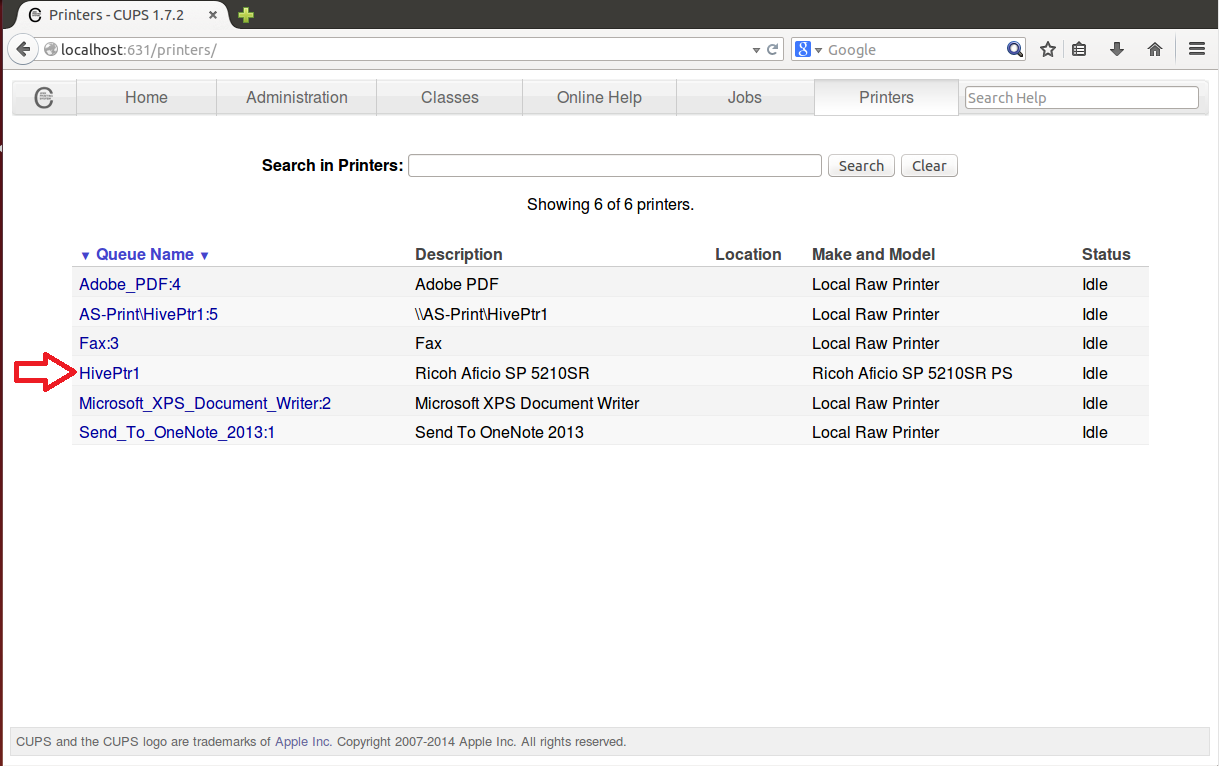 Click on "Job Log". Change the job type to "Locked Print", Locked Print Password to "Custom Password" and enter your code for the copier. Change User Code to "Custom UserCode" and enter your code for the copier again. Finally click "Set Default Options".