Student Employee Professional Development
The Student Employment in A&S (SEAS) team believes that professional development is an important part of individual growth and a vital step to strengthening the teams within the college. SEAS offers a variety of professional development workshops throughout the year. As an employee through the University of Kentucky, you may also participate in UK HR professional development or technology trainings free of charge.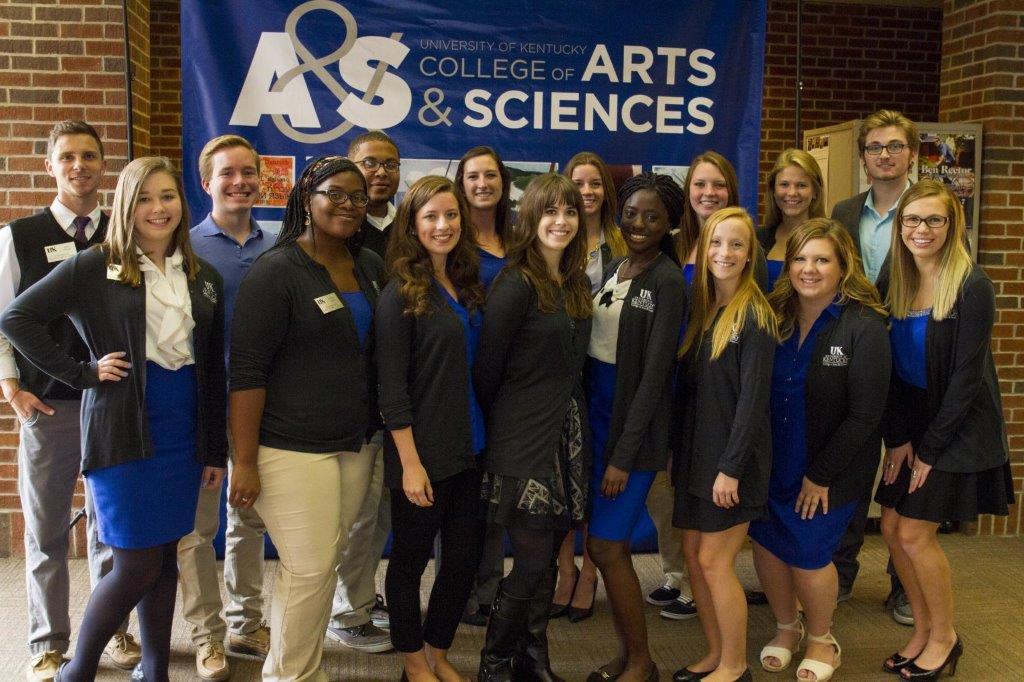 Student Employee Orientation -- All student employees in A&S are asked to attend the 2-hour orientation session. During this session, you will be introduced to business and professional etiquette, email etiquette, FERPA guidelines, social media guidelines, performance evaluations as well as providing an opportunity to get to know your fellow student employees. Sessions will be offered in Fall and Spring semesters. Stay tuned for dates and times.
NEW - SEAS Professional Development Certification Program
In partnership with UK HR Training, SEAS is pleased to introduce to all of our student employees an opportunity to receive one of three levels of certification for professional development. The diagrams below show the Yellow Belt, Green Belt and Black Belt certicification offerings. If you have questions or want more details on these certifications designed just for A&S student employees, please contact us at SEAS@uky.edu - Facebook - Twitter
All classes are offered through UK HR Training and can be accessed through the MyUK portal. You can link directly to the training link here at UK HR Trainings.
Check out the UK HR website for a full list of trainings offered through UK: