myUK and APEX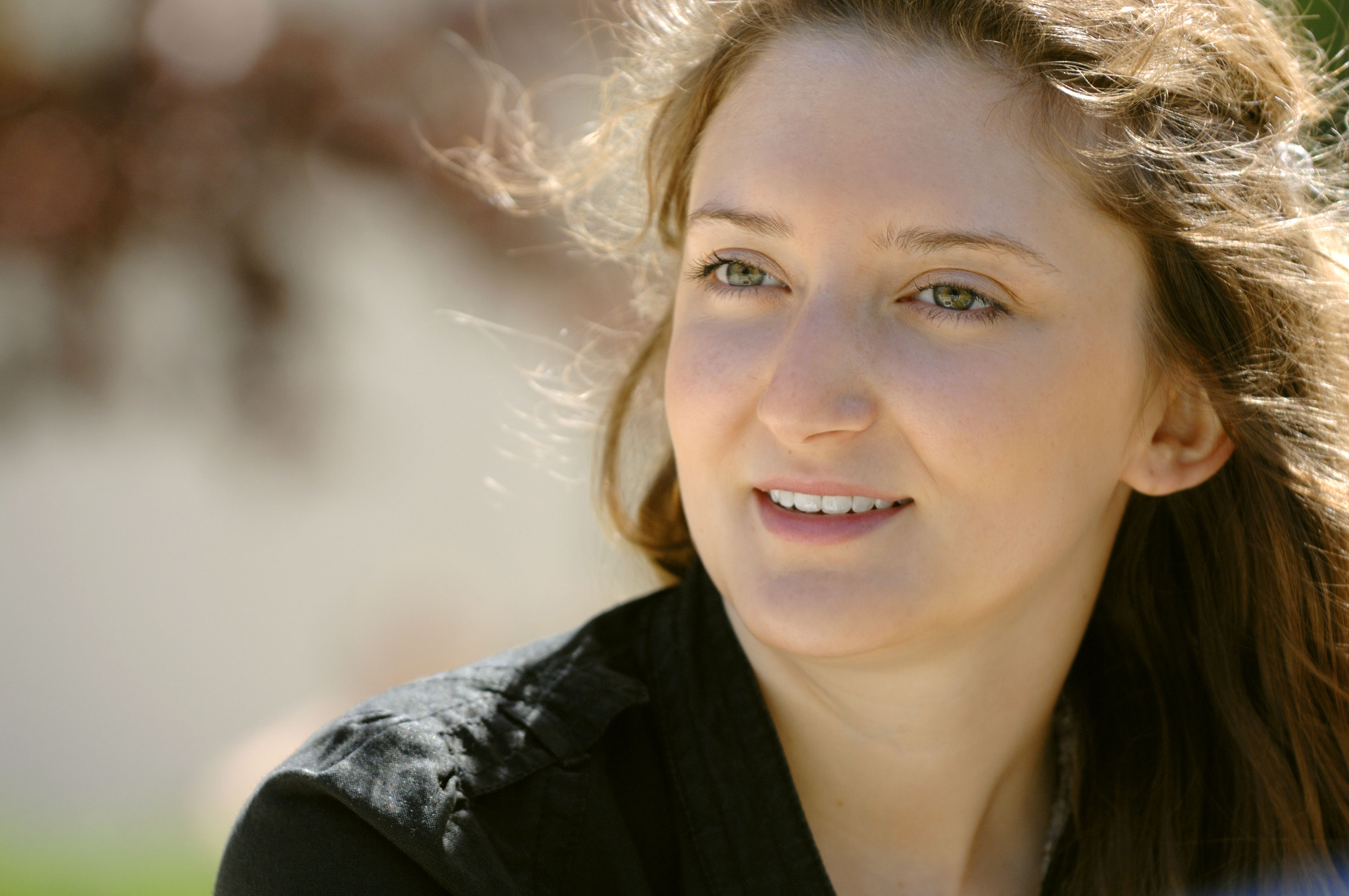 You can access your records online by logging on to myUK
The following functions are available using myUK:
APEX stands for Academic Program Evaluation and eXploration. The degree audit component of APEX compares a student's academic work - at any point in the student's career - with the requirements of UK's academic program or programs, and prepares a comprehensive report detailing the student's progress toward meeting those requirements.
APEX also allow the student to run a "What if audit" if you want to see the degree requirements for another A&S major or a major in another college. You can see the requirements for minors in Arts & Sciences and even plan your respective courses.
A student can also plan their coursework in APEX. The directions are provided in the "How to" information.
 Registration for classes (help)
View and print your schedule, grades (midterm and final) and an unofficial transcript
View and/or update your addresses
Check for Holds
View your student account information (i.e. how much you have paid and owe for tuition, fees, etc.)
View your financial aid information
View your grade point average
View your earned hours
For additional information related to student records and policies click on the following link: Student Records Policy