In FY 05, the University of Kentucky joined with the Mary Byron Foundation in Louisville, Kentucky, to establish a unique graduate fellowship. The fellowship holds significant meaning to all of us at the Office for Policy Studies on Violence Against Women, as it honors an incredible young woman who lost her life to violence. Mary's story is not just about loss, however.  Mary was a beloved daughter, sister and friend; she is also an inspiration and reason to continue this work on behalf of all women. 
Every year the Mary Byron Scholars Program supports the work of UK graduate students whose scholarship addresses intimate partner violence and related crimes against women.  By doing so, it advances our knowledge base in the short term, and the safety of the world's women in the long run.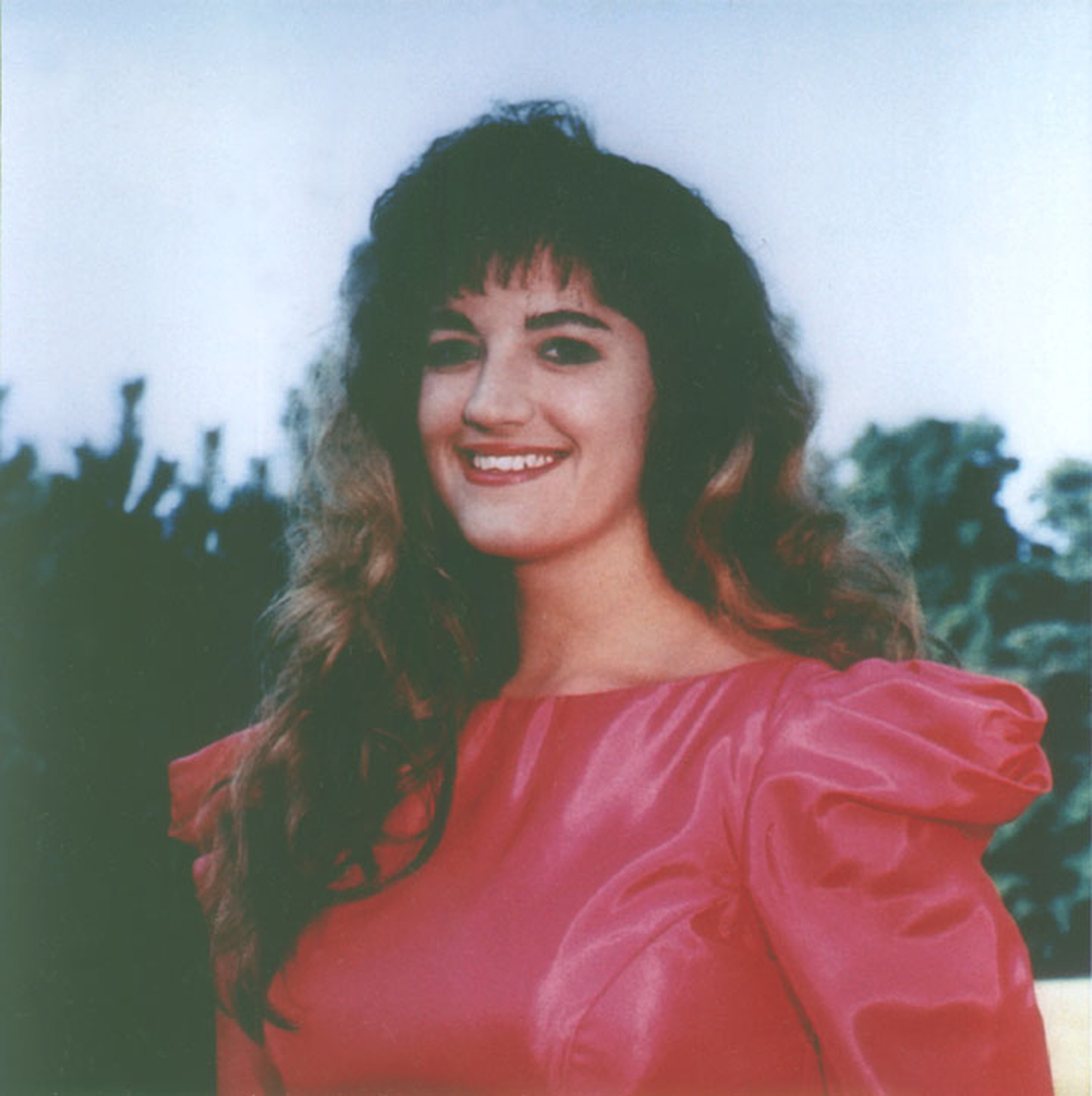 Mary's Story
1993 was a horrific year for Mary. She had been raped, assaulted, and stalked by her former boyfriend. He was arrested and jailed for these crimes, but someone posted his bail and he was released. At that time, there was no mechanism in place to alert Mary to his release and to the increased danger to which she was now exposed.
On December 6, 1993, Mary's former boyfriend approached her as she sat in her car waiting for the engine to warm up. She had just left work after celebrating her 21st birthday with friends. He approached from the driver's side and fired seven bullets at point blank range, killing her. As she celebrated 21 years, he made 1993 her last. Out of the tragedy of Mary's murder was borne an innovative, automated victim notification system. That system is, called the VINE System, is now used in thousands of communities across the nation.