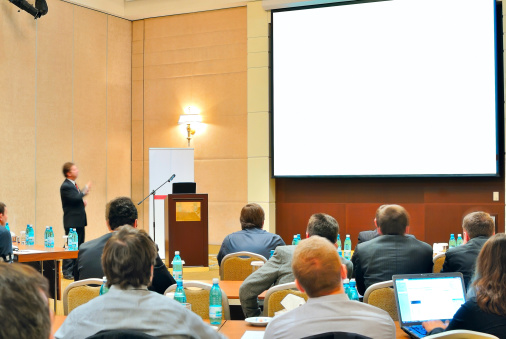 The graduate students in our program are very active scholars and teachers. In the past five years, they have published 24 articles and given more than 100 presentations at regional and national conferences. They have also been awarded a wide range of UK fellowships, including:
* Dissertation Year Fellowships
* Presidential Fellowships
* Kentucky Opportunity Fellowships
* Daniel R. Reedy Quality Achievement Awards
* Wimberly C. Royster Graduate Excellence Awards
* Association of Emeriti Faculty Endowed Fellowships
* Lyman T. Johnson Fellowships
*University of Kentucky Woman's Club Endowed Fellowships
* Graduate School Academic Year Fellowships
Prestigious external institutions have also recognized our graduate students by awarding them fellowships, including:
* Andrew W. Mellon Fellowship in Early American Literature and Material Texts
* Dissertation Fellowship in Women's Studies, Woodrow Wilson National Fellowship Foundation
* American Dissertation Fellowship, American Association of University Women
* Southern Regional Education Board Awards
Our students are also award-winning teachers. An English graduate student has been the recipients of the University of Kentucky's Provost's Award for Outstanding Teaching Assistant for four years in a row.