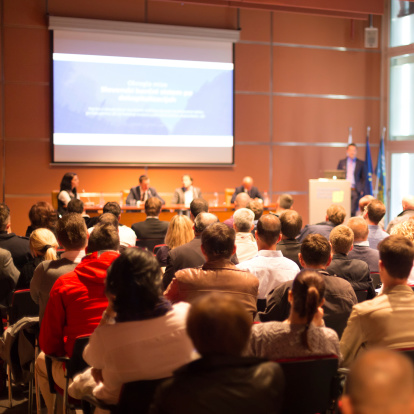 Step-by-Step Guide to Applying for Travel Funding
Department funding is to be used in combination with Graduate School funding and is intended to offset expenses related to attending a major conference. 
The student makes a direct request to the Director of Graduate Studies, Dr. Jill Rappoport at jill.rappoport@uky.edu.  
The student should be prepared to provide proof of presentation at the time of request.  This may include either a conference schedule with your name listed as a presenter or an email from the conference indicating that you have been selected to present.
Once the applications have been received and the deadline has passed, the Chair and DGS will review the applications and submit their recommendation.  After the recommendations have been received, all applicants will be notified of the status of their request (whether approved or denied).
If you are approved for funding:
You may purchase travel in any form, including airfare from a different location than Lexington.
You must keep all itemized receipts that show details of all purchases.
Immediately after the completion of travel, you must initiate a reimbursement request with Kristen Pickett.  Reimbursements cannot be made without a completed and approved application (including proof of presentation).  
The request, including all receipts and the confirmation email from the Director of Graduate Studies, must be submitted to Kristen Pickett within 30 days of travel. 
Please Note:
*Since budget allocations change annually, the amount and availability of travel funding will vary from year to year. 
*A student will not receive departmental funding for more than ONE conference per fiscal year.
*Submitting an application does not guarantee that the funding request will be approved.
*Conference funding is only available for PhD students; MA and MFA students do not qualify for conference funding.