Health Care Ethics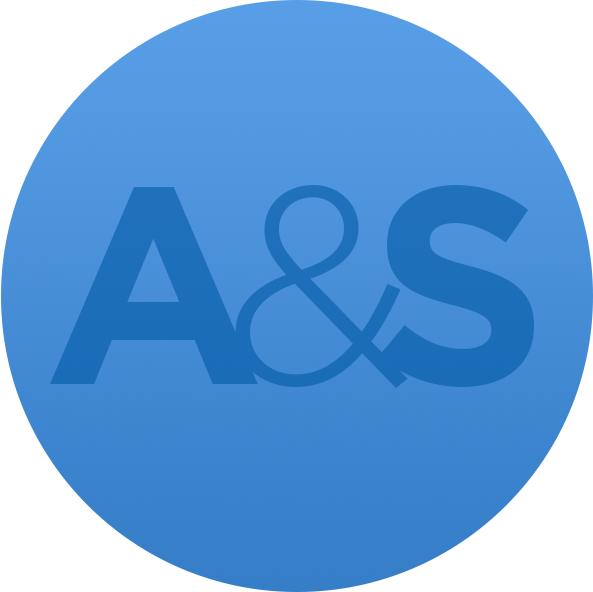 PHI 305-020
Instructor:
Pedro H.D. Della Rosa Matheus
Building:
Don and Cathy Jacobs Science Building
Meeting time:
MTWR 10:00 am - 11:15 am
Course Description
A consideration of the ethical issues and difficult choices generated or made acute by advances in biology, technology, and medicine. Typical issues include: informed consent, healer-patient relationships, truth telling, confidentiality, problem of birth defects, abortion, placebos and health, allocation of scarce medical resources, genetic research and experimentation, cost containment in health care, accountability of health care professionals, care of the dying, and death.