Global Literacy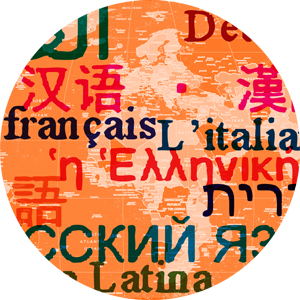 MCL 200-001
Room:
Chemistry-Physics Bldg-Rm.201-CP
Meeting time:
TR 2:00 pm - 3:15 pm
Course Description
A humanities course for the 21st century; this class goes global in unprecedented ways. Team taught by expert instructors representing ten different linguistic and cultural traditions (Arabic, Chinese, French, German, Greek, Hebrew, Italian, Japanese, Latin, Russian), it trains students in the skill of close reading for the analysis of a wide range of media (literary text, folk text, still image, film, etc.) that challenge cultural identities and cross national boundaries.