The World Of Language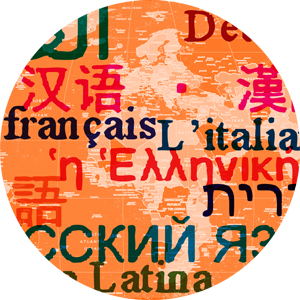 MCL 100-001
Room:
Whitehall Classroom Bldg-Rm.233-CB
Meeting time:
TR 12:30 pm - 1:45 pm
Course Description
This course introduces students to some of the objects and methods of inquiry common to the different language areas and fields of study in the Department of Modern and Classical Languages, Literatures and Cultures. Students will examine the structure and use of spoken language and written language as well as their sociocultural aspects and explore basic linguistic principles, the roles and function of language, and issues involved in first- and second-language acquisition. In the process they will develop a facility and vocabulary for the examination of the principal structures involved in systems of spoken and written language. UK Core Humanities.