The Japanese Experience of the 20th Century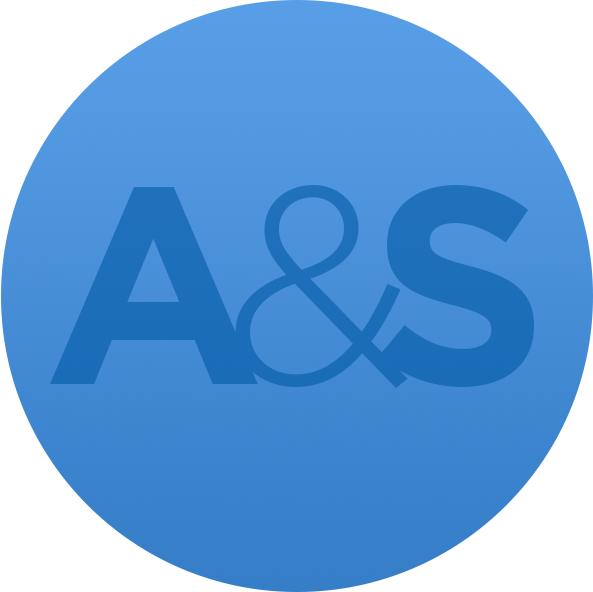 JPN 351-220
This class is cancelled.
Course Description
This course explores critical themes in Japan during the twentieth century. Through film, fiction, and art, you will gain a sense of the history and the flow of ideas across the last century of the Japanese experience.
General introduction to Japanese culture from Meiji Restoration (1868) to the present focusing mainly on the literary arts but also including film architecture and the fine arts.