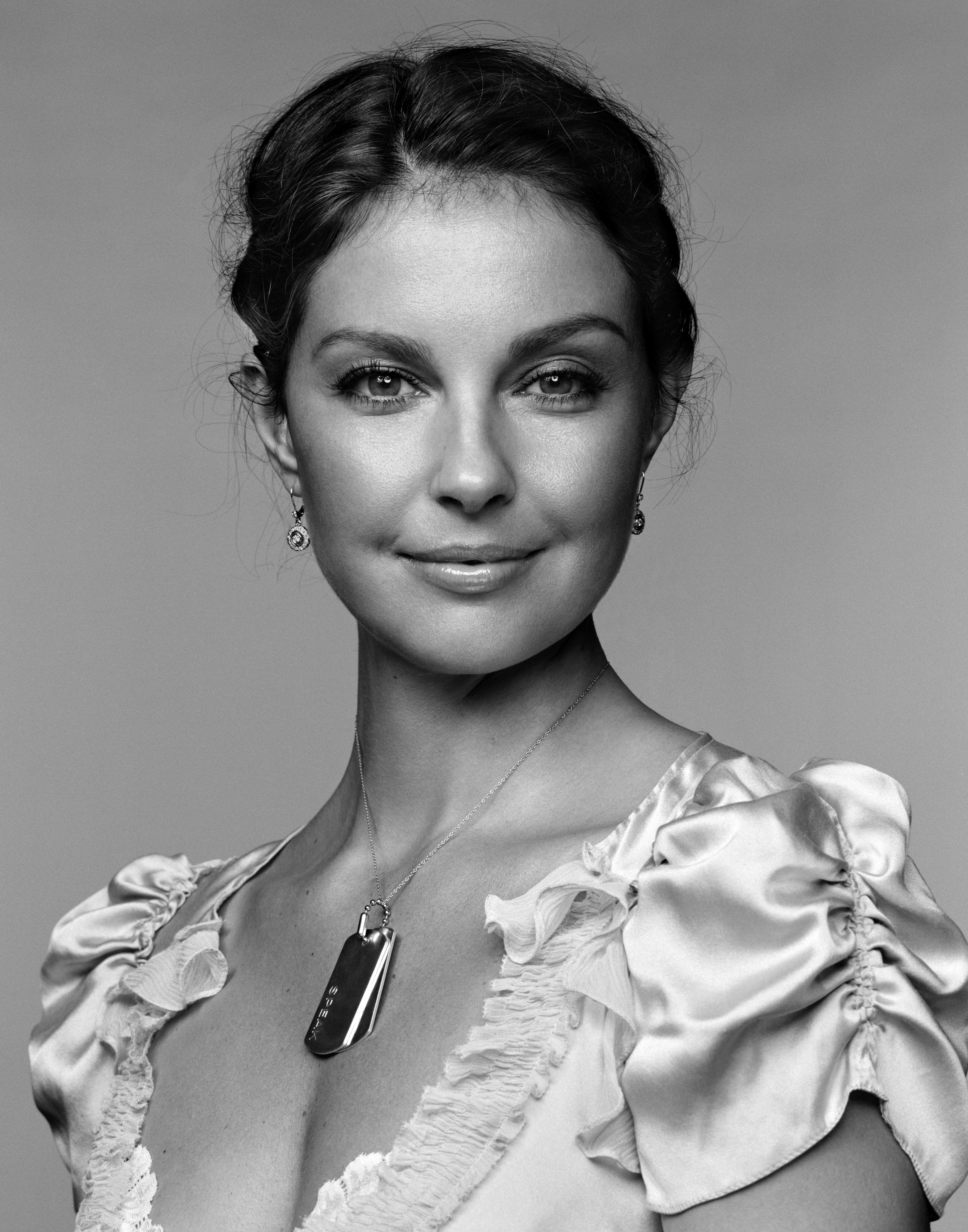 Ashley T. Judd Endowment
"I am thrilled my beloved university is taking a vital leadership and scholarly role in addressing the exploitation of girls and women.  In my world wide travels, it has become abundantly clear to me that there will be no peace, no stability, no end to extreme poverty and its horrific consequences, until girls and women are safe from all forms of violence and injustice.  Sexual, economic, educational, legal, social empowerment of girls and women is essential before real, lasting, change can even be possible.  This program will honorably do its part to advance the dream of peace."
—Ashley T. Judd
This endowment was created to honor Ashley T. Judd, a UK alumna who works internationally to raise awareness on the plight of girls and women who face sexual exploitation.  The endowment effort was completed in 2017 with unveiling of the Ashley T. Judd Distinguished Graduate Fellowship. The Fellowship was awarded for the first time in 2018 and continues to support the scholarship of UK graduate students who study domestic and international social justice issues.