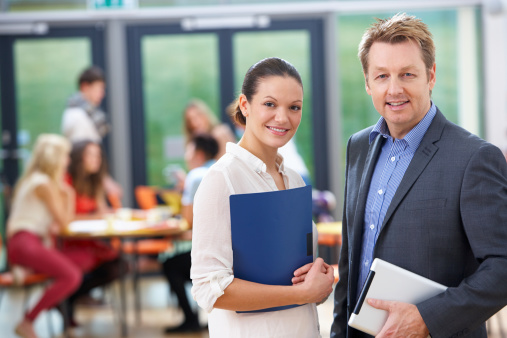 PhD students are offered teaching assistantships that include a stipend, full tuition scholarship at the standard graduate rate, and student health insurance.  Teaching assistants will generally be assigned to teach two courses per semester.
In their first and second years, PhD students will be assigned to teach writing courses in the Department of Writing, Rhetoric, and Digital Studies (WRD).
PhD students in their third, fourth, and fifth years will have a combination of assignments in the English Department and WRD.  These assignments include teaching literature courses, serving as assistants to literature faculty, and teaching WRD courses.  All PhD students will have an opportunity to teach literature courses.
Funding is available for a total of five years for PhD students, provided that the student is in good standing with the program.
Additional funding is available for admitted PhD students. Several departmental fellowships are awarded each year. Additionally, English PhD students are eligible to apply for University-wide fellowships offered through the Graduate School. The majority of the fellowships carry a tuition scholarship as well as a stipend. Duration may be from one to three years, depending on fellowship type.